Wall Decor is an essential part of our home or office. These wall decors will add elegance and beauty to your home or office. The trend in cycle showpiece wall decor is on the rise as it adds up to the beauty and liveliness of your home. This Cycle Showpiece Wall Decor is an affordable option at hitch with premium quality.
The Trend In Cycle Showpiece Wall Decor Is On The Rise
The trend in Cycle Showpiece Wall Decor is on the rise and it's a good one. With so many people embracing this new look, you might as well join in on the fun.
Cycle showpieces are popular because they're exciting and interesting, but also because they can be used by almost anyone who wants to make their living room feel more personal. If you have some expensive bikes lying around, why not use them as a part of your decor? You'll feel proud having beautiful items on display that represent something you love so much!
It Adds Up To The Beauty And Liveliness Of Your Home.
Cycling has become a part of our lives and it has changed the way we look at things, like when we are choosing wall decor or any other thing that can be placed around our home in order to add up to its beauty and liveliness.
This Cycle Showpiece is an easy and affordable way to add up to the beauty and liveliness of your home, office or any other place where you want to decorate it with this beautiful piece of artwork that shows love for cycling as well as artistic creativity by creating something so simple yet so elegant out of such an ordinary everyday activity like cycling.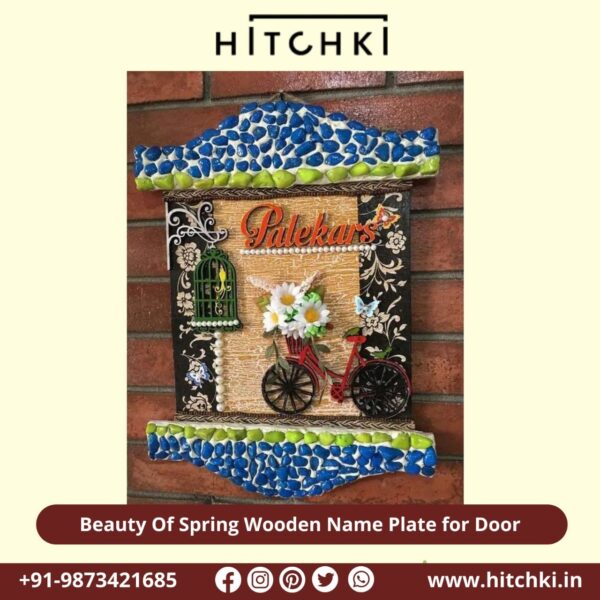 This Cycle Showpiece Wall Decor Is An Affordable Option At Hitchki
Hitchki presents you with the finest and most affordable wall decor options. This cycle showpiece is made of wood and metal and is available in different colors. It is easy to install, durable, and looks great on the wall.
Enrich Look Of Your Home And Office With The Best Wall Decor Options Available At Hitchki
You will be amazed to know that Hitchki offers many options to choose from when you are looking for the best wall decor for your home and office. Our team has gathered all the latest cycle showcase patterns to grace the walls of your space with a unique style. It is time you redecorated the walls of your house or office with these amazing products that are new in town. We have brought together some great ideas that you can see by visiting our site hitchki.in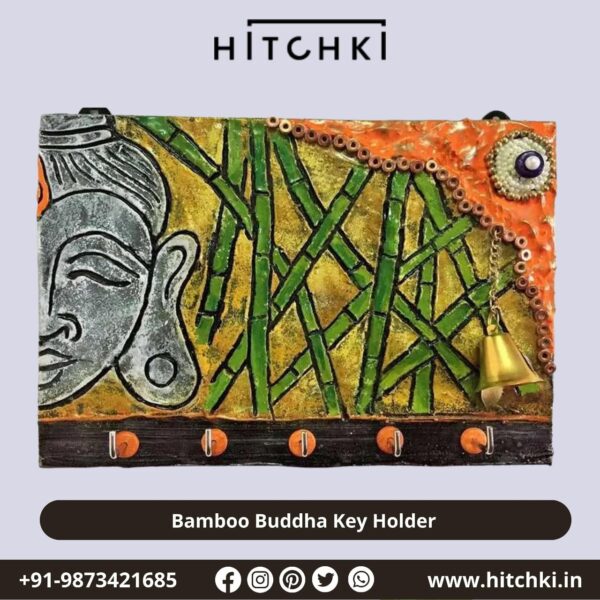 Conclusion
You can own the best cycle showpiece wall decor online at Hitchki. It is a one-stop shop for all your home and office needs. You will be able to find the right piece of art that reflects your personality and style at this online store. The variety available in terms of size, shape, colour and pattern makes it easy for you to choose one that complements your surroundings perfectly. Explore more with us on Hitchki.