The Two-Tier Wood Name Plate Made Of Sheesham Wood by Hitchki is a perfect gift for you and your loved ones on any occasion. You can use it to display your name, surname, or any other word in your native language.
Want Something Special As Your Home Name Plate? Visit Hitchki
If you are looking for something special as your home nameplate, then look no further.
Hitchki is the best place to buy Sheesham wood nameplates or two-tier wood nameplates. We have a large collection of two-tier wooden nameplates made from Sheesham and other premium woods. You can choose from the vast range of our exclusive designs or get your custom-designed wooden nameplate.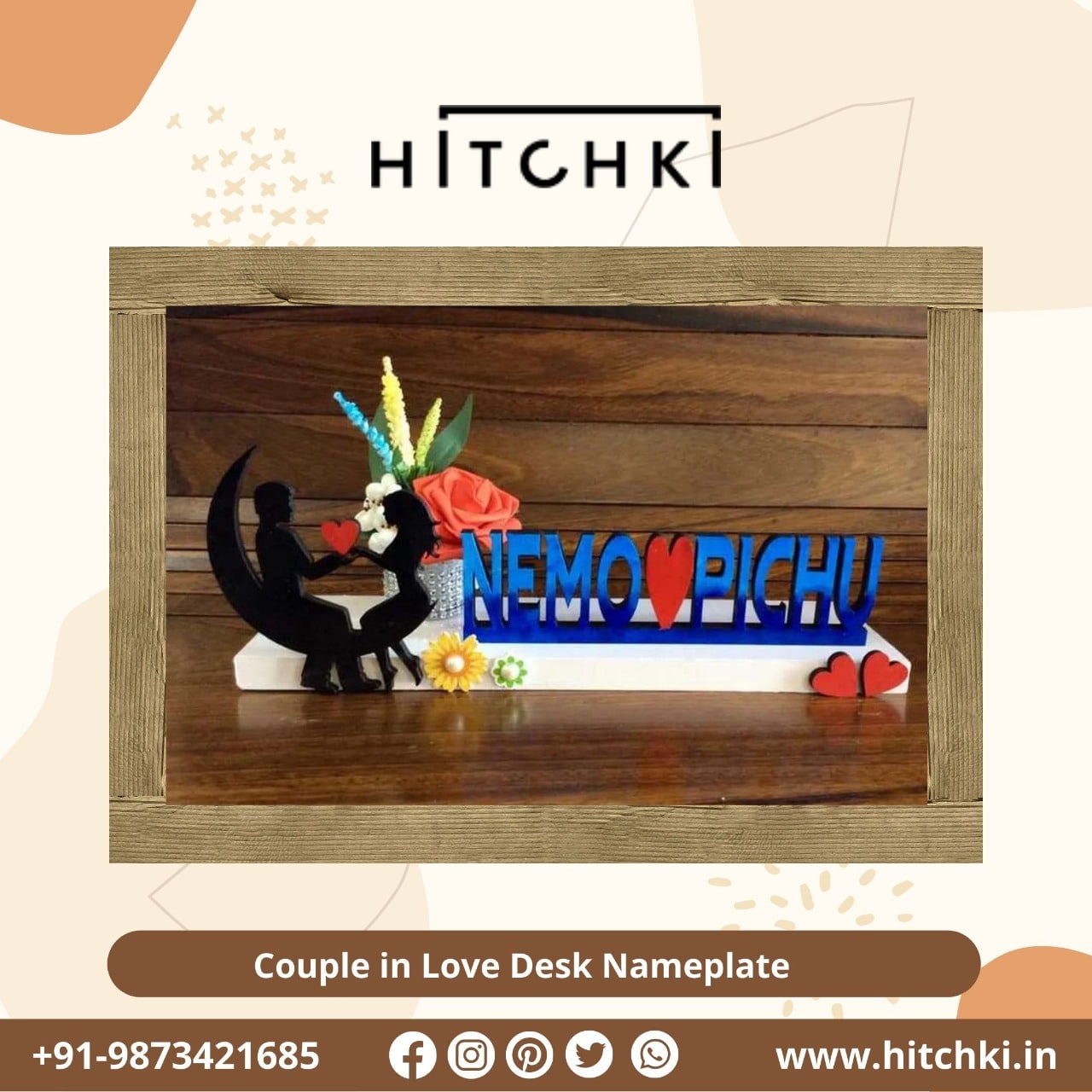 Introducing New Two Tier Wood Name Plate Made Of Sheesham Wood
This is a beautiful nameplate made of Sheesham wood with an exclusive design. It is an elegant and stylish way to display your name on this two-tier wooden nameplate. This product is handcrafted from Sheesham wood which is known for its durability, strength, and quality.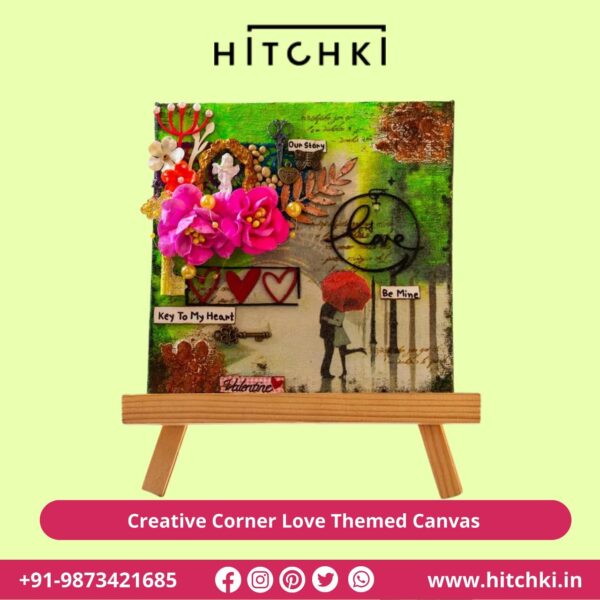 This Two Tier Wood Name Plate Made Of Sheesham Wood Can Be Hung On Your Walls And Door
This is a perfectly good nameplate that can be hung on your walls or doors. It's made of Sheesham wood, so it'll last forever.
It has two tiers and can be customized with whatever words you want to put on it.
Made With Sheesham Wood Of The Highest Quality And Durability
Sheesham wood is a durable wood that is resistant to fungi and insects. It can be used for making furniture. Sheesham nameplates are made from this high-quality Sheesham wood, which makes them long-lasting as compared with other types of nameplates.
The Sheesham nameplates are available in various colors. These have an elegant look due to their finishing which gives them a unique touch. The two-tier design adds more charm to these nameplates making them suitable for personal use or gifting purposes
You Can Customise Your Own Name Plate With Hitchki
At Hitchki, we have many designs to choose from. Our nameplates are easy to use and can be personalized with your own text. They are ideal for a variety of purposes including wedding gifts and birthdays, but you can also use them as unique wedding favors or as Christmas tree decorations.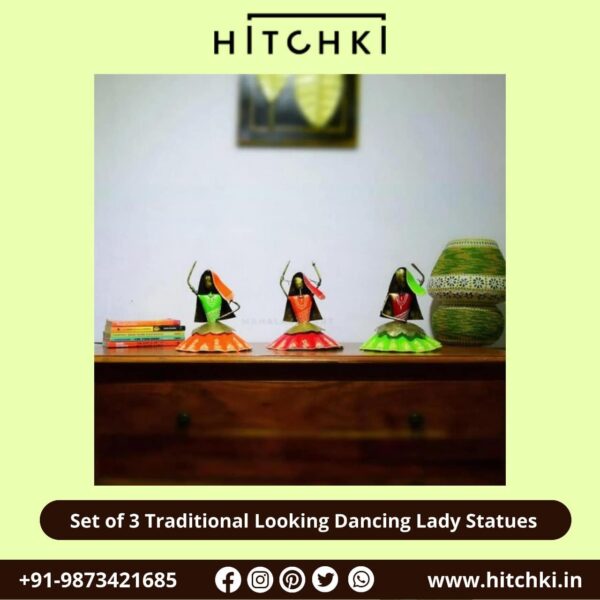 Conclusion
Hitchki is one of the most trusted names in the wood industry. We take immense pride in providing you with products that are not only unique but also of the highest quality. Our two-tier wood name plate will help you make your mark in the world without any second thoughts.