Do you have trouble finding your keys? That's a problem most people have. Fortunately, there are solutions you can use to keep track of them and make sure that they're always around when you need them. One of the best solutions out there is the Hitchki buddha Bamboo Key Holder; it's made from bamboo and comes with several different options for holding it that fit in any drawer or cabinet. Read on for more information about this product so that you can find one for yourself!
Finding It Difficult To Arrange Your Keys? Visit Hitchki Today For Bamboo Key Holder
You can find it difficult to arrange your keys, but Hitchki has the answer. They have a bamboo key holder that will make it easy for you to keep your keys in one place.
You can use this in any room at home and it is easy to install so you don't need any tools or instructions. You can also choose from different sizes and colours so that they match your current décor. It's also eco-friendly so you'll be helping save the environment while organizing yourself!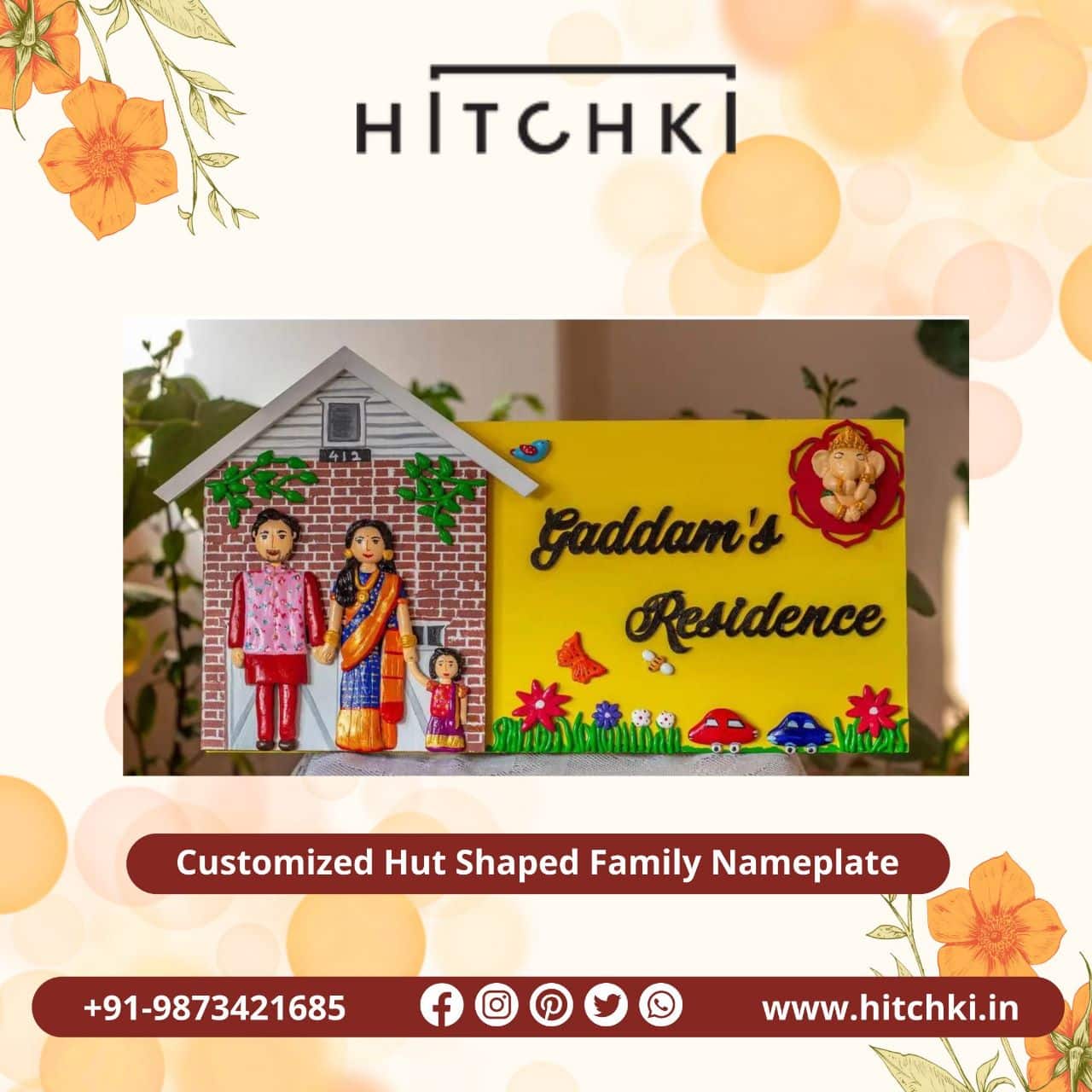 Introducing Buddha Bamboo Key Holder From Hitchki
This Bamboo Buddha Keyholder Will Help You In Easily Find Your Keys. An Amazing Accessory for your home with creative Buddha design, the products manufactured by the brand are very attractive, eco-friendly and portable. It will surely enhance your décor with its uniqueness and look stylish on any tabletop or in any room of your house or office space. This is decorated with the beautiful art of buddha along with bamboo drawn on it. The quality of this product is guaranteed as it comes from a trusted manufacturer who manufactures products that offer value for money in today's world where everyone wants something unique but at an affordable price!
This Bamboo Buddha Keyholder Will Help You In Easily Finding Your Keys
The Hitchki key holder is made of the finest bamboo and stainless steel. It is easy to use, easy to clean and maintain, and easy to install and store. This beautiful key holder will make a great addition to your home or office.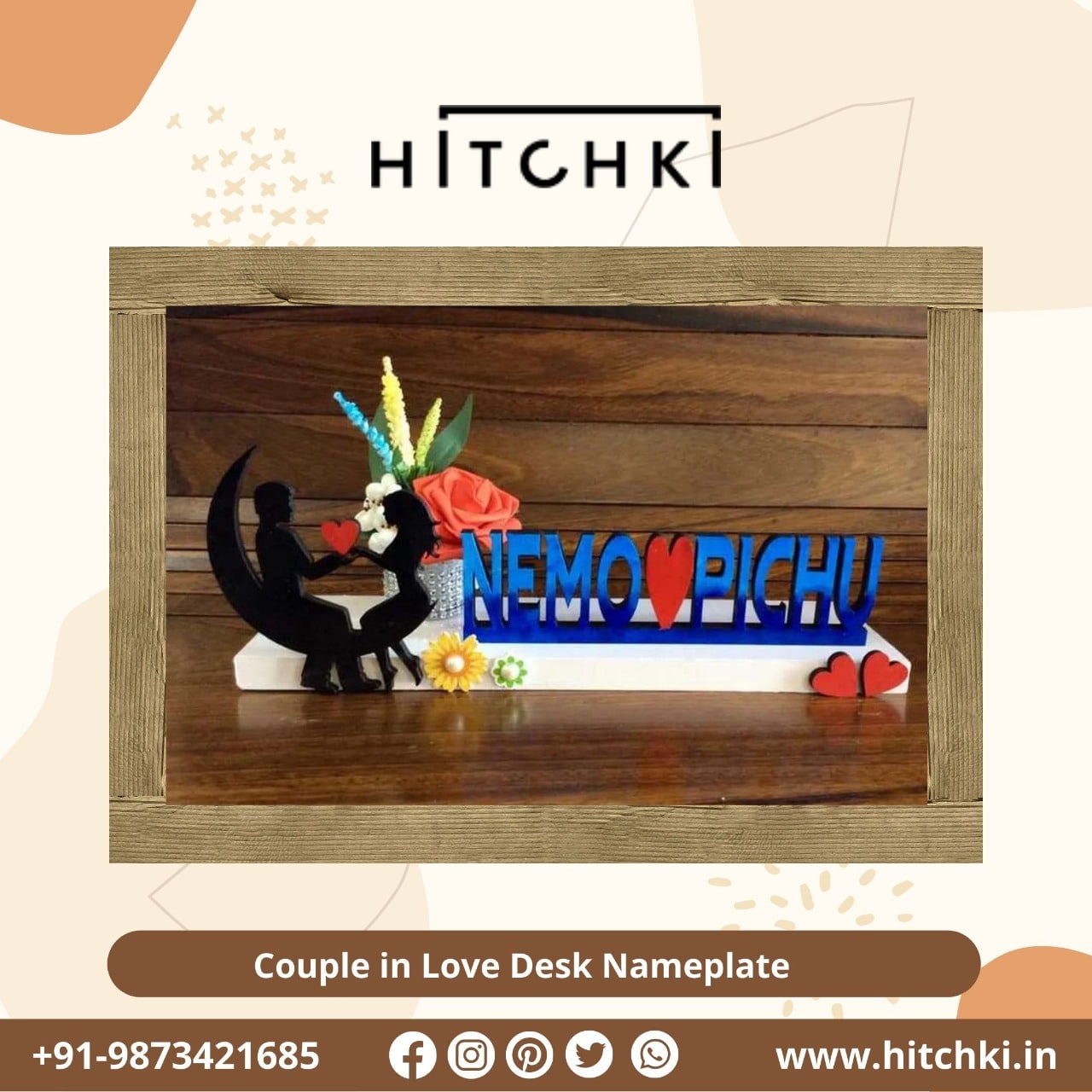 An Amazing Accessory For Your Home With Creative Buddha Design
If you love the look of bamboo drawings then this is a key holder for you. It has a beautiful design and will look great anywhere in your home. The key holder can also be used to hang other things as well, so it's not just limited to keys! You'll love how easy it is to find things when they're organized and displayed nicely in such an attractive way. They're perfect for hanging accessories or jewellery too!
The products manufactured by the brand are very attractive, and eco-friendly and can be used in any room at home.
You can find the products manufactured by the brand are very attractive, and eco-friendly and can be used in any room at home. The bamboo key holder comes with a unique design and is available in various shapes, sizes and finishes. You can choose one of your choices from an extensive collection of bamboo key holders that suit your needs or preferences. Bamboo design painted ensures that the products made out of it are trendy yet stylish. It has been used for years to create some spectacular items while keeping environment-friendly as well as sustainable throughout its production cycle.
They are designed carefully and intelligently so that they look stunning on the walls of your rooms because they can help you to organize your keys easily.
If you want to organize your keys and other things, then you should go for a bamboo key holder. It is not only going to help you to organize the keys but also it will look good on the wall of your room. Bamboo is one of the strongest materials which are used for making these types of products. You can get these products from Hitchki at an affordable price with high quality and attractive designs. These products are easy-to-use, durable and attractive looking as well.
If anybody visits your home then he or she will definitely appreciate this product as it looks really nice on the walls or doors of any room in your house or apartment building.
Conclusion
These Bamboo Buddha Key Holders are an amazing accessory which can be used as a key holder in your home. It is designed carefully and intelligently so that it looks stunning on the walls of your rooms because they help you to organize your keys easily. Explore with us on hitchki.in