Just when you thought everything was made of plastic, we at Hitchki come up with something that is pure wood. Our Hand Moulded Wooden Nameplate is a product that will suit your business perfectly. Since it's handmade and moulded by hand, no two pieces will look alike!
Get Your Hands On Our Hand-Moulded Wooden Nameplate From Hitchki
We are delighted to offer our hand moulded wooden nameplate.
Our nameplates can be custom-made to order and we also offer a wide range of colours and finishes to suit your tastes.
Every piece is handcrafted with care by highly skilled craftsmen, ensuring that each item is unique and special in its own way.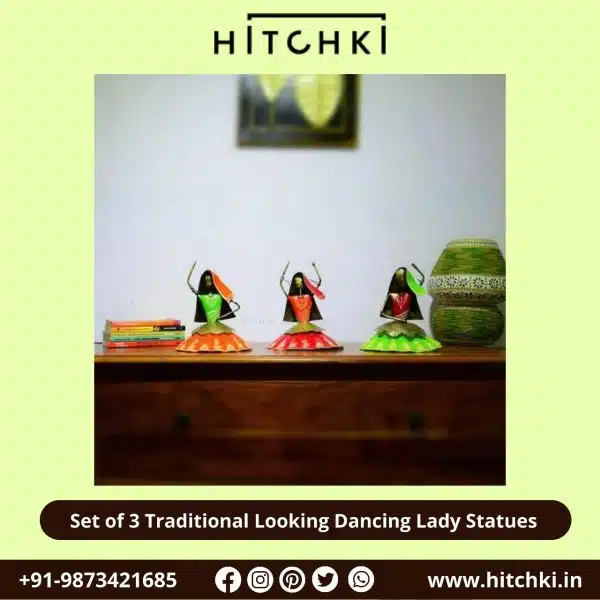 Introducing Hand Moulded Neelamdhabo Wooden Nameplate
Handcrafted in 100% natural wood, it's the perfect gift to commemorate an important moment in your life. The hand-painted nameplate is customised with your own choice of colour and text. It is exclusively handmade by skilled artisans who work on each piece with care and attention to detail, resulting in a unique piece of art that will last for generations.
Customise Your Own Hand Moulded Themed Nameplate With Hitchki
You can customise your own hand moulded-themed nameplate with Hitchki. Choose from a wide range of options when designing your own wooden nameplate, or alternatively choose from our pre-designed wooden nameplates.
We offer a wide range of colours, styles and materials so you can design the perfect piece for you! You can choose to have one colour or multiple colours on your hand-moulded themed nameplate. It is important that this choice suits the look you are going for as well as being suitable for the area you want it placed in.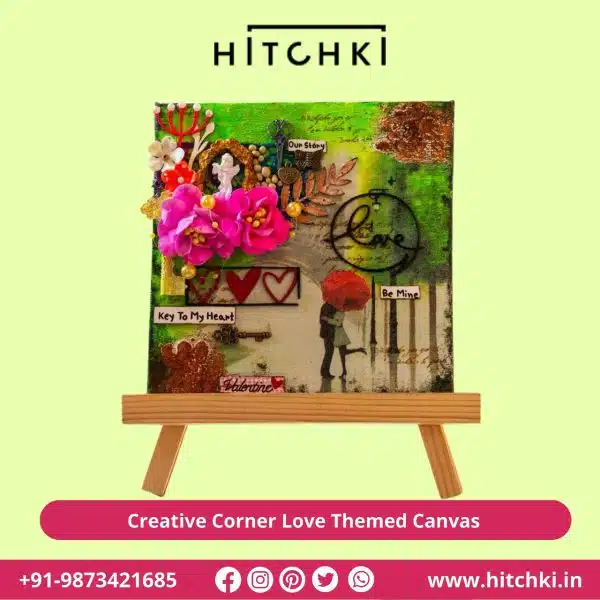 Choose Different Colours, Themes For These Nameplates To Look More Familiar
You have the option to choose your own colour, theme and font. We have a range of designs in our store that you can use as inspiration for your own personalised nameplate. You can also choose the size, shape and material of your new wooden door sign.
There are so many ways to make your nameplate unique!
Conclusion
We at Hitchki are committed to giving you the best quality products. These hand-moulded wooden nameplates are a great way to personalise your home as well as show off your creative side.