If you are looking for beautiful traditional statues, Hitchki is a good place to visit. Here we have traditional statues and modern statues for sale at affordable prices. If you want to buy some ancient artefacts or wall art for your home, look no further than Hitckki! We have many different kinds of home decor that will fit any style or theme in your home.
Your Home Is Place To Show Your Colours
Your home is a reflection of your personality. It's the place where you can express your creativity and show off your taste. The home is also a representation of who you are as a person, so when it comes to decorating, it's important that you choose pieces that reflect how you feel about life.
Presenting Best Traditional Statues At Hitchki
Hitchki is the best place to buy traditional statues. We offer a variety of traditional statues, at affordable prices. We also have creative and unique statues that you won't find anywhere else!
Set Of 3 Traditional-Looking Dancing Lady Stutes
The set of 3 dancing lady statues is a great addition to any home. They depict a beautiful dancer in traditional attire and the intricate carvings on them are done by master craftsmen. The sculptures are made up of high-quality material and have been handcrafted with modern designs that blend perfectly with all kinds of interiors, from contemporary ones to traditional ones.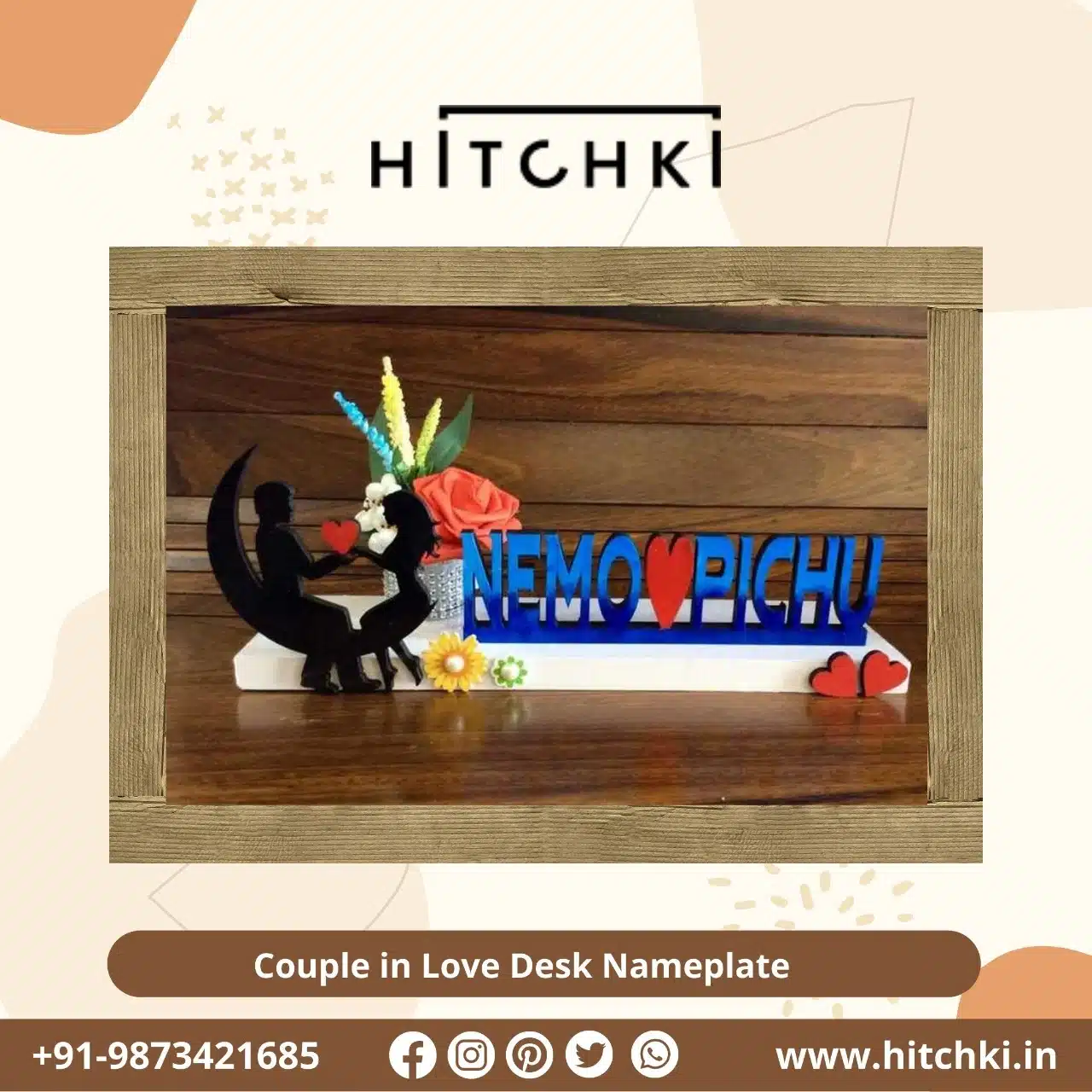 Presenting Best Traditional Statues At Hitchki
Hitchki is a one-stop shop for Indian home decor. We offer an extensive variety of traditional statues. All our statues are handcrafted by artisans who have been in the industry for generations, ensuring that you get quality pieces at affordable prices.
Hitchki's collection of traditional statues has something for everyone; whether you are looking for décor pieces or collectables that can be passed down through generations, we have a wide variety of options available on our website. If you want something creative and unique, we also offer personalized statues which can be customized according to your specifications!
We Have Traditional Indian Statues Ranging From All Different Regions At Affordable Prices
We have statues made from different materials, styles, and sizes
You can use our statues to decorate your home or garden. This is a great way to enhance the look of your living space, as well as add cultural value to it.
Our Traditional Statues Are Creative And Unique, With A Huge Variety To Choose From!
If you're looking for a statue that will impress your friends and family, you've come to the right place. Our statues are handcrafted by artisans using traditional techniques and materials. They are made with great care and attention to detail, ensuring that every single one of our statues is truly unique and creative. We have a huge variety of statues available for purchase, all made from the finest materials available so they can last a lifetime or longer!
Decorate Your Home With Home Decor From Hitchki
Decorate your home with home decor from Hitchki. We are a leading online store for home decor, we sell traditional statues like this dancing lady statue. Our statues are creative and unique; the designs have been created by our artists in India. All of our statues are affordable too!
Conclusion
We at Hitchki are committed to providing you with the best experience possible. We believe in quality and value, and we want you to be able to enjoy your home decor without breaking the bank. Our products are made with love and attention, so they will last you a lifetime. If there was ever an opportunity for us to do something different, it would be this one: helping people make their homes more beautiful by offering them affordable luxury items like traditional statues. Explore with us on hitchki.in