In India, the army is a large force that is responsible for protecting the country from external enemies. The army uses different kinds of weapons to protect the country from any threat. Similarly, the nameplate in the Indian Army is also used by different units.
Hitchki Provides A Wide Range Of Nameplates In All Areas Of The Indian Armed Forces
Indian Army Nameplates
Air Force Nameplates
Indian Navy Nameplates
We Are The Leading Manufacturer And Suppliers Of Indian Army Nameplates
We are the leading manufacturer and supplier of Indian Army Name Plates. Our nameplates are made up of high-quality materials which look beautiful and durable. These nameplates have very attractive design patterns which make them stand out from the crowd. You can get these products in various sizes as per your request.
We have been providing our customers with excellent quality products at affordable prices for the last few years and we have earned their trust by giving them what they want exactly when they need it!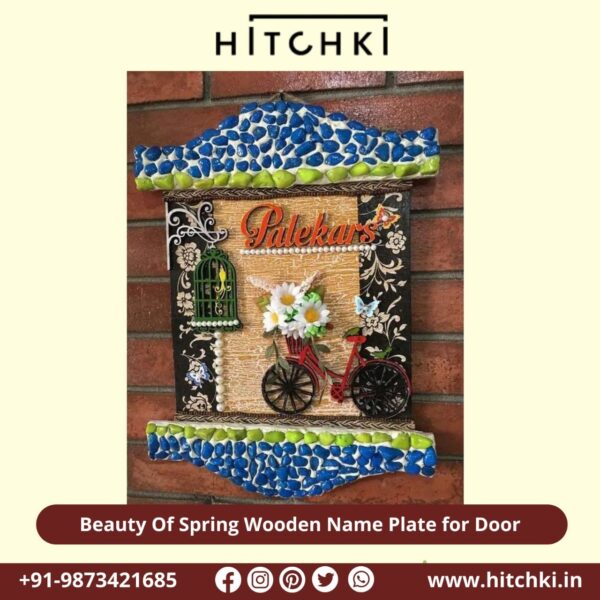 Our Provided Nameplate Is Highly Demanded Amongst Our Customers For Their Unmatched Quality And Cost-Effectiveness
Our products are made using only high-quality materials, which make them very durable. We offer our products at extremely competitive prices and have a large variety of nameplates to choose from.
Customize Your Own Nameplate With Hitchki
You can customize your own Name Plate with Hitchki. Our provided nameplate is highly demanded by our customers for its unmatched quality and cost-effectiveness. We have a team of skilled professionals that makes sure that we meet the customers' requirements and deliver them on time.
Stainless Steel Name Plates
Brass Name Plates
Pvc Plastic Name Plates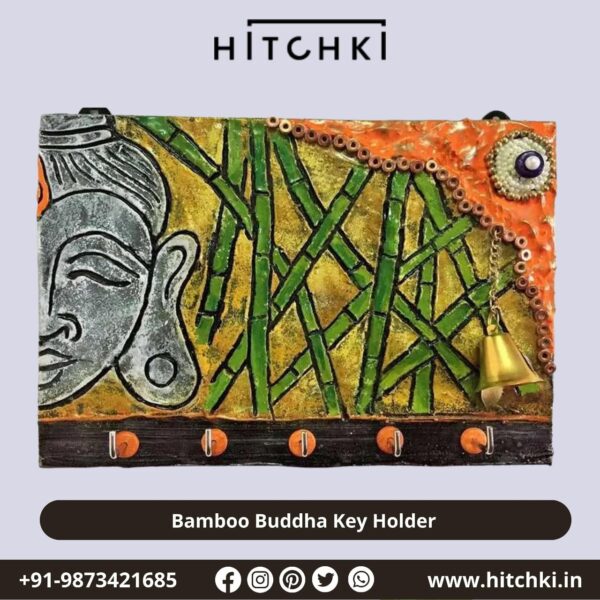 Conclusion
We are the leading manufacturer of Indian Army Name Plates. We offer you a wide range of nameplates and other related products, which are used for the promotion of your brand and business. Our nameplates are highly demanded in the market due to their unmatched quality and cost-effectiveness. Explore more with us on Hitchki.