Krishna Wooden Name Plate From Hitchki is a very beautiful and attractive nameplate that is a perfect gift for the people in your life. This attractive nameplate is made up of high-quality material and has been carved beautifully by skilled craftsmen. It comes with a golden color frame to give it a very royal look. The nameplate can be hung in your home or office as it is lightweight and small enough to fit any space perfectly. Also, you can buy this for yourself or as a gift for someone special in your life on any occasion like a birthday, anniversary or other festivals like Diwali, etc.
Krishna Wooden Name Plate At Affordable Price
If you want to give a personalized touch to your home, then the Krishna Wooden Name Plate is a perfect choice. This nameplate comes with an exquisite and simple design that adds beauty to the home. The material used in this product is durable and sturdy to last longer. It has been designed in such a way that it can be hung on walls or doors of any place easily.
Hitchki's Krishna Wooden Name Plate Is Known For it's Beautifull Art Work On Its Name Plate
This is a very beautiful nameplate that is made of high-quality wood.
It's a unique and beautiful piece of artwork that will add to the beauty of your home or office. It's a masterpiece with an exclusive design, which makes it stand out from all other ordinary wooden nameplates available in the market today!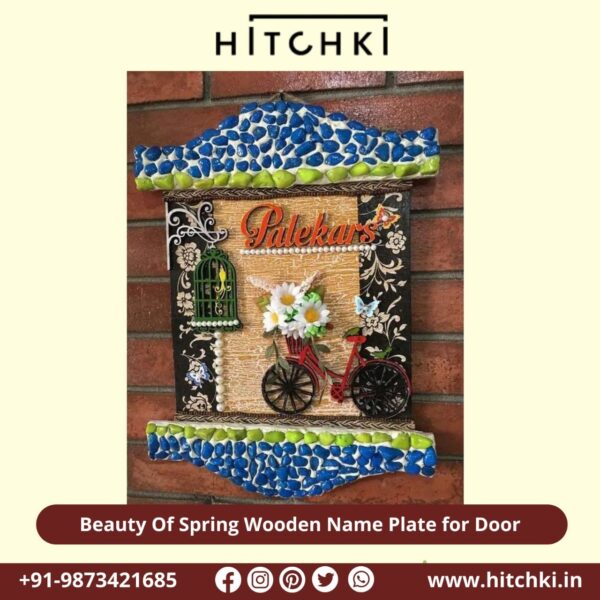 Colorful And Unique Style To Grab Your Eyes With Very First Look
The name plate is made of wood and it has a beautiful design. It is available in different colours and sizes so you can choose the one that suits your needs best.
Shop For More Such Beautiful Name Plate On Hitchki
Hitchki is the best place to find beautiful nameplates for your home. Our nameplates are unique, affordable, and available in different sizes and shapes. If you are looking for a custom-made wooden name plate for your daughter's birthday, we can design one just for her!
Not only do we offer top-quality products at reasonable prices but our friendly staff will help you find exactly what you need!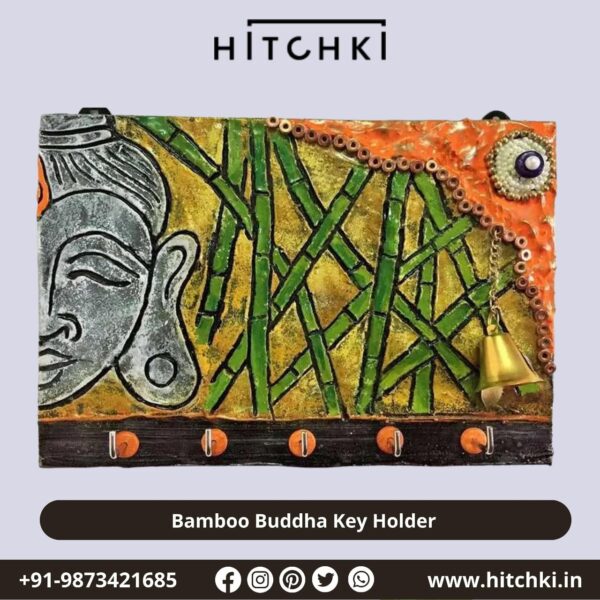 Conclusion
So, if you are looking for a unique and beautiful Krishna wooden name plate then you must visit our website. We have different types of Krishna Wooden Name Plate which will surely make your home look beautiful and classy. All these Krishna Wooden Name Plates are made up of high-quality materials which makes them last longer than anything else in the market. So, hurry up and get one now! Explore more with us on Hitchki.