This waterproof acrylic LED nameplate is the perfect way to show off your brand. The sleek, modern design will make a statement while also keeping your customers safe in any weather condition. It's easy to install and can be used indoors or out.
Hitchki Presents Waterproof Acrylic LED Name Plate.
Hitchki presents waterproof acrylic LED nameplate. Acrylic is a durable and scratch-resistant material that looks great in any home or business. Its sleek, modern design makes it perfect for use in any office, conference room, or other environment where you want to stand out from the crowd.
This Krishna Ji Acrylic LED Name Plate Is Best For Your Door And Wall
This acrylic led nameplate is completely waterproof and can be used to decorate your door or wall. You can easily order online from our website at an affordable price.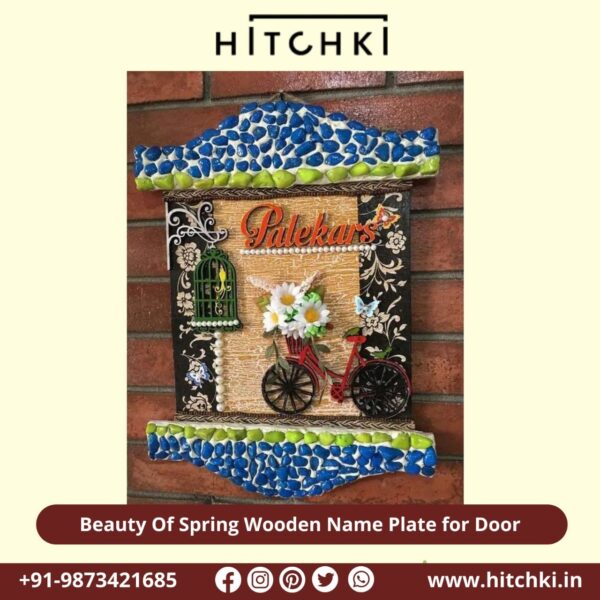 A Complete Waterproof Name Plate At Most Affordable Price
If you want to install a nameplate, but you don't want to spend too much money on it, then this is the best option for you. It is really affordable, and it comes with many other amazing features that make it even more attractive. This nameplate will definitely help you in getting the perfect solution for your vehicle.
This waterproof acrylic LED nameplate is made of high-quality material that makes it durable as well as long-lasting. It doesn't require any extra installation process; all you need to do is fix it on your vehicle according to its size and placement so that the letters can be seen clearly from far distances by other drivers before they come close enough to notice them clearly.
Best For Flats And Available In Affordable Price
To install Hitchki Name Plate, all you need is a flat surface. You can stick it onto the wall or door using some adhesive tape. There are many ways to do this and we will show them one by one!!
You should first decide how big you want your nameplate and then cut out that size in the adhesive tape. The easiest way is to use self-adhesive tape as it doesn't require any glue or other materials while attaching the nameplate on any surface such as doors, walls, cars, etc., Just peel off one of its sides and stick it on where ever you like! It won't allow any moisture inside so don't worry about that!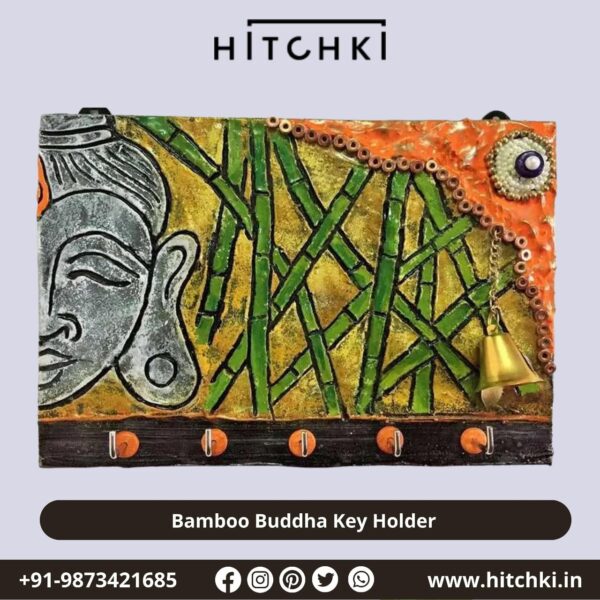 Conclusion
We are a team of designers and engineers, who use our expertise to make your vision a reality. Hitchki takes care of all the details so you can focus on what matters most: quality products and happy customers. We specialize in custom designs that are made to order for your specific needs.