We have a beautiful designer Ganesha Light Wall Decoration, this product is made of high-quality material and good workmanship. It has many features, such as small size, lightweight, and ease of installation. And it can be used in all kinds of places: homes, hotel rooms, public buildings, etc.
New Ganesha Light For Wall Decoration From Hitchki
If you are looking for a wall decoration that will add beauty to your home, then this is the best option. The Ganesha Light comes in different sizes and colours, which can be chosen according to individual needs.
It is made of brass or gold metal with a beautiful design. It was created by Hitchki, one of the best companies in India for home decor.
This Ganesha Light For Wall Decoration Can Be A Great Gifting Option At An Affordable Price
Gifts are a great way to show someone you care, and this Ganesha Light for wall decoration is no exception. It's a beautiful piece of art that will complement any room in your home. More than that, however, it's also a thoughtful gift for someone special in your life. It's the kind of gift you give when you want to convey something personal about yourself or the recipient—that you have good taste and care about them enough to surround them with beauty on all sides.
In addition to being an amazing work of art, this Ganesha Light makes an excellent gift because it's affordable! You don't need to break the bank by buying something expensive (or even moderately priced) if what they truly want is something meaningful or sentimental.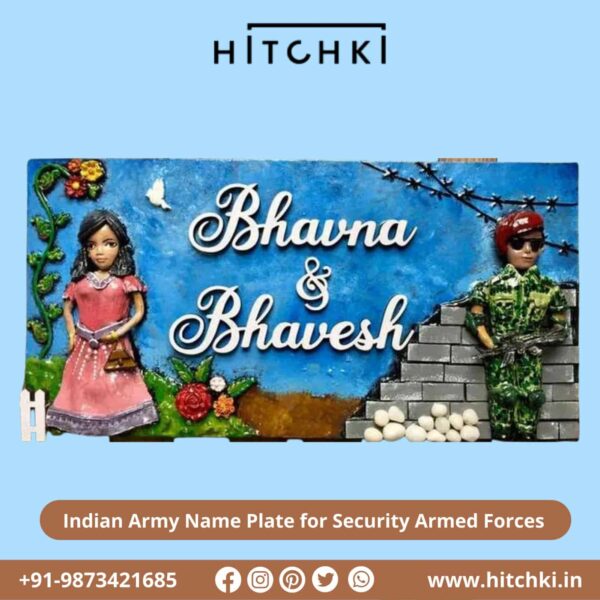 The Beautiful Design Makes It Perfect For Use In Home Interior Decoration Or Gifting Purposes
This beautiful Ganesha light is a perfect gift for people who love to decorate their homes with statues and idols. The product is made of brass and painted with a golden color, making it look very attractive.
The design used in this product is very beautiful, which makes it perfect for use in home interior decoration or gifting purposes. This can even be placed at the entrance of your house as an auspicious symbol.
If You Need Awesome Decorative Light For Your Walls Then Visit Our Website Hitchki Today
If you are looking for awesome decorative lights for your walls, then visit our website Hitchki today. We have a huge range of products to suit every budget and style requirement. Our team of experienced designers is dedicated to finding the best quality products at an affordable price, so you can experience the best that design has to offer.
Hitchki is a leading online store for all your home decor needs. With our huge selection of products and easy checkout process, we make it easy for customers to find exactly what they need when it comes time to redecorate their home or office space in India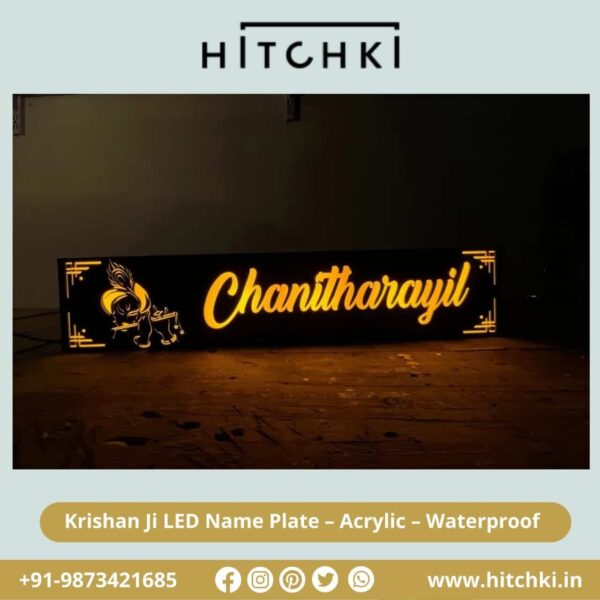 Conclusion
So, if you are looking for a beautiful designer Ganesha Light For Wall Decoration, you can buy them from our site. We sell only original products of this kind and all our items come with great designs and colours for you to choose from best. Explore more with us on Hitchki.