We are proud to offer customized wood-engraved nameplates from our Sikh collection. They are made from sustainable materials and can be customized to your specifications. Our nameplate can be used as a gift or for yourself.
Best Customized Wood-Engraved Nameplate Available At Hitchki
Hitchki offers a wide range of wooden engraved nameplates for your personalization and gifting needs. The wood used in our nameplates is sourced from some of the most trusted manufacturers in India. We make sure that it meets the highest quality standards before we ship it to you so that you receive nothing but the best!
When looking for a custom Sheesham wood engraved nameplate, don't just settle on any company that can offer you what they think will work out best. Make sure that they're offering great customer service along with their products and services because that's what really matters when making such an important purchase decision like this one.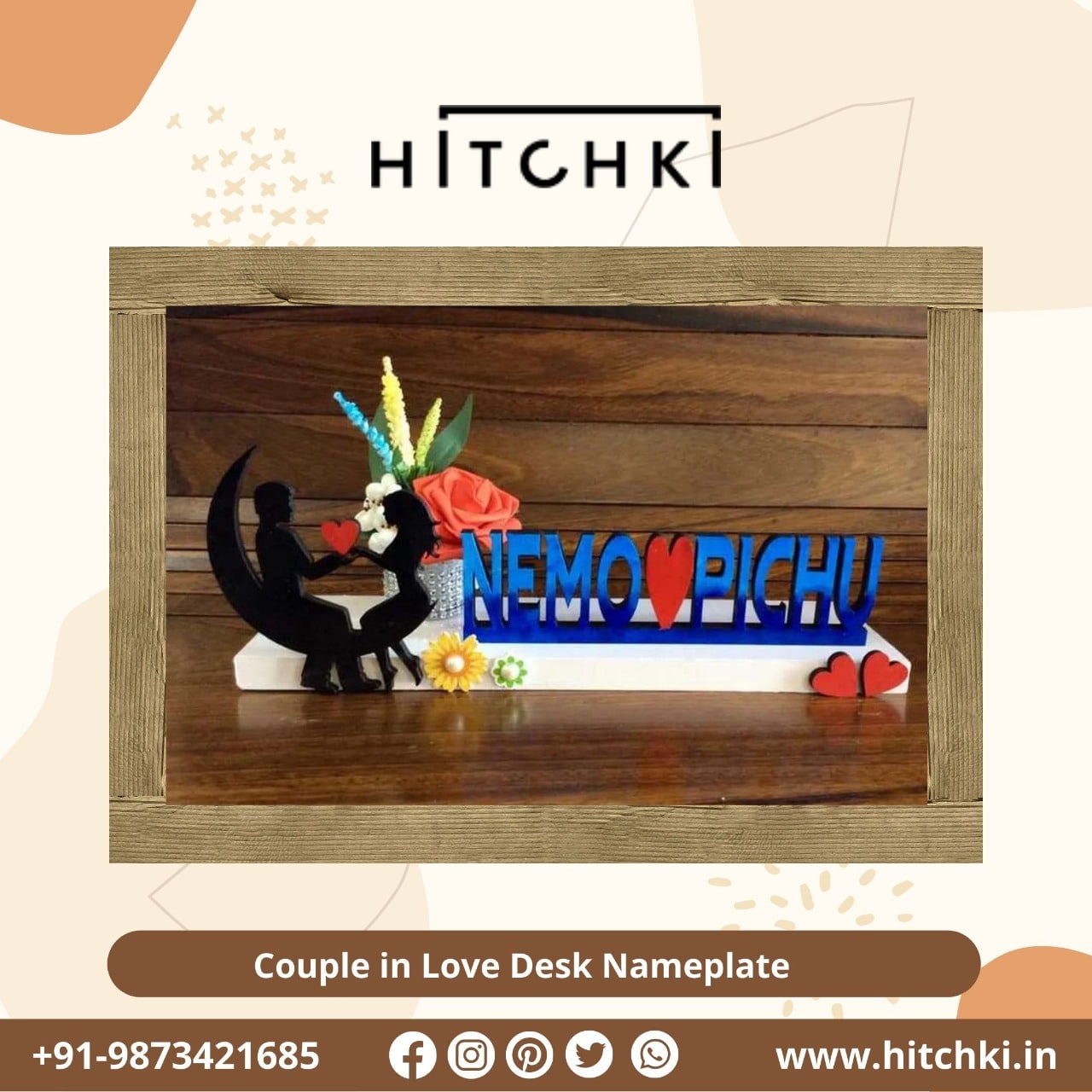 Sikh Nameplate Collection Is Now Available For All
This is the best time to buy your own Sikh Nameplate. With more than a decade of experience in making custom nameplates, we have an amazing collection of Sikh Nameplates. You can customize your own nameplate according to your requirements and tastes. We have made sure that our nameplates are made from high-quality materials and are hand engraved with care and love by our master craftsmen who create every piece using their skills and talent passed down through generations.
Customized Sheesham Wood-Engraved Nameplate
There is no better place to buy wooden engraved name plates than at Hitchki.in. We are the world's leading custom-made wood products company and offer a wide variety of wooden personalization options, including personalized name plates. Our engraved wooden nameplates are handcrafted from high-quality Sheesham wood and feature elegant designs that can be customized with your loved one's name or initials, making them the perfect gift for any occasion!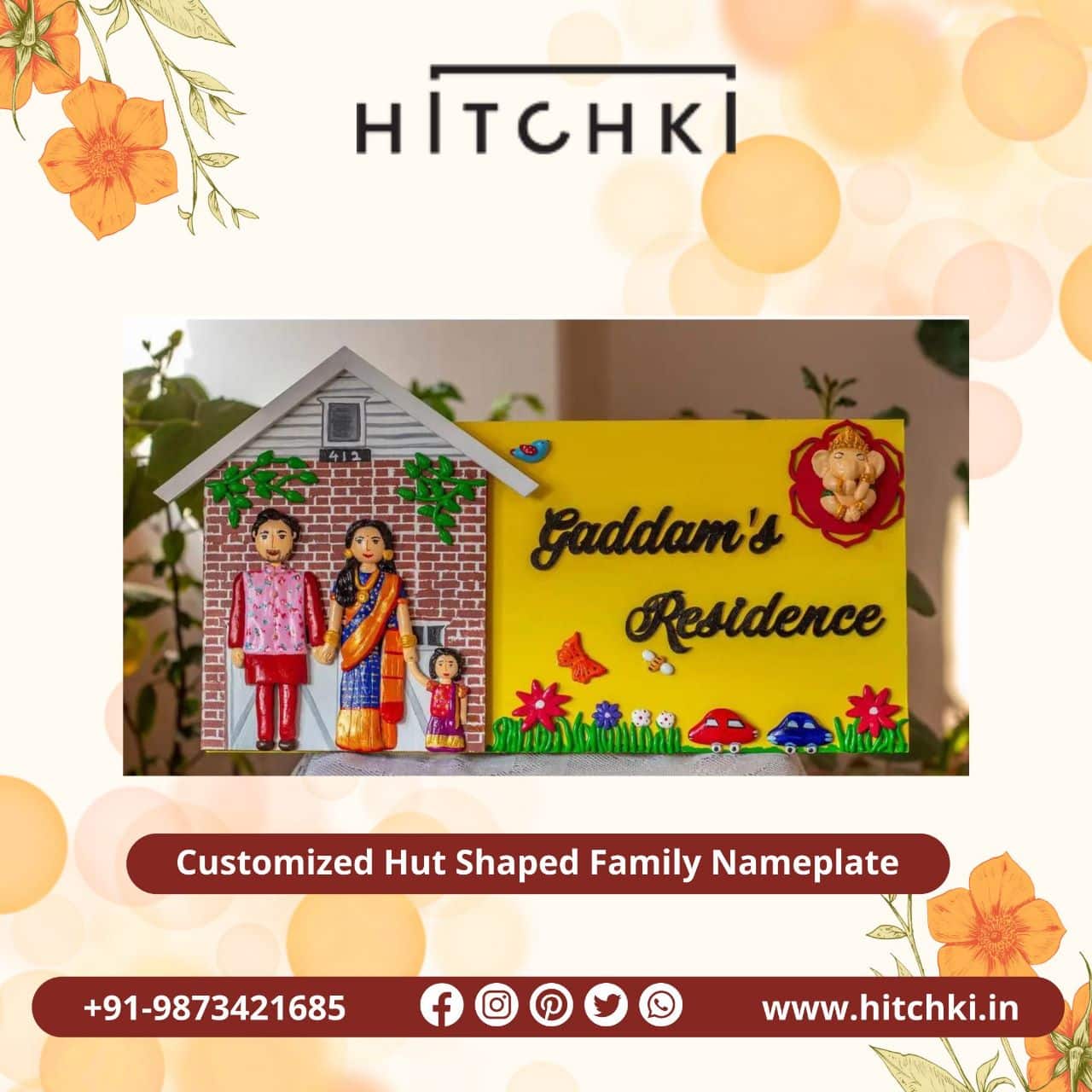 Shop Now For The Best Price Online
Hitchki is the best place to explore for the best nameplates
We have the best collection of nameplates
We have the best prices for nameplates
Hitchki has the best-quality nameplates
Hitchki: Your Place To Explore For Best Nameplates
Are You Looking For The Best Nameplate?
Then, hitchki is your place to explore. We have different kinds of wooden nameplates available at our store. Our wooden nameplates are made of Sheesham wood and they are customized according to your wishes. The names on these customized wooden nameplates can be engraved in various fonts and styles including bold, italic, block and script-style handwriting fonts with beautiful artwork designs like leafy patterns or flowers etc.
Hitchki brings you the best collection of Sheesham wood products online which includes beautifully carved wooden plaques with decorative work such as paintings or carvings that are sure to add style & charm to any decor setting.
Conclusion
Hitchki is your ultimate destination to explore the best name plates online. Our collection of custom wood engraved name plates is made from premium quality Sheesham wood and designed in a variety of patterns, styles, and sizes. They have been carved with utmost precision so that you can find the perfect one for your home or office decor. We are always ready to serve you with our best possible services, just contact us at Hitchki. Explore with us on hitchki.in.