Hitchki is a way to personalise your kid's room in a very attractive way. You can choose from over 50 designs, sizes and colours of Cute Kids-Themed nameplates for kids. The best part is that you get them all at an affordable price.
Kids-Themed Name Plates
A nameplate for your kid is a great way to personalize his/her room. They can be customized according to your requirements and you can easily choose from the many options available.
Kid's nameplates are available in various themes, sizes, colours and finishes. You can get them printed on canvas or artboard which is durable enough for daily use and also looks good in any room of your home.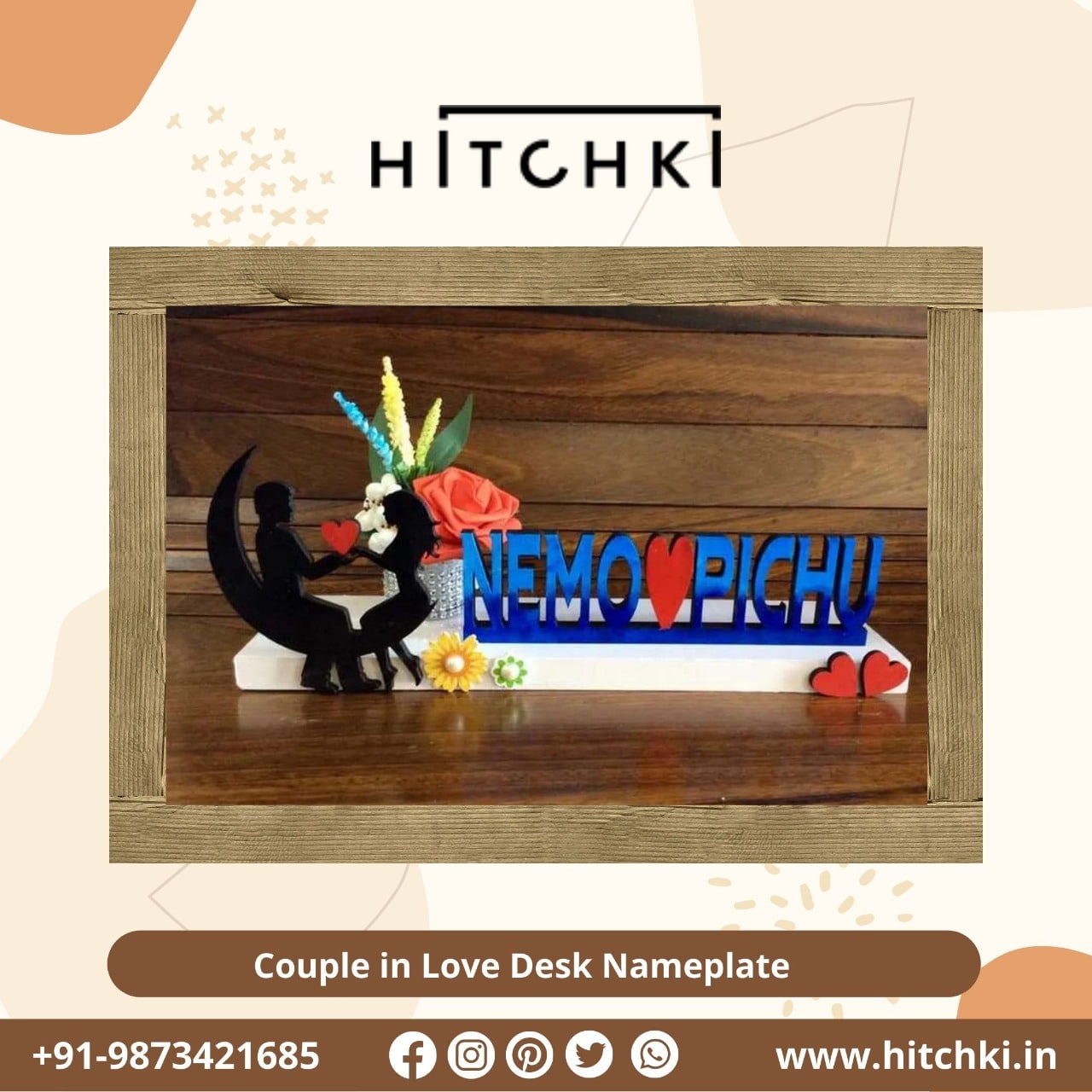 Customise Cute Kids-Themed Your Nameplate For Kids At The Most Affordable Price.
Hitchki is one of the best online portals for nameplates. You can get nameplates for kids at the most affordable price. You can customize your nameplate according to your choice and requirements and get it delivered to your place in the minimum amount of time. The wide range of designs available makes it easy for you to choose something that goes well with your kid's nursery or bedroom. We also provide a wide selection of different shapes, sizes, colours and designs so that our customers can choose exactly what they want from us. All this comes without having to break the bank as we offer all these features for only $14!
Explore Hitchki For Best Nameplates For Kids
If you are looking for the best cute-themed nameplates for kids, then Hitchki is a great place to buy them. Hitchki offers a wide range of nameplates that are made with great quality. The store also has many other products like frames, clocks, wall decals and more.
Hitchki is an online store that specializes in selling different kinds of products such as clothes, shoes and bags for babies among others as well as toys for kids. The company also provides other items such as home décor items including curtains and lighting among others.
If you have been looking for an online store where you can get these types of products within your budget then hitchki would be perfect for you because it offers them at very low prices which will help you save money while purchasing things that your child might need such as nameplates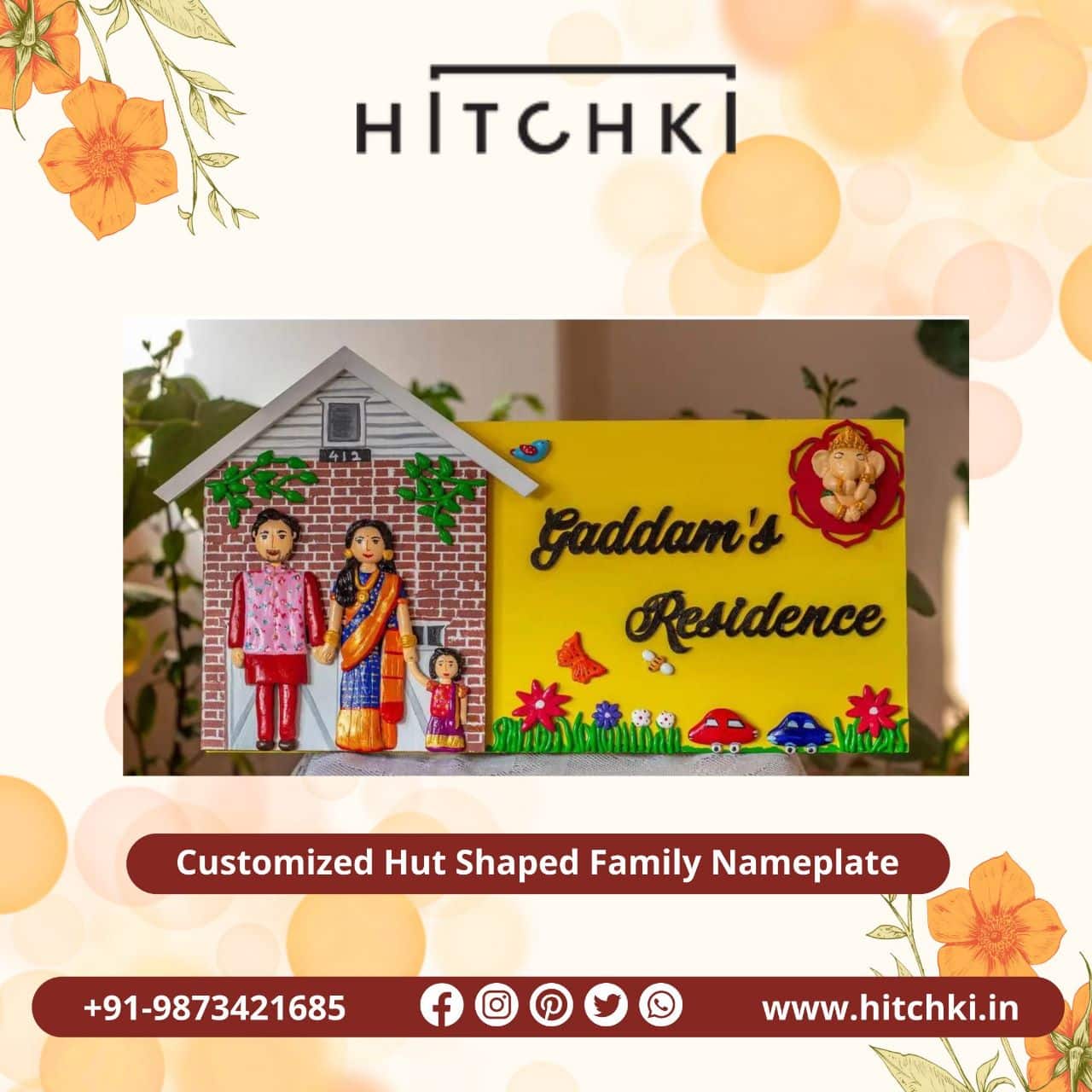 Buy Nameplates, Table Top, Devine Decor Table Decor Etc. From Hitchki
Hitchki is the best place to buy name plates for kids. We offer a wide range of table decor with the divine decor at affordable prices. Learn more about our products at our website.
Conclusion
Hitchki is the leading nameplate manufacturing company in India. We have an extensive range of products that are perfect for kids. With our expertise, we can help you find the right product for your children's room. Our nameplates are available in different designs such as Disney and Marvel characters, animals, birds and much more. You can choose from our collection of personalized nameplates so that your child feels special when they see their name on these wall hangings! Explore with us on hitchki.in.