Let's be honest, the Sikh nameplate is one of the most important things that belong to a Sikh. The reason for this is the fact that it is the place where we can show our religious side and also inform others about it. However, due to various reasons including lack of time and availability; people don't go out and get their own customized nameplates made for themselves. This is where Hitchki comes into play. Offering quality products at affordable prices, you can easily find a wide range of wooden nameplates here on our website.
Add A Themed Sikh Nameplate To Your Home And Office Wall
If you are looking for a way to add some flavour and flair to your home or office, then we have just the solution for you. We have a wide selection of Sikh-themed nameplates that can be added to any wall in your home or office. Not only do they look great, but they also show off your love for all things Sikh.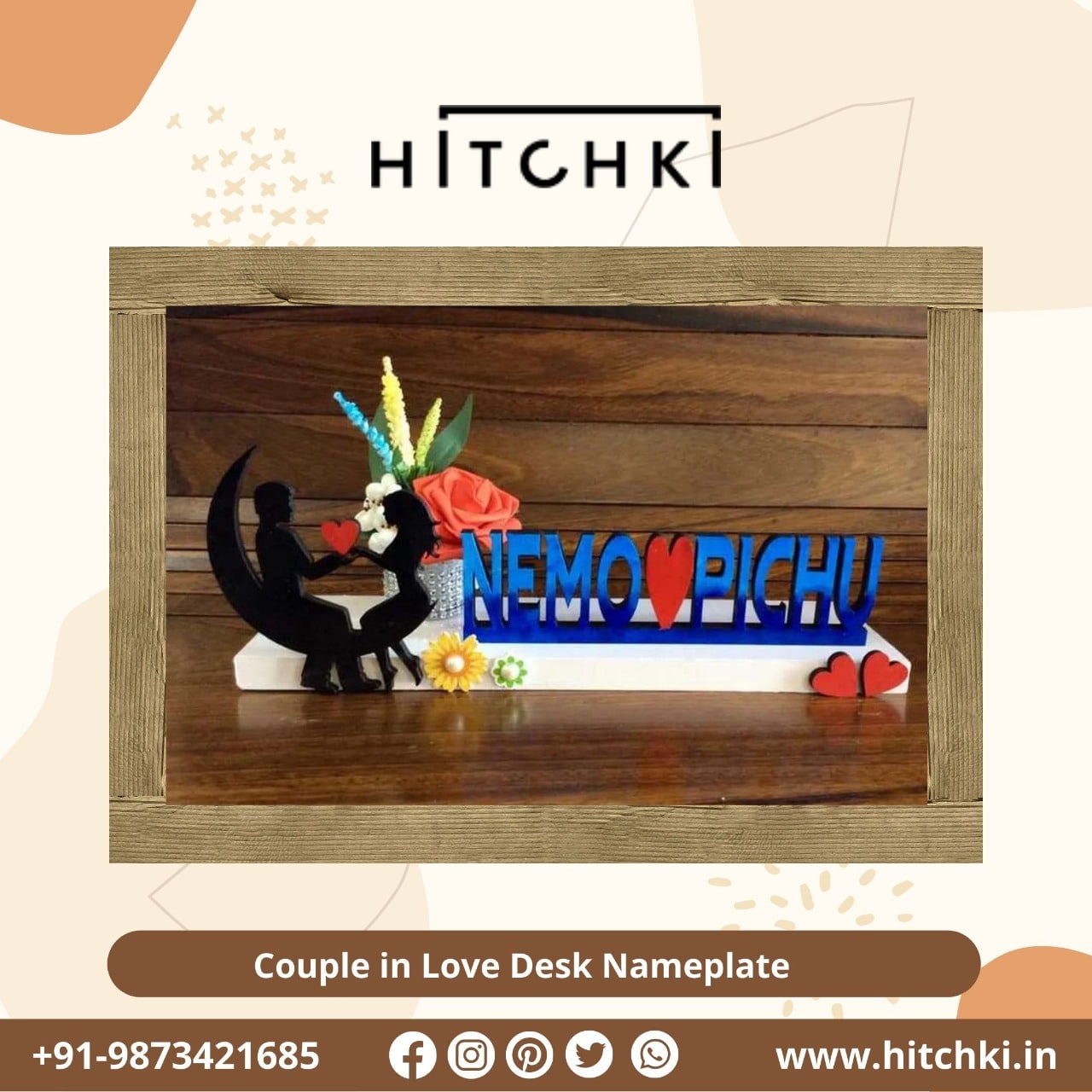 Buy Customized Themed Sikh Nameplate From Hitchki
If you are looking for a place where you can buy custom nameplates, signs and plaques then look no further than Hitchki. We have a huge collection of customized items. You can easily buy them at an affordable price from our online store.
We will serve you with the best quality products at the most reasonable price. Our products are made by experienced artisans who use high-grade materials in order to give the best result possible. The artwork used on these products is unique and hand-painted by professionals who create masterpieces by adding their own touch to every piece they make.
New Truck Theme Wooden Nameplate At Affordable Price.
Are you a truck aficionado, and want to show your love for all things trucks? Then, the wooden nameplate with the truck theme is an excellent option. Truck theme nameplates are available in many different styles and colours, as well as a variety of sizes. They're also made from high-quality materials that will last you for years.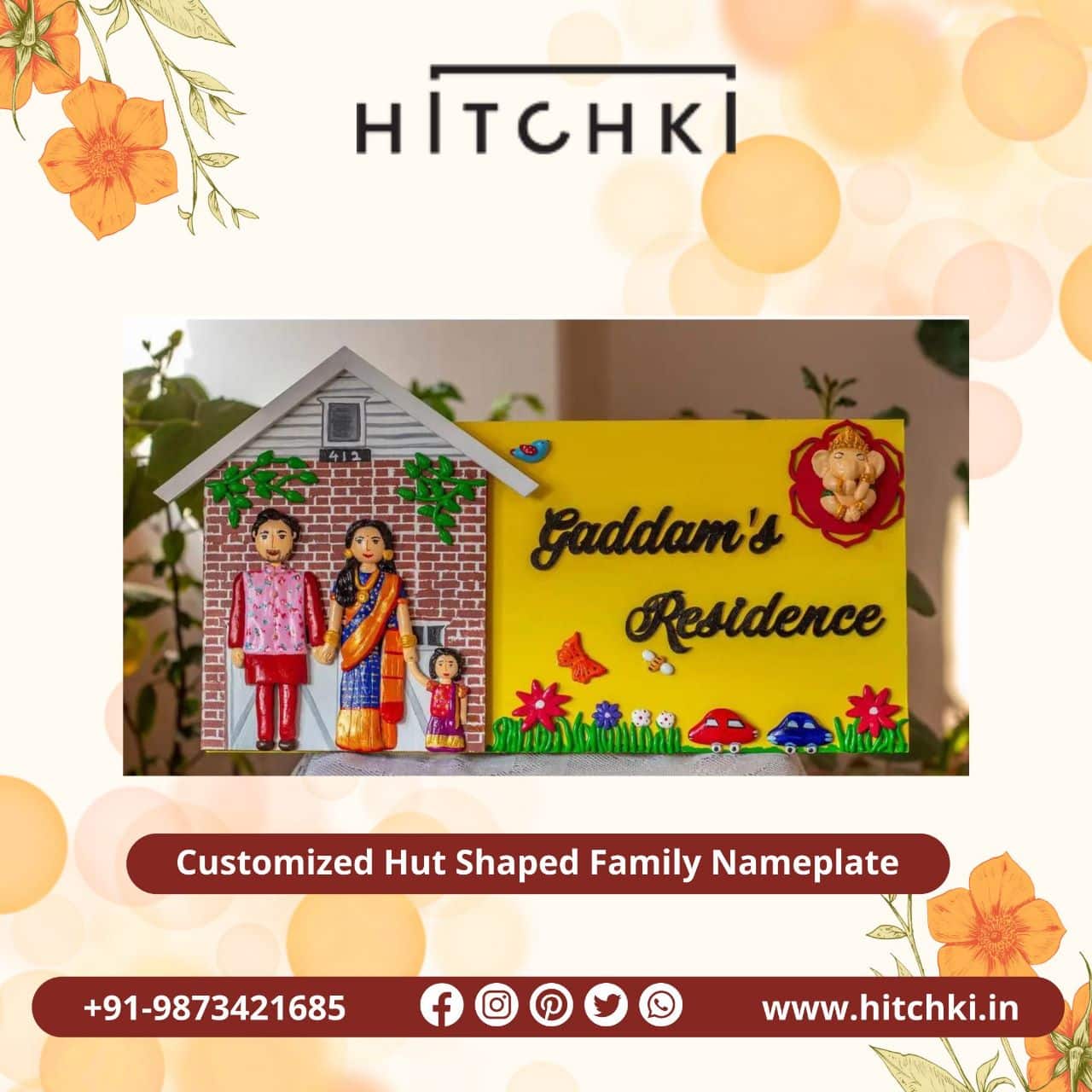 Shop For Best Nameplates And Signs Online From Hitchki
Hitchki is the best place to shop for nameplates and signs. We offer a wide range of nameplates and signs that are available in different colours, sizes, shapes and materials.
Our products are designed to meet your expectations and we offer customization options that allow you to choose the design of your product according to your taste and preference. You can also get them custom-made if you have any special requirements.
Nameplates For Office, School And Home
Hitchki has nameplates for every purpose. Whether you are looking for nameplates for your office, school or home; whether you need a nameplate for your car or business; whether you want to display a nameplate at your home or office, we have it all.
Conclusion
The Sikh nameplates are sure to help you stand out from the crowd. They're made out of high-quality materials and are built to last. The full-colour printing process ensures that your image will stay vibrant for years to come. Explore with us on hitchki.in.