If you're looking for a gift to customise, then look no further. Hitchki has created the perfect couple nameplate that will be the talk of your home. We have already seen some excellent examples of couples' names, and we know that you'll love these personalised items just as much as everyone else does!
Buy A Couple Nameplate For Your Home From Hitchki
Hitchki is a one-stop solution for all your home decor needs. Choose from a wide range of products that can be easily customised to suit your style and taste. We offer customised nameplates, home signs, wall plaques, door hangers and more. Our friendly customer service team is always happy to help you out with any queries you may have about our products or services. If you're looking for something specific but don't see it on our website, just get in touch with us!
Customer satisfaction is important to us at Hitchki – whether it's our top-notch product quality or timely delivery services!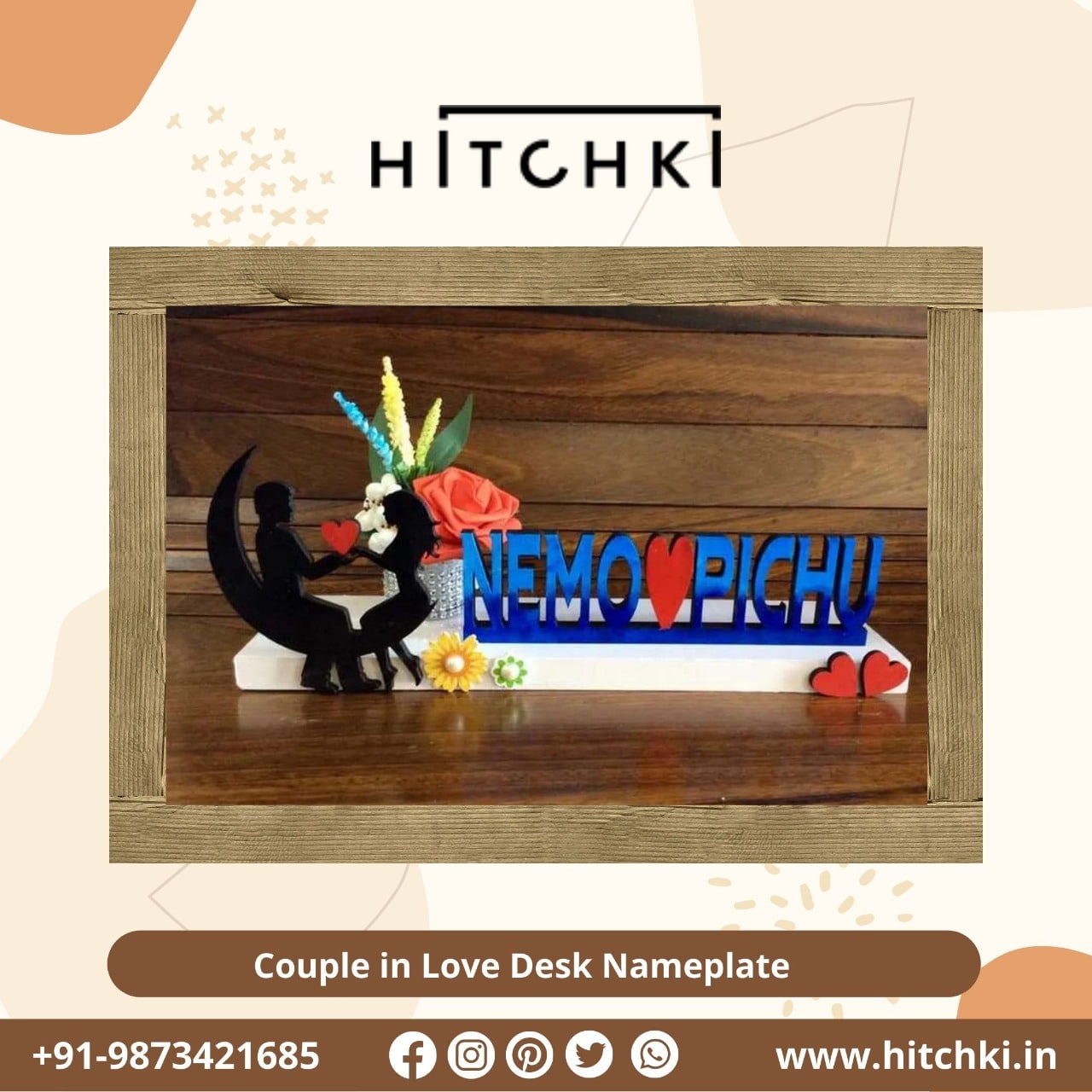 This Couple Nameplate Is Colourful To Attract Eyes
The nameplates are colourful, which makes them more attractive. The colour combination of these nameplates is very interesting and eye-catching. You can use these attractive nameplates to decorate your home, room and office space in a more beautiful manner. These are best suited for decoration purposes as they come with an elegant design and pattern on it that gives a deep look to the place where it is placed. If you want to beautify your house or room, then this product will surely help you out in doing so by adding some extra beauty to the overall appearance of the area where it is installed.
Customised Couple Nameplate Is The New Trend
Couple nameplates are a perfect way to show your love for each other, and it can be a great addition to your home. They are also a unique gift for couples who are about to get married or those who have been married for years. The best part of having couple nameplates is that they can express the love between you and your partner in many different ways.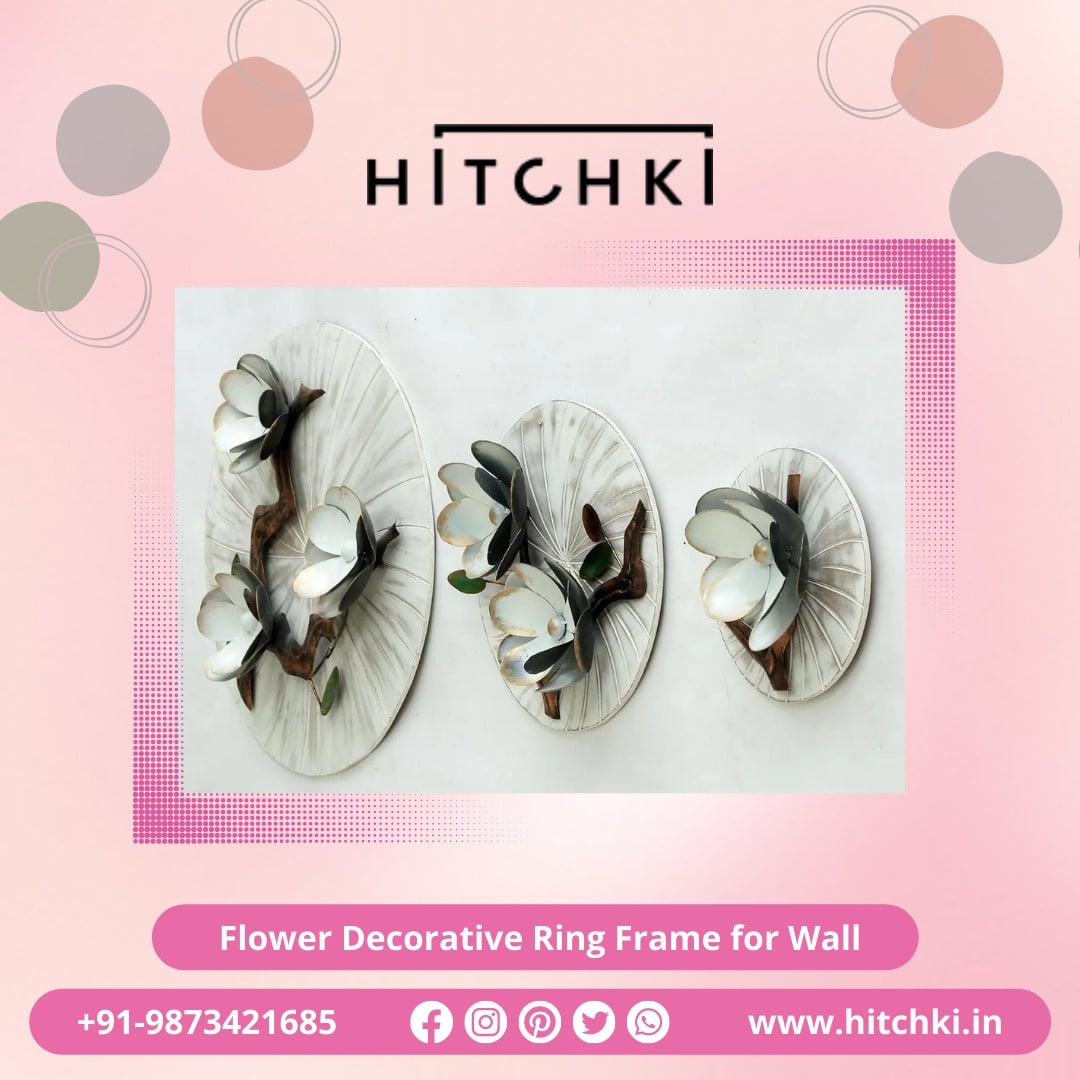 Customised Couple Nameplate Is The New Trend
When you choose our customised couple of nameplates, you will get exactly what you want at an affordable price! These personalized plates come in a variety of styles, sizes, shapes and materials; they also offer custom engraving options so that every couple can find something special just for them!
Customise Your Own Nameplate With Hitchki
You can use the nameplate to express your personality and your home decor. If you have a modern living room, for example, the nameplate should be sleek and simple. If you have an elegant living room, on the other hand, perhaps a classier font would suit it better.
You'll also want to think about how easy it will be to clean this piece of furniture. Some materials are easier to keep clean than others; if there are kids in your family or if people tend to eat around this table every day then it's worth considering whether or not a wood finish might be more practical than glass
Finally, durability is always important when shopping for home decor items—especially those that will stay out in the open all year long!
Conclusion
Hitchki offers you the best-customised couple nameplate to make your home more stylish and beautiful. This nameplate is made up of high-quality material which ensures its long life. You can also buy this product online at a very affordable price. If you want to know more about our products then feel free to contact us at Hitchki.in today!