Here we are with our new Wall Decor item Flower decorative Ring Frame.
Your empty walls can be filled with creativity— and a few additions can make a house feel like a home. No matter your style, we've got the tricks that can amp up your walls and bring out your personality and taste.
Buy hitch's flower decorative Ring frame for your walls
Are You Finding Something Perfect And Artistic For Wall Decor?
Now it is no a longer hassle for you. Come at hitckhi. in to find the magnificently decorated and eye-catchy-looking flower decorative ring decor. Perfect to hang on any shade of wall to bring light or dark colour contrast sure to become a matter of discussion within the house. so but now!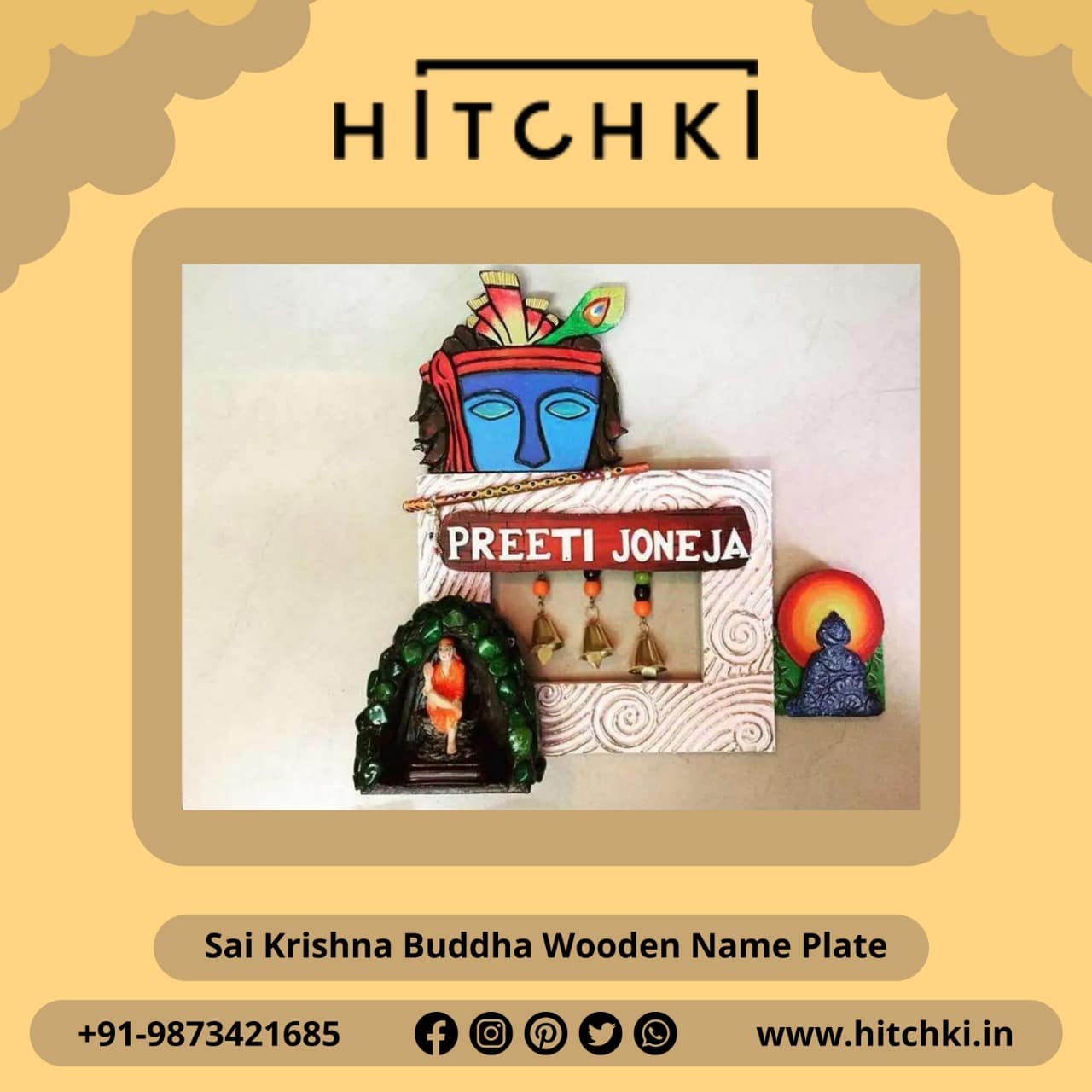 Why Wall Decor Is So Important?
Nobody wants to look at a blank wall all day long, that is why wall decor is such a crucial part of the decorating process. Once you start thinking about how to decorate your walls with creative ideas, the rest is easy. From Hitchki decorative pieces like flower decorative Ring frames and large-scale other decorative pieces, we've got plenty of wall decor ideas to spark your creativity.
Shop For This Amazing Affordable Decorative Product Online At Hitchki.in Without Going Anywhere Else.
We provide the best quality wall decor pieces for your home. Our team of experts has crafted a wide range of customized wall decor items at affordable prices. We offer our products to explore the best-customized home decor items in India. If you are looking to buy creative wall decor pieces, then seek our services as we provide them at affordable prices with a free shipping option. Contact us now!
Conclusion
Hitchki offers a wide range of home decor in India. We have a large collection of wall decor items for the home. Our creative wall decor items are eco-friendly. You can also customize these wall decor items as per your requirement so that they can fit perfectly into your home.