We are here with our new Wall Decor item Golden flower for the wall. Your empty walls can be filled with possibilities— and a few additions can make a house feel like a home. If you're ready to turn your bare walls into stylish centrepieces, then buy hitch's decorative golden flower for your walls. No matter your style, we've got the tricks that can amp up your walls and bring out your personality and taste.
Buy the Latest creative wall decor items With Hitchki.in
Why Wall Decor Is Crucial?
Nobody wants to look at a blank wall all day long, that is why wall decor is such a crucial part of the decorating process. Once you start thinking about how to decorate your walls with creative ideas, the rest is easy. From Hitchki decorative pieces like decorative golden flowers for walls and large-scale other decorative pieces, we've got plenty of wall decor ideas to spark your creativity.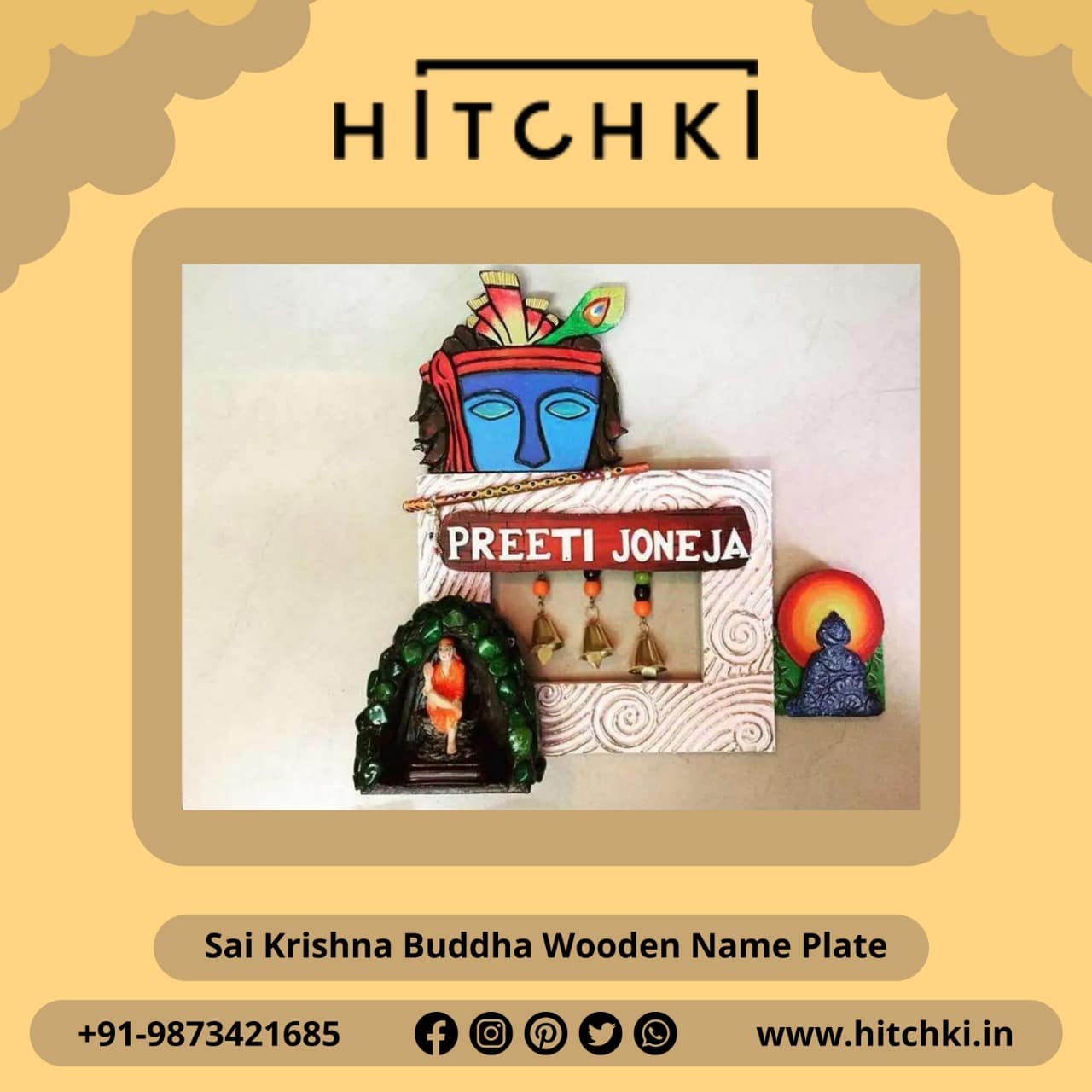 The Masterpiece Was Made By Hand
This wall art sculpture is made entirely by hand using traditional skills handed down a durable wrought metal Flowers pattern that adds a modern design to any room.
This handcrafted Flowers wall art piece gives an elegant look to your home decor.
Decorative Golden Flower On The Wall
This wall decor masterpiece is aesthetically crafted for your home and corporate spaces, that brings a more elegant and quirky look to any interior.
A decorative golden flower is a perfect decoration to give a special touch to your walls and a perfect piece to your living area.
Visit Our Online Store At Hitchki.in To See Which Wall Decor Ideas You'd Like To Recreate In Your Own Home.
Hitchki is the best place to buy wall decor items online. We offer a wide range of creative wall decor items that can be customized as per your needs. Our website also has a user-friendly interface, so you can easily navigate through it and find what you need.
Shop For This Amazing Affordable Decorative Product Online At Hitchki.in Without Going Anywhere Else.
We provide the best quality wall decor pieces for your home. Our team of experts has crafted a wide range of customized wall decor items at affordable prices. We offer our products to explore the best-customized home decor items in India. If you are looking to buy creative wall decor pieces, then seek our services as we provide them at affordable prices with a free shipping option. Contact us now!
Conclusion
Hitchki offers a wide range of home decor in India. We have a large collection of wall decor items for the home. Our creative wall decor items are eco-friendly. You can also customize these wall decor items as per your requirement so that they can fit perfectly into your home.