For a home, which nameplate with miniature is the best fit? You can go for the hut-shaped nameplate with miniature. With the miniaturised design and Crafted from high-quality material and advanced technology, this nameplate will last for many decades. This nameplate offers you value for money in multiple ways. In addition to this, you can also select from different sizes of these huts and make them match your wall perfectly
Hut Shaped Nameplate With Miniature From Hitchki.in
Hitchki is a leading online retailer of home decor products, offering a wide range of home decor products.
Hitchki has recently announced its exclusive association with Hut Shaped Nameplate With Miniature from Hitchki.in to offer attractive deals on this product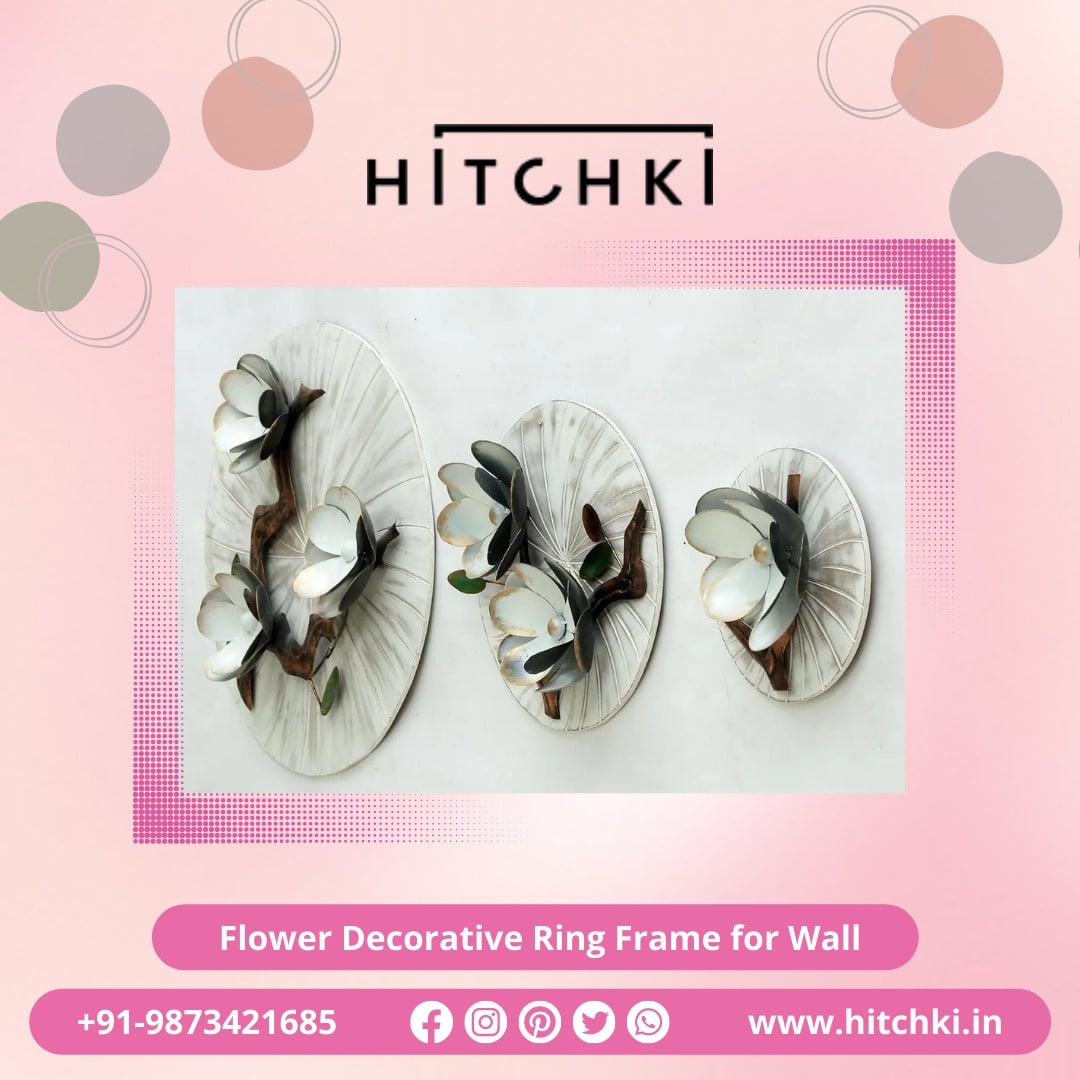 Why You Should Buy This Hut-Shaped Nameplate With Miniature?
You can personalise it with your own name or message, which makes it more special and unique.
It is affordable and easy to install, which means that anyone can buy it without having to spend too much money.
It is durable and made of good quality material that can last for a long time.
Style Your Inviting Walls With New Ideas For The Nameplate
Nameplates are a great way to personalize your house. They can be used to decorate your home and give it a unique look. Nameplates have many uses, including decoration and identification. If you're looking for new ideas for nameplates that can help you decorate your home then here are some tips on how to do it right.
First off, find out what kind of nameplate you need based on the function of the item being named or labelled. For example, if your goal is simply to identify an object from another similar one then any decorative plate will do; however, if there are other considerations such as location or number of items being labelled then there may be more specific requirements for materials (such as metal vs plastic).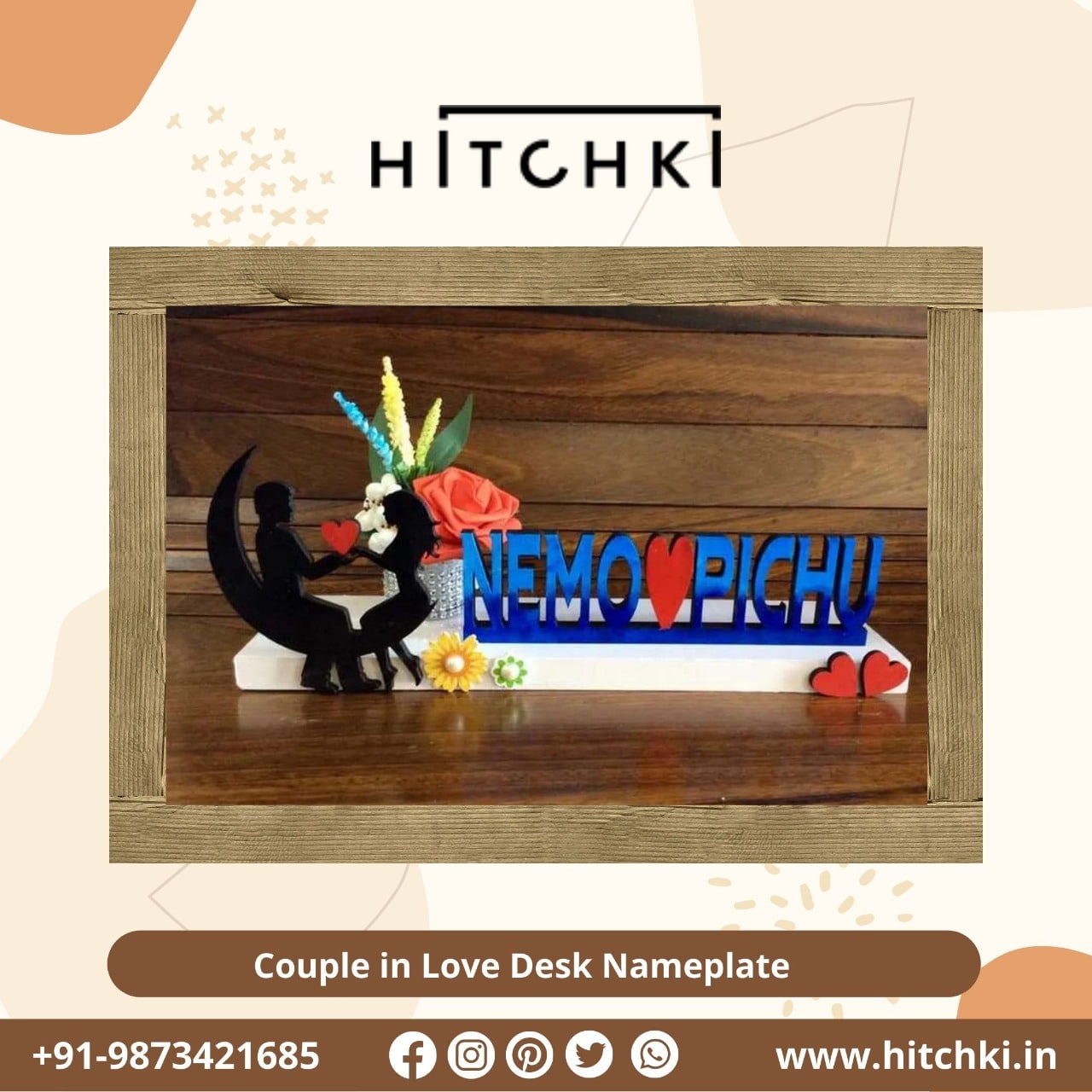 Hut Shaped Nameplate With Miniature For Home
This is a perfect example of how you can create your own custom design and style for your home with the Hut Shaped Nameplate With Miniature. We offer these pieces in a variety of sizes, so you'll have no problem finding one that fits perfectly into the space you have in mind. Designed for easy installation, this piece won't take up much time or effort on your part.
Customise Your Own Home Nameplate With Hitchki
The nameplate is a very important part of your house. Just like you, it must be treated with care. It should be shaped and designed in such a way that it will become an extension of your own personality and character. In order to do so, you can choose from a wide range of materials and designs available at Hitchki.
You can choose from a variety of designs and shapes
can choose from a variety of colours
You can choose from a variety of sizes
Conclusion
So now that you have an idea about what kind of nameplate and accessories you can buy, we will suggest some places where you can find these products. If you want to buy from a local store near your house then there are many options available in India, but one of the best places is Hitchki which offers high-quality products at affordable prices.