Buy creative, unique designer Jar-shaped wooden chopping boards if you want something of cutting anything on. These chopping boards are uniquely designed by special artists who have especially focused on the designs and colours combined to make them look more pretty and eye-catching. The chopping board is a necessary item for the kitchen and this will make it look more beautiful and colourful.
Bright and Beautiful handcrafted customized Tomato themed jar-shaped wooden board. Beautiful decor for your kitchen as well as a gift on any occasion.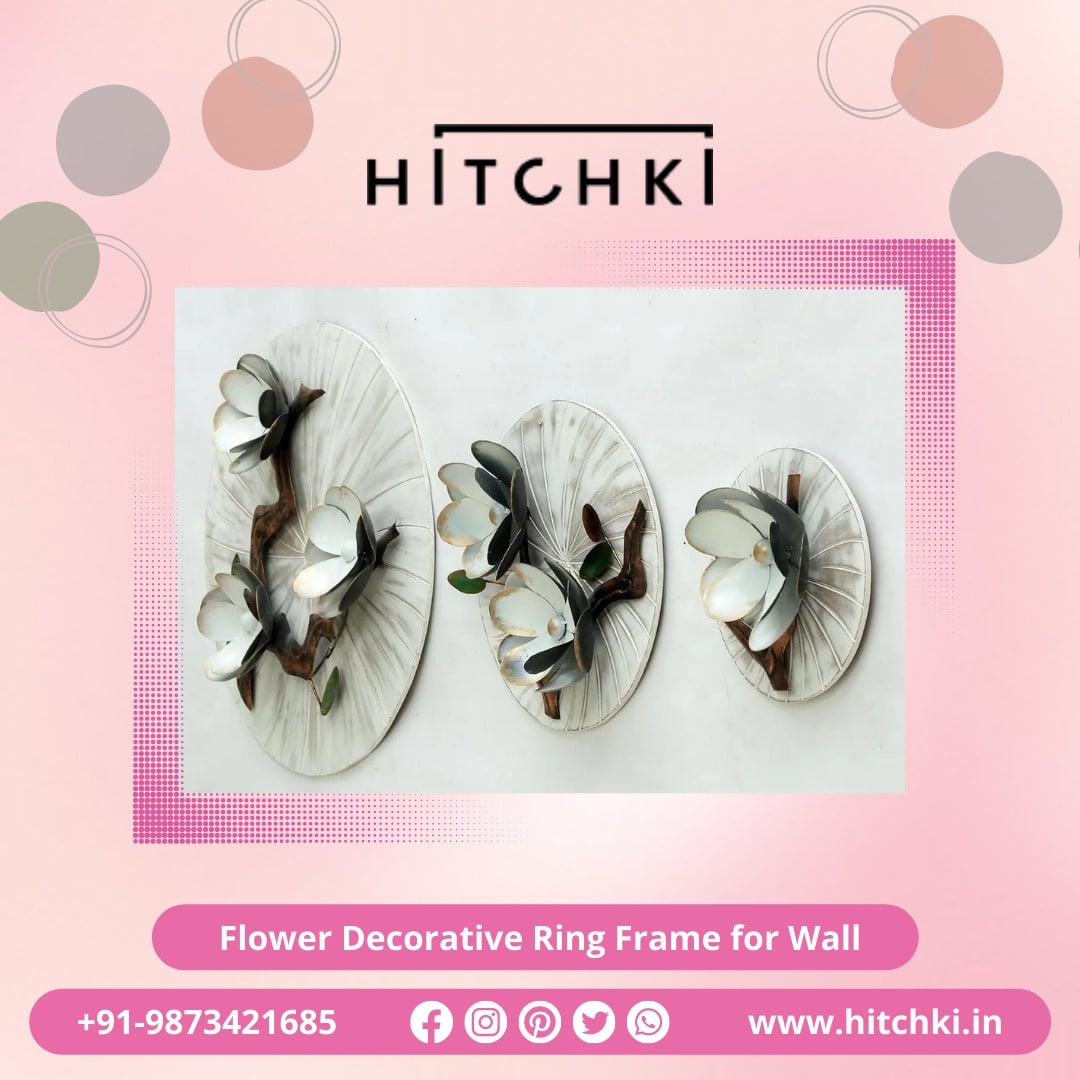 Buy The Latest Creative Chopping Boards With Hitchki.in
Creative fun and quality laser wooden cutting boards for every kitchen are now available on Hitchki.in
This post collects cutting boards for every type of cooking enthusiast and professional chef alike – including bamboo, plastic, solid wood, composite, marble, and more, in every shape and size. Don't forget to check out our big list of creative boards.
Handmade Creative Wooden Cutting Boards
Wood cutting boards are a popular choice when it comes to personalized cutting boards. Wood offers endless opportunities for creative designs and styles since it can be engraved, stamped, laser-cut, and carved. Boards are made from all sorts of wood species with bamboo being a very popular option.
Wood does require some special care but as long as you are mindful of what you use it for, keep it clean, and condition the wood, it will serve you well for a long time.
Visit our online store at hitchki.in to see which creative board idea you'd like to recreate in your own.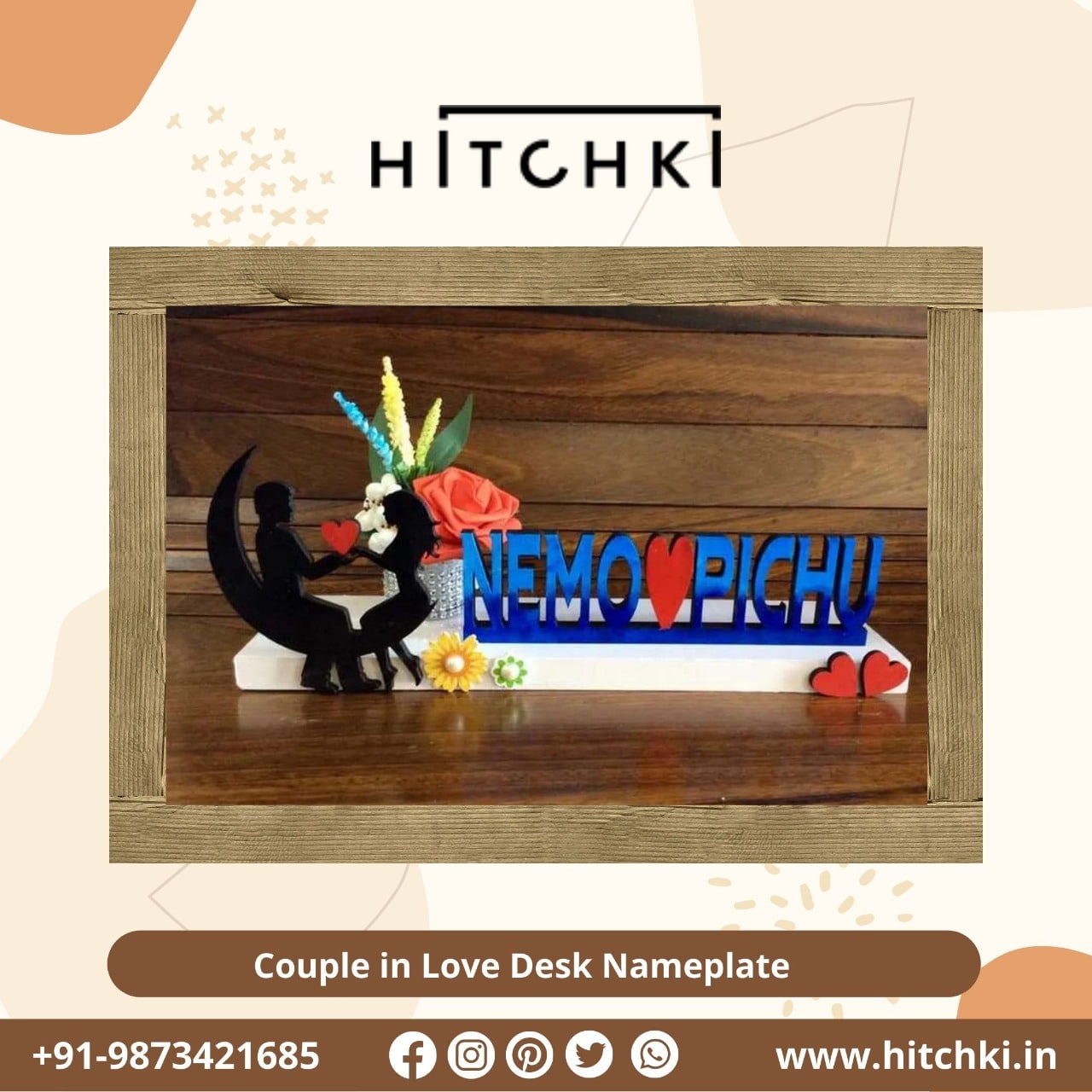 Buy Creative Wall Decor And Home Decor With Hitchki.in
Hitchki is the best place to buy creative wall decor and home decor online. We offer a wide range of creative wall decor items that can be customized as per your needs. Our website also has a user-friendly interface, so you can easily navigate through it and find what you need.
If you have any questions about our products or would like to order them, contact us at our site
Conclusion
Hitchki offers a wide range of products in India. We have a large collection of creative boards. Our creative boards are eco-friendly. You can also customize these boards as per your requirement so that they can fit perfectly in your home.