Hitchki is India's No 1 online wall decoration and home decor site. We have a wide range of wall decorations for all the rooms in your house. From the kitchen to the bedroom or even the living room, Hitchki has everything you need for enhancing their beauty.
Hitchki Is The Right Place For Wall Decorations
Hitchki is the right place for wall decorations. Hitchki offers a wide range of wall decor products and we have everything you need to spruce up your walls in style. Our catalogue has a wide selection of wall decor items, including frames, mirrors, lampshades and more! We carry hundreds of items from some of the best brands at affordable prices so you can find something that fits your budget without sacrificing quality or style.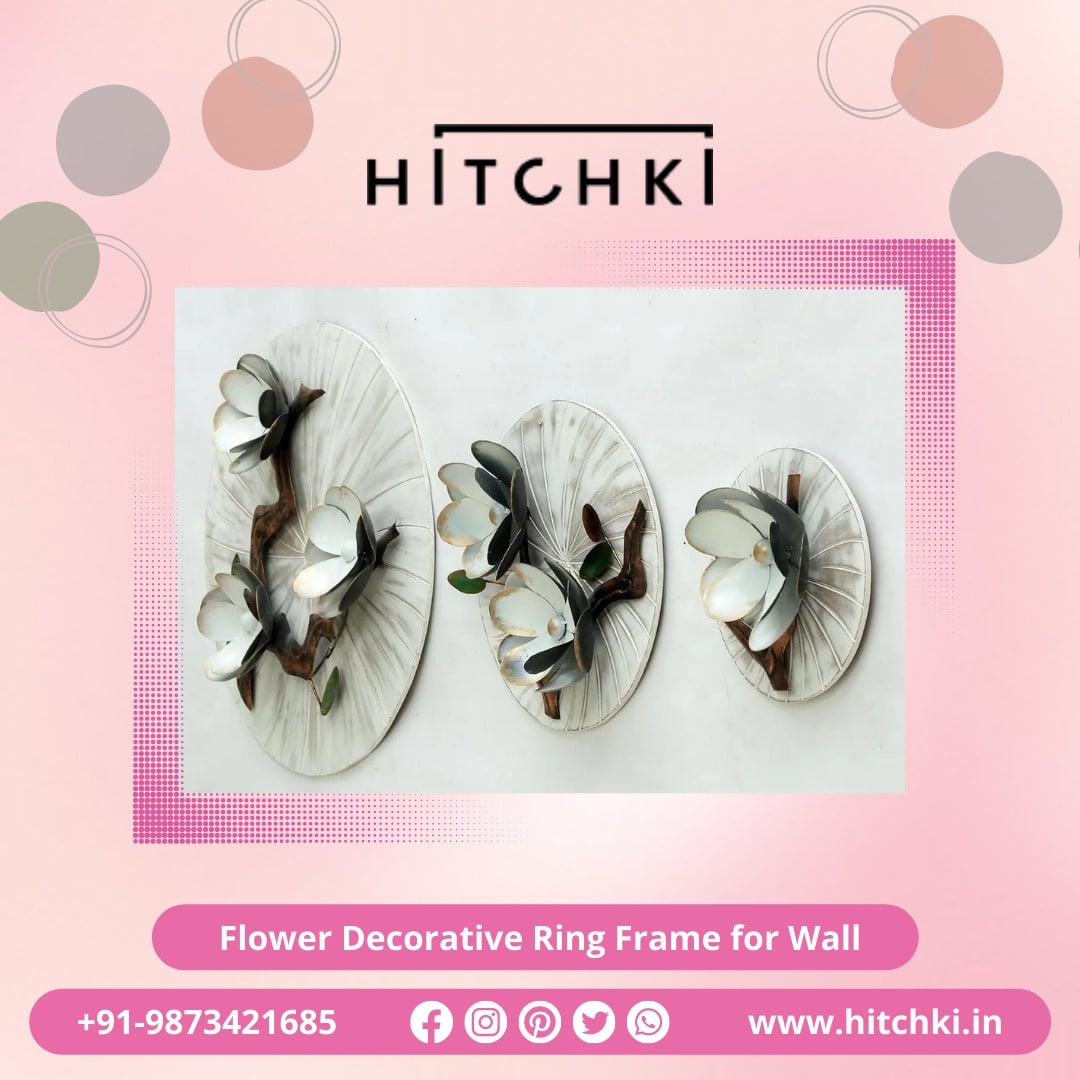 Online Hitchki's Wall Decorations For Home And Office
If you are looking for the best online store for wall decorations then Hitchki is the place for you. If you want to give your room a new look, then this can be done by adding a new design to your walls.
There is an endless range of wall decorations available at Hitchki that will suit all kinds of people and budgets. You can choose from over 500 different designs in their stores to find something that matches your style perfectly!
The team at Hitchki also have a wide range of styles and sizes available so whatever kind of decoration you're looking for they'll have something perfect just waiting on their website today!
Add Beauty To Your Wall With India's No 1 Wall Decorations Site
Hitchki is one of the best places to find wall decorations. It has a large collection of wall decorations, from paintings and posters to stickers and prints. Hitchki offers a wide selection for every occasion – whether you want something for your living room or bathroom, there's a lot to choose from. All products are available at affordable prices!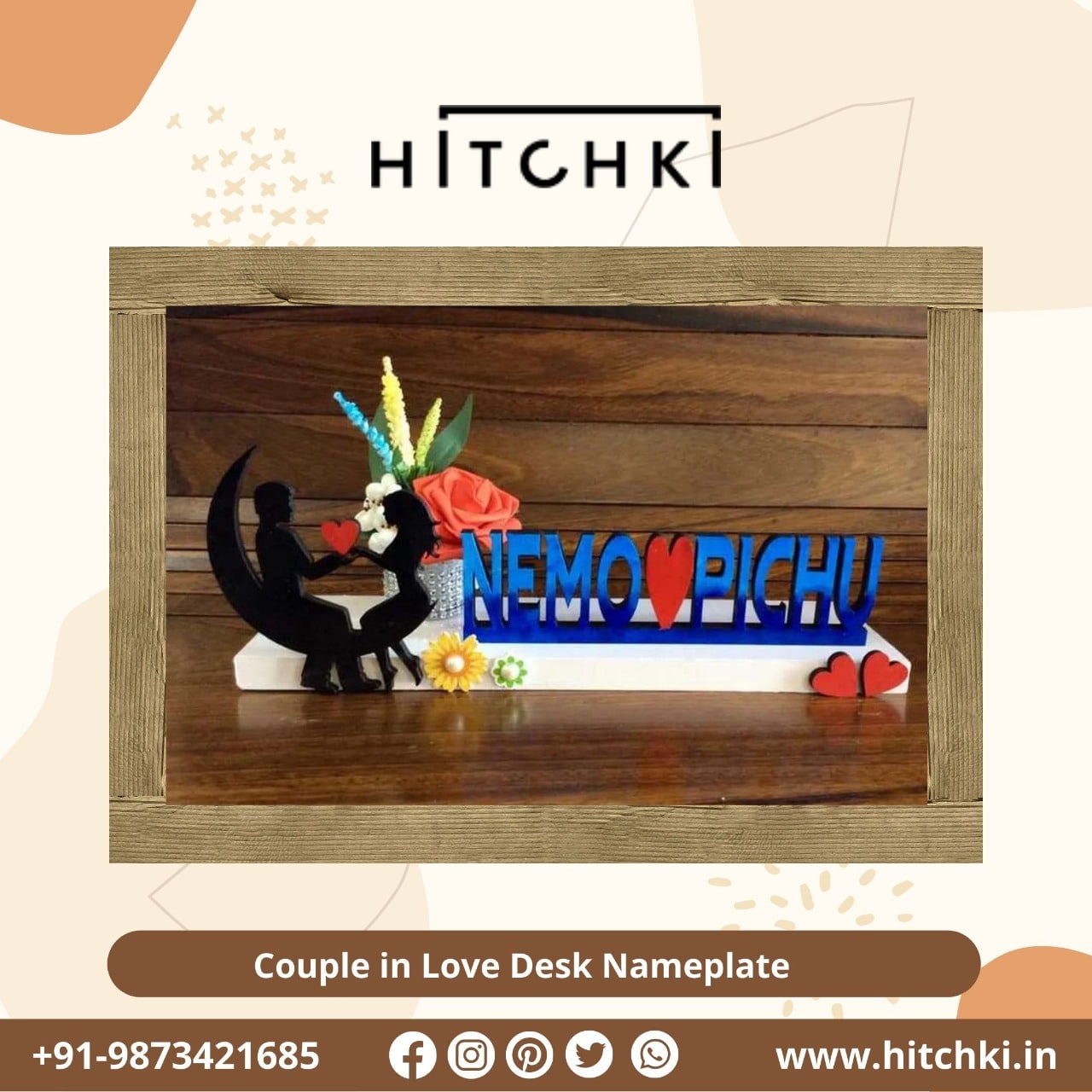 Golden Shaded Folding Tree For Wall Decoration
The Folding Tree is one of the most popular wall decorations. It is made of metal and wood, so it can be folded to save space when you don't want to use it. The tree comes in different sizes, and its shape changes according to how long you unfold it. It also has a hook for hanging on your wall or door.
Conclusion
Hitchki is the best place to find wall decorations online. We have a wide range of wall hangings, art pieces and other stuff that can beautify any room in your house or office. Our products are made of high-quality materials, which makes them long-lasting and durable. So don't wait anymore! Explore our website now for some amazing pieces of wall art that will change your home forever!