If you are looking for the best tea light holder in India then you need to visit the Hitchki website. The best way to gift your loved ones is through a creative decorative tea light holder. This luxury home decor item can be gifted to your loved ones and they will love it. The idea behind this product is that it adds elegance and beauty to any place in the house where you want to place it.
The Decorative Tea Light Holder Is Available At Our Online Store On Hitchki Online Shopping Website And Also Now Available In Stores Near You With Free Delivery & Installation Services
Queen Themed Decorative Tea Light Holder
This is a queen-themed decorative tea light holder. It can be kept anywhere in your house as a decorative item. If you want to gift it to someone, this will be one of the best gifts for them and they are sure to love it. You can also use this product yourself at home or office and decorate the place with this product. It comes with one piece per set, so if you want more than one piece then buy multiple numbers of sets from our website or store. You can also choose other products which are available on our website along with this product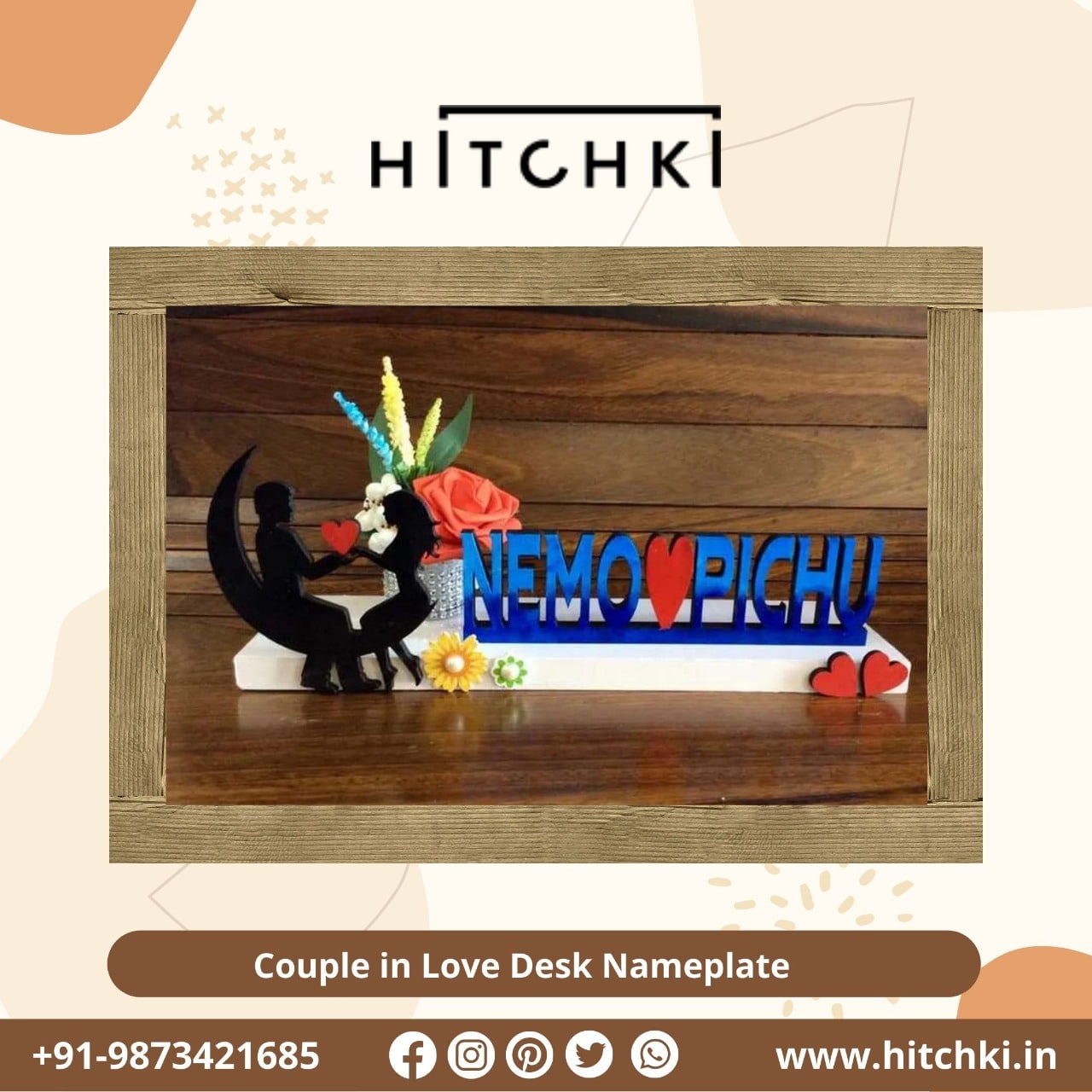 A Decorative Tea Light Holder Is Perfect For Gifting Purposes.
It can be used in home decor, festival decoration, party decoration etc. You can also use tea light holders for gifting purposes. Tea lights are small candles which are used in this decorative tea light holder. These candles will provide a warm glow to your room and make it look beautiful thus making this product more popular among people of all age groups including kids and adults alike who love to set up their own parties at home or even on their terrace if they have one!
Decorate Your Home This Festival With This Decorative Tea Light Holder
With this decorative tea light holder, you can decorate your home in a stylish way. It is made of metal and has a high-quality finish with a unique design which makes it stand out. The decorative tea light holder is available in many colours, so you can choose the one that suits your decor best!
Buy Many Other Creative Home Decor Items With Hitchki
Hitchki is a one-stop shop for all your home decor needs. Here, you can find a wide range of products to choose from and we offer high-quality products at affordable prices. Here, you can buy a decorative tea light holder or other items like it with the help of our expert designers who will guide you in selecting the right product that fits your requirement. In addition to this, our delivery services are also fast and efficient so that we can deliver your order on time without any problems at all.
Hitchki Is Now Available With Best Home Decor Items Online In India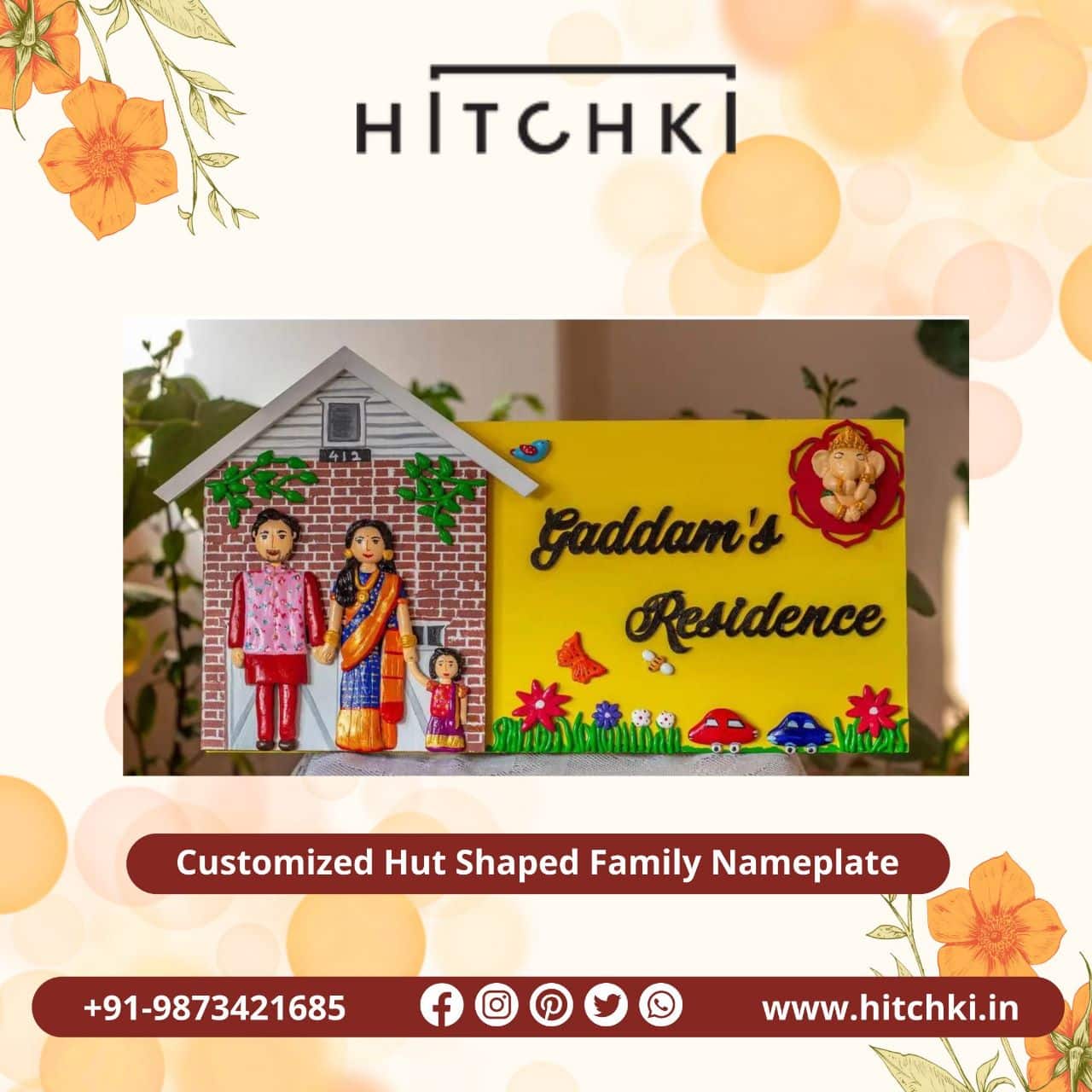 You can now shop for home decor items online at Hitchki. The store is India's largest online store for home decor products and has a wide range of products ranging from wall art, tableware, home furnishings and much more.
The website is user-friendly and makes shopping easy by providing an easy-to-use interface that enables customers to browse through the many designs available on the website with ease.
Explore The Best Creative Items At Getting Delivery At Your Doorstep
Hitchki is a one-stop destination for buying home decor items anywhere in India. We have both the best options and the best price for our products. Buy this queen theme decorative tea light holder at an affordable price and make your home look more brighter and beautiful. Explore more such products with Hitchki. Explore with us on hitchki.in.