Are you looking for an artistic and long-lasting looking nameplate for the household area? If yes, then you have dropped at the right place. Hitchki is a leading online platform where you can find a wide array of durable and artistic-looking nameplates. Especially lay hands-on wooden nameplates online for the external decoration of your home area. As you already know the fact that nameplate is the first landmark for your home that allows the guests, delivery professionals, service providers, and other people to know about your home address. So, why still stick to the old and dull nameplate or no nameplate yet for the external area?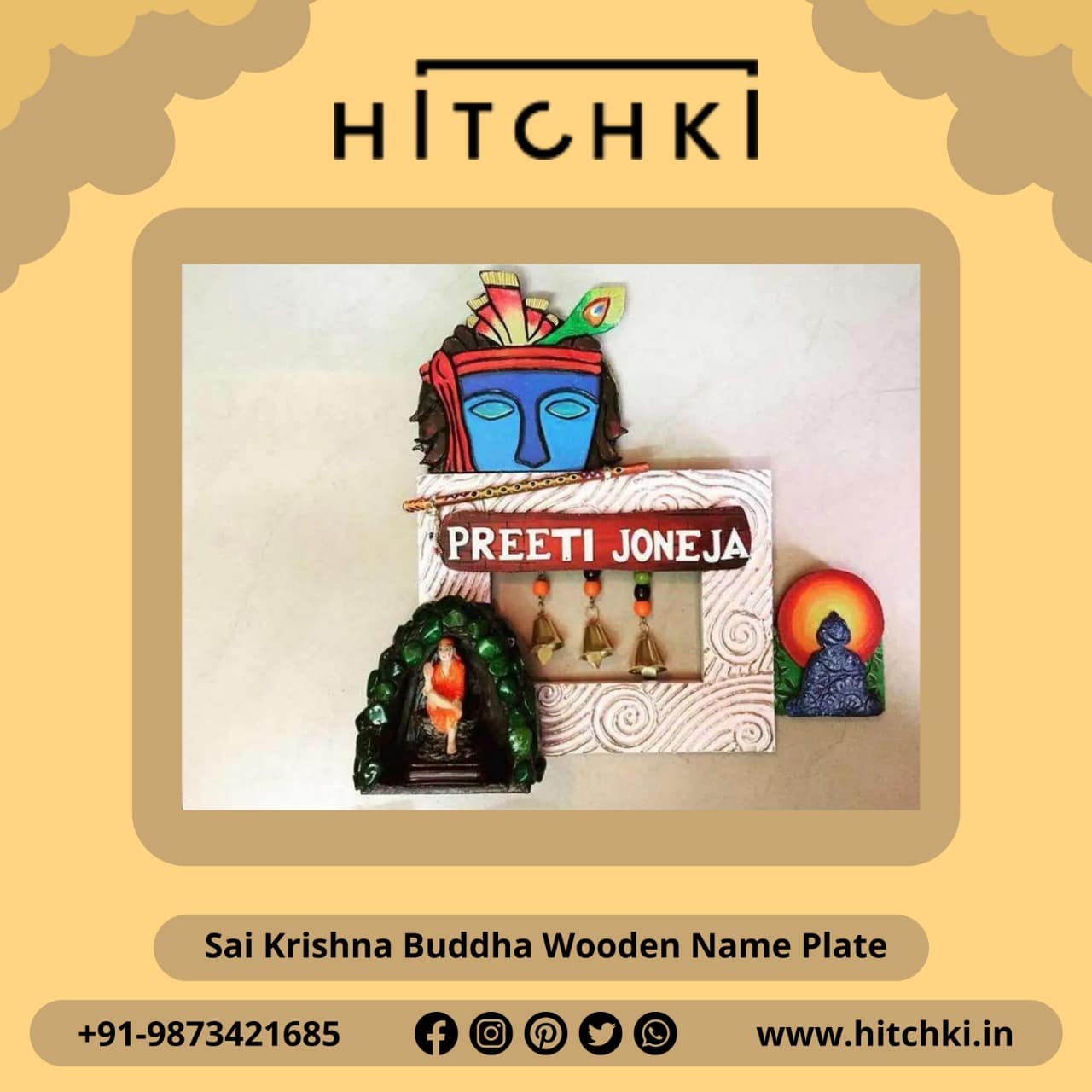 Simply lay hands-on wooden nameplates online at the Hitchki platform and that too as per your choice of colour, decorative pattern, size, authenticity, and design. The best part about wooden nameplates is the lightweight handling that allows you to hang them outside the home with having the owner's name on the same. Moreover, the Hitchki brand offers a specialized range of nameplates that are small in size and best meant for hanging outside bathrooms, bedrooms, study rooms, or any other area. So, you can buy wooden nameplates online in different sets of sizes and for different purposes as well.
Drop at the Hitchki.in platform to explore the widest range of wooden nameplates as per your choice and buy something that suits your personality and the way you have decorated the house.