Decorating the personal space has become quite a matter of your mood and characteristic. Every single person has his/her own way to bring appealing things within the personal surroundings to feel good from the inside. Although, there are several decorative items you can utilize to enhance the overall appeal of your personal space. One imperative thing that we like to recommend is laying hands on customized wooden nameplates.
The decorative, sophisticated, artistic, or even plain nameplates have three different purposes for you to lay your hands on the same. Firstly, there are wooden nameplates available for the external surroundings of the house as the identity of your home in the eyes of all the guests and unknown people outside. You can design customized nameplates for home doors by printing or engraving your choice of name and the particular home address. Also, the design and colour choice will be yours that can be easily customized at a cost-effective price.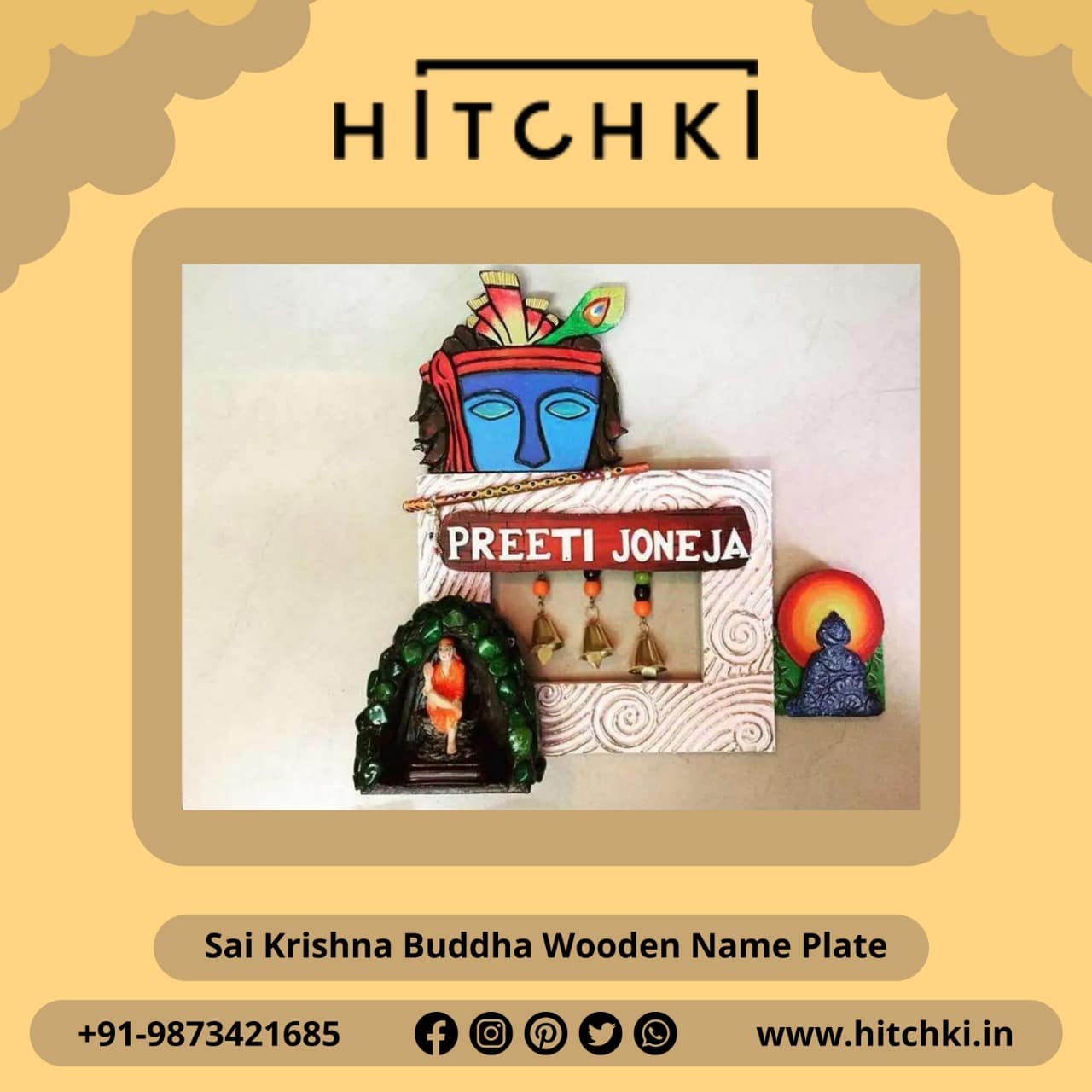 The second best usage of customized wooden nameplates is hanging outside particular doors of the rooms. Be it like your bedroom, living area, washroom, kid's room, temple area, or even playing room, you can hang durable wooden nameplates outside. The best part is printing the name of the respective room on the plate itself to give the best indication to members and guests inside. And, lastly, the third-best usage of laying hands on customized wooden nameplates is the official table nameplate that you can print accordingly. It can cover your name and the designation within the enterprise to create a lasting impression on others.