Quite sometime customized things have taken the market by storm. Be it the customized clothing, accessories, interior of the house, and gifting, several things can be customized accordingly. People find it essential to make things as per their taste and preferences and catch the attention of people at a glance. Similarly, you can lay hands on custom wooden nameplates online as part of your official or personal surroundings.
As the name implies, nameplates are the identification decorative thing outside your household area, plates hanging on respective room doors, or even small plate lying on the official table describing your designation and name. Thus, for all such purposes, you can access the online platform of Hitchki to find an extensive range of custom wooden nameplates in a particular choice of size, pattern, design, and colour.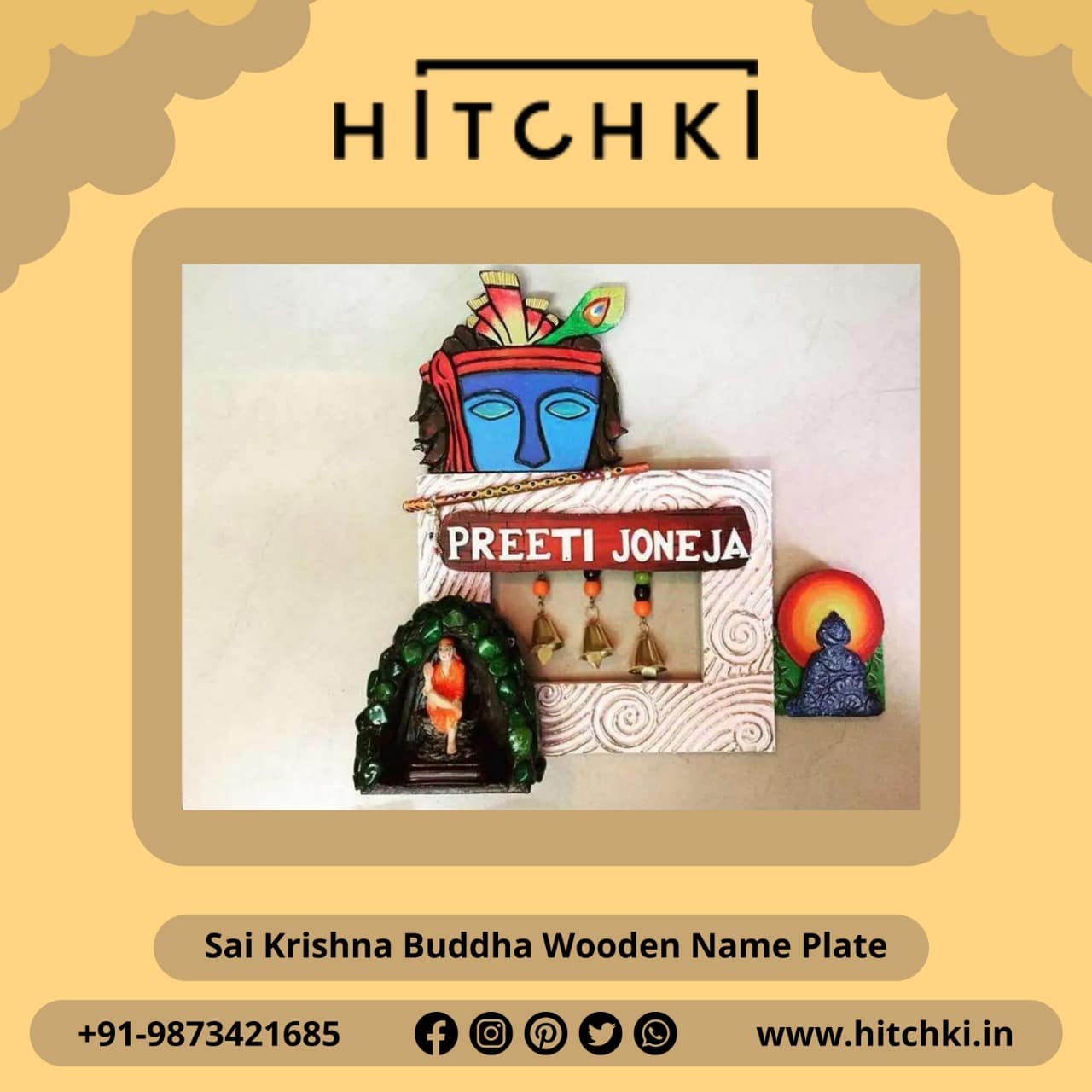 The best part about such nameplates is the flexible option to customize the same. It implies you can design any artistic thing, choose the colour scheme, and select the name printing or engraved feature as per your requirement. Moreover, such nameplates in wooden material are durable and meant to last for a longer duration of time. You can hang it outside, on the room doors, or even place it on the office table without finding any effect of dirt, dust, and water on the same. So, what are you waiting for? Select your customized nameplate online and design as the way you like it. Visit Hitchki.in and add them to your most satisfying shopping list.