Most people do not pay much heed to the relative importance of nameplates outside their personal surroundings. Well, it is imperative to pay much concern to the nameplate which is now old and looking dull in terms of appearance. Even the name printed on the plate is no longer clearly visible and people find it confusing to read the complete house number. Such situations call for buying a new nameplate from the best online platform like Hitchki. Here, on this platform, you will find a specialized range of wooden nameplates for household areas in durable material and sure to catch your attention at a single sight.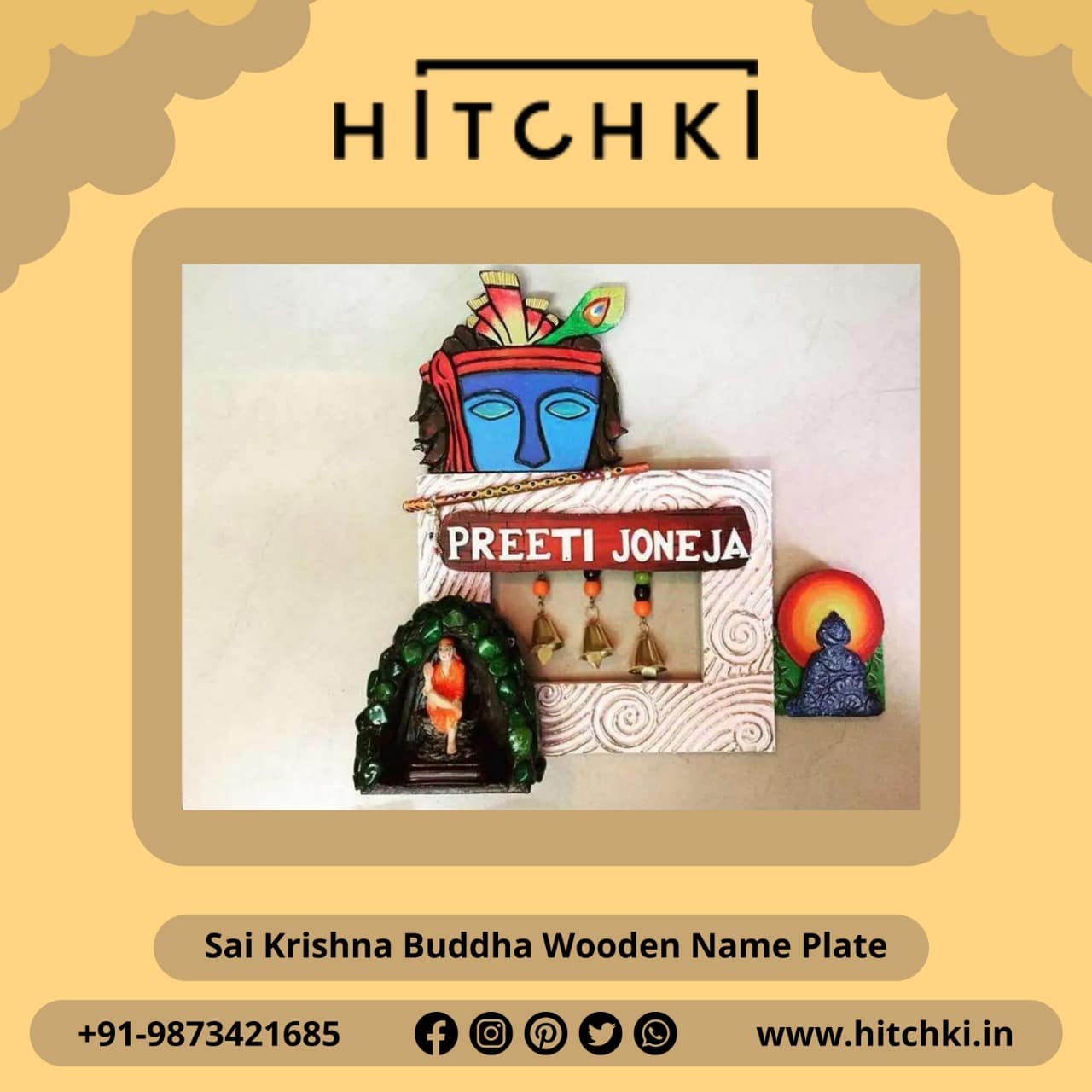 For the household areas, especially those living in flats or apartments, a wooden nameplate does a wonderful job of posing a sign for your house. In flats or apartments, you often see empty spaces outside the wall near the entrance door where you can hang the durable and sophisticated-looking wooden nameplate. Simply replace your old and outdated nameplate with a new refreshing wooden one available in several artistic patterns.
You will find striking colour options, decorative patterns, different sizes, and engraved patterns as per your choice. Simply lay hands on any choice of the cost-effective nameplate in the hard wooden material that is sure to last for a long duration of time. Moreover, compare the prices of all the available nameplates in a different set of materials on the same platform itself and buy the best one within your expected budget.