Now we are here with our amazing Hut-shaped Nameplate with Miniatures.
The first impression of any home comes from its nameplate. The nameplate is the identity of the house. The colour and the style you choose, reflect your personality. The nameplate creates a positive vibe and reflects your aesthetic sense. A bright, beautiful, hut-shaped nameplate with lots of cute miniatures and a hanging board. Buy our new design of nameplate. The latest and trending design of wooden Nameplates.
MDF-Based Material Nameplate
We have used MDF-based material. Two back hooks are attached. So that it's easy to hang the Nameplate. MDF nameplates are not waterproof material hence these nameplates are for customers who do not have waterproof nameplate requirements. Any colour combination is possible as per customer requirements. Names can be cut in various fonts.
Hitchki makes one of its own kinds of nameplates, they are not only unique in design but the finishing is so good that it looks machine-made. We make each and every nameplate with love and warmth. All the designs are trendy, artistic, and elegant. The materials used to make it are of the best quality and durable so it is a one-time investment which you do for your home to enhance its beauty and elegance.
Besides wooden nameplates, the other materials preferred by people today are glass, marble, acrylic, ceramic, steel, or stone.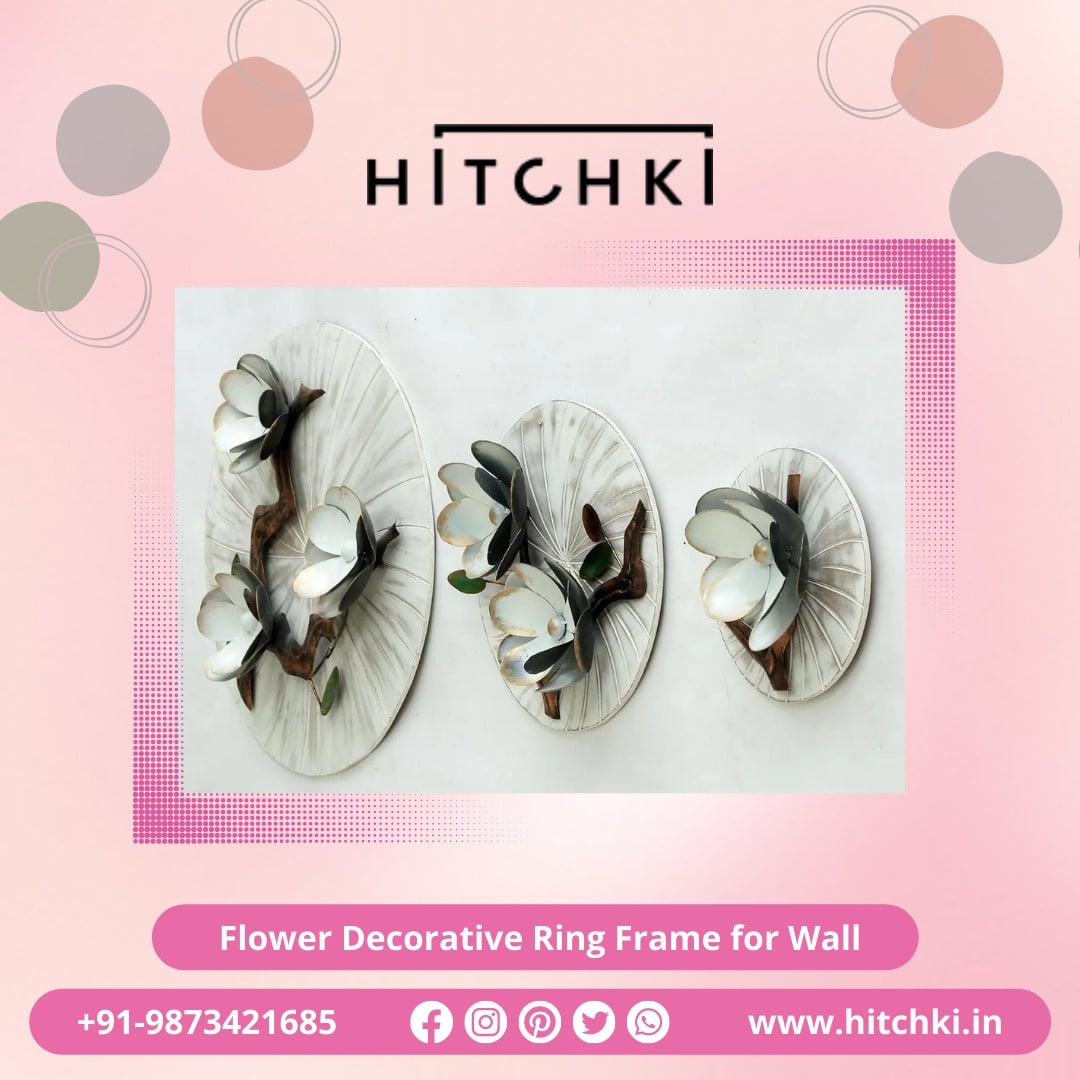 To Know More About Designer Nameplates, Check Out Our Nameplates At Hitchki.in
Hitchki allows you to sit back in the comfort of your home and let you customize your house nameplate in the best way, according to your choice and preference. You can select any name plate from our extensive assortments of beautiful name plates, which best describe your identity. After all, that is the true identity of a nameplate.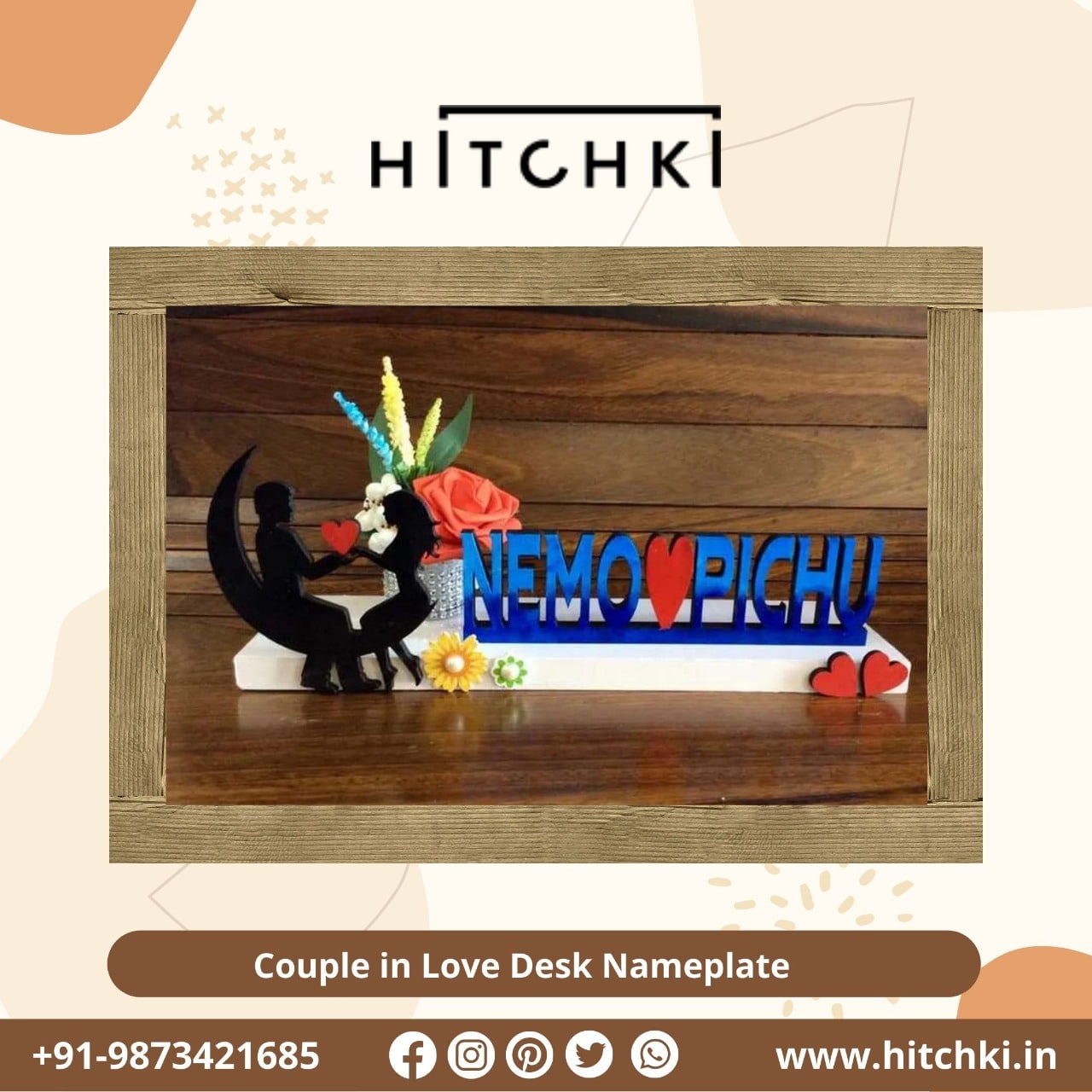 Conclusion
Hitchki offers a wide range of designer nameplates in India. We have a large collection of nameplates for home and office. Our designer nameplates are eco-friendly.
The most commonly used and budget-friendly nameplates for apartments are at Hitchki.