Over the years nameplates have the best characteristic outside the household area to catch widespread attention around. All the homeowners prefer to hand or fix a particular choice of nameplate outside the house that signifies their property is different from others. But this is not the only use of nameplates that you can call for. The other beneficial usage of the nameplate is at the official desk or any table you like. You must have witnessed wooden desk nameplates being placed on the official table of a senior professional member of a company. It could be a government official or a private officer table where you witness his name printed on the wooden desk nameplates.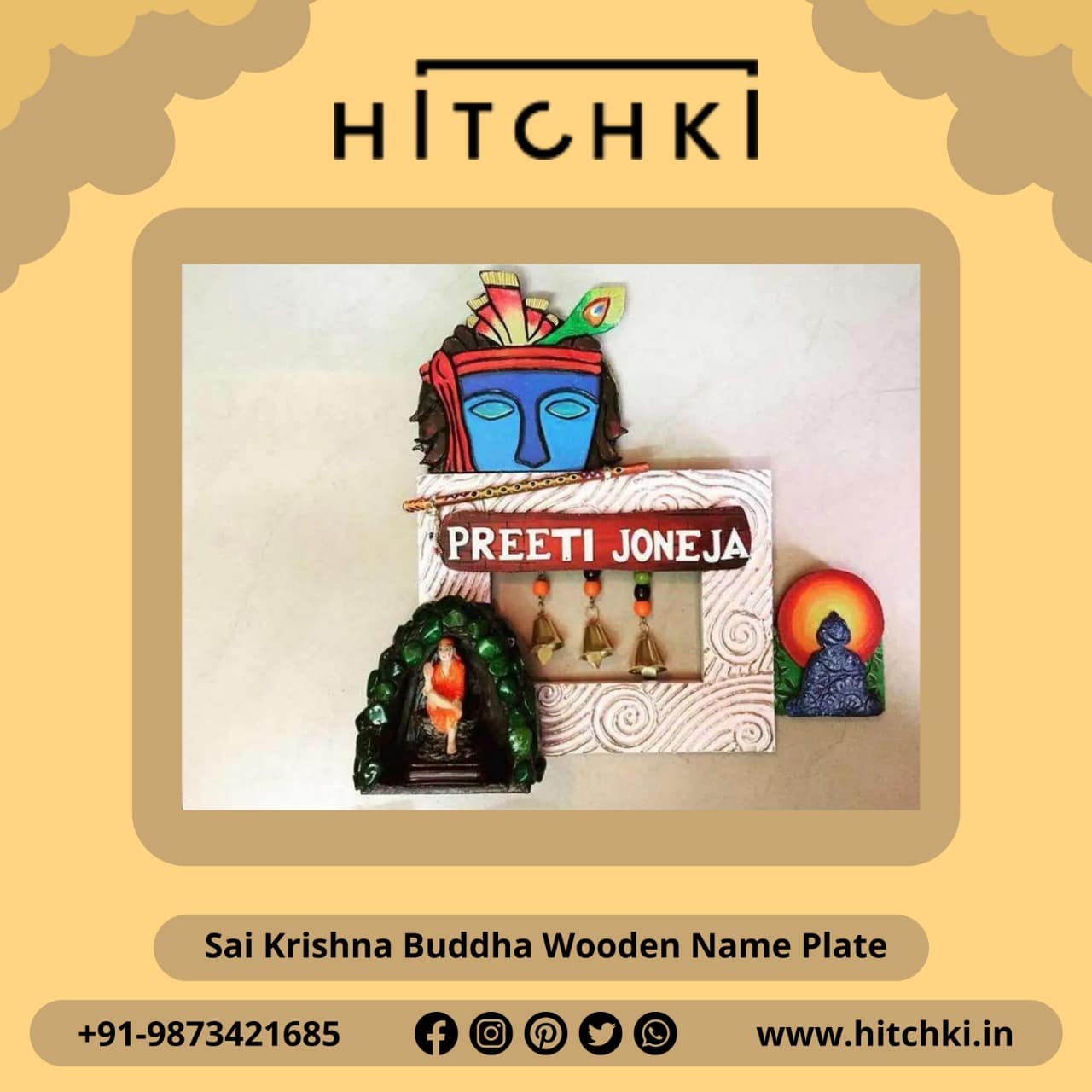 If you have a real fascination for such kinds of identity nameplates, then buy a durable variety of wooden nameplates from Hitchki's online platform. Be it like you own a cabin within the office or like to showcase your name on a particular workstation, a wooden desk nameplate works for all purposes.
All you have to do is select the design of the nameplate on the online platform, print your name and designation, and simply place it on the table to gather widespread attention. The best part of such plates is the long-lasting wooden material that will not go degraded over a period of time. You can place it in any condition and the wooden nameplate is sure to last for a longer duration of time. So, what are you waiting for, get your personalized nameplate at the best price?