For quite some time, there is an increasing craze among people to shop for Stainless Steel Nameplates online. With the rapid proliferation of the internet and the close accessibility of mobile devices, most people like to shop digitally while on the move.
Speaking of decorative products, there is an extensive range of decor items available on the internet. One of the most valuable items to buy online is a nameplate. An effective and best recommended decorative thing for the external area of the house, Stainless Steel Nameplates are something clear indication of your household area in front of strangers and guests around.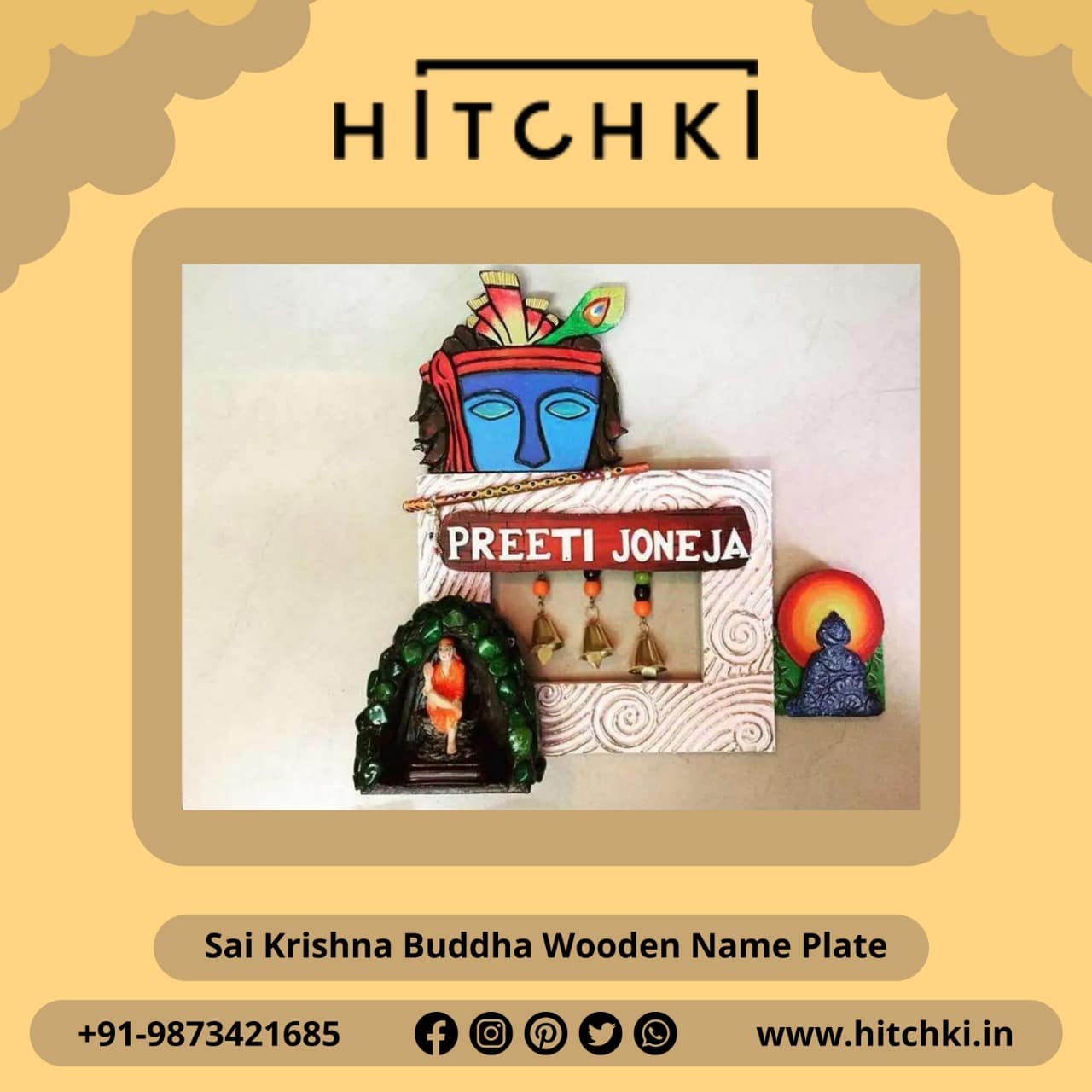 You can best buy stainless nameplates online from an ideal platform called Hitchki and bring a deal of fascination to the external area. Unlike the wide variety of nameplates offered by this online platform, the best one is the stainless one which is durable, long-lasting, and affordable in nature. You can shop for stainless steel nameplates in any sort of size, weight, and price as per the space available outside the home surrounding.
You can ideally customize the nameplate according to your requirements with a choice of printed letters or engraved ones. Hitchki offers stainless nameplates for any type of household-based on distinctive needs and is sure to catch widespread attention around. Another best usage of the stainless nameplate is hanging inside the house on any room door to indicate which particular room is that. Be it like the guest room, bedroom, living room, or any other area, just name the same on the stainless nameplate.