Are you searching for a nameplate online? If yes, then you have dropped at the right place without even leaving the very comfort of your home. Hitchki is an online platform where you can buy personalized wooden nameplates as per your taste and preferences. The platform offers a wide array of different sizes, designs, artistic patterns, and materials of nameplates for distinctive household and official areas. So, depending on your requirement, you can buy any choice of nameplate meeting your budget as well.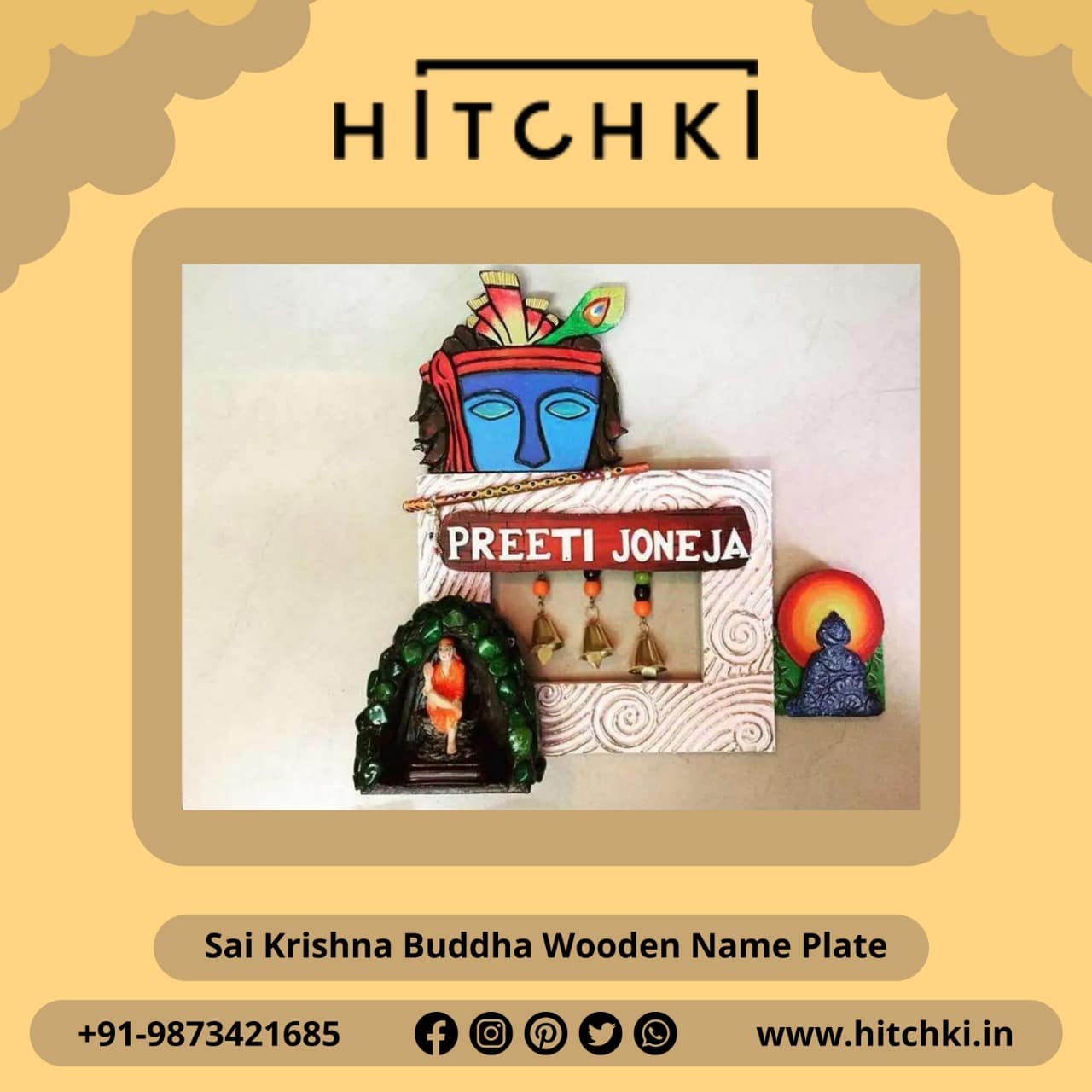 In reality, nameplates you buy from Hitchki in wooden material are beneficial for several reasons. Wood is a durable material in a nameplate that is sure to last for a longer duration of time. Secondly, wooden material appears authentic, contemporary, and vintage as the way you design and customize the same. And, lastly, you can design any sort of artistic, colour, abstract, or pattern on the wooden material, unlike the sophisticated steel one. 
Conclusion
Now, comes the distinctive types of personalized wooden nameplates you can buy online. The first option is to buy a nameplate for the external part of your house with the name and home address on the same. The second best usage is hanging wooden and lightweight nameplates on room doors to indicate which particular area it is. Thirdly, you can buy personalized wooden nameplates in small sizes for putting the same on the office table that depicts your name and professional designation. Visit Hitchki.in and add them to your most satisfying shopping list.