The search for an affordable yet strong and durable option as a nameplate for your home or office ends here. Stainless Steel Laser Cut Nameplate is the perfect choice to make your home or office look classy and attractive.
How Stainless Steel Laser Cut Nameplate Special?
Stainless steel laser-cut nameplate is a great way to show your love for your home or office. It is a strong and durable option as a nameplate for your home and office. The material used in this type of nameplate is high-quality stainless steel, which makes them long-lasting. This material is scratch resistant and can be used outdoors too with no fear of corrosion because it has a protective coating that prevents rusting or corrosion from happening on the surface of the product itself.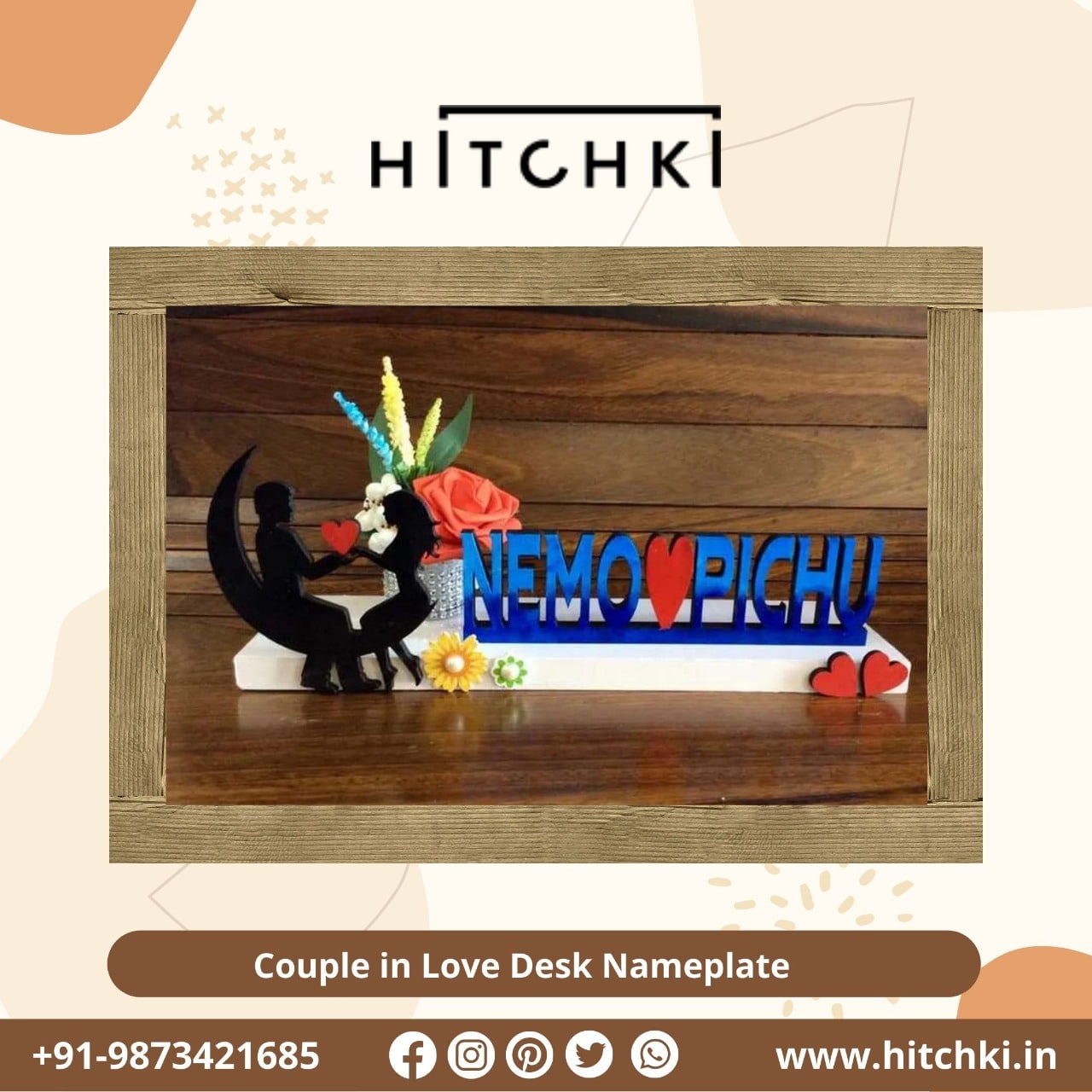 Buy Stainless Steel Laser Cut Light Nameplate From Hitchki
If you are looking for the best stainless steel laser-cut light nameplate, Hitchki is the only name that comes to mind. We have been providing our customers with the best quality laser-cut light nameplates at an affordable price.
We also offer a wide range of products like acrylic signs, wooden nameplates, etc. Our customer service is among the best in this industry so if you want to buy any kind of laser-cut light nameplate then Hitchki is your go-to place!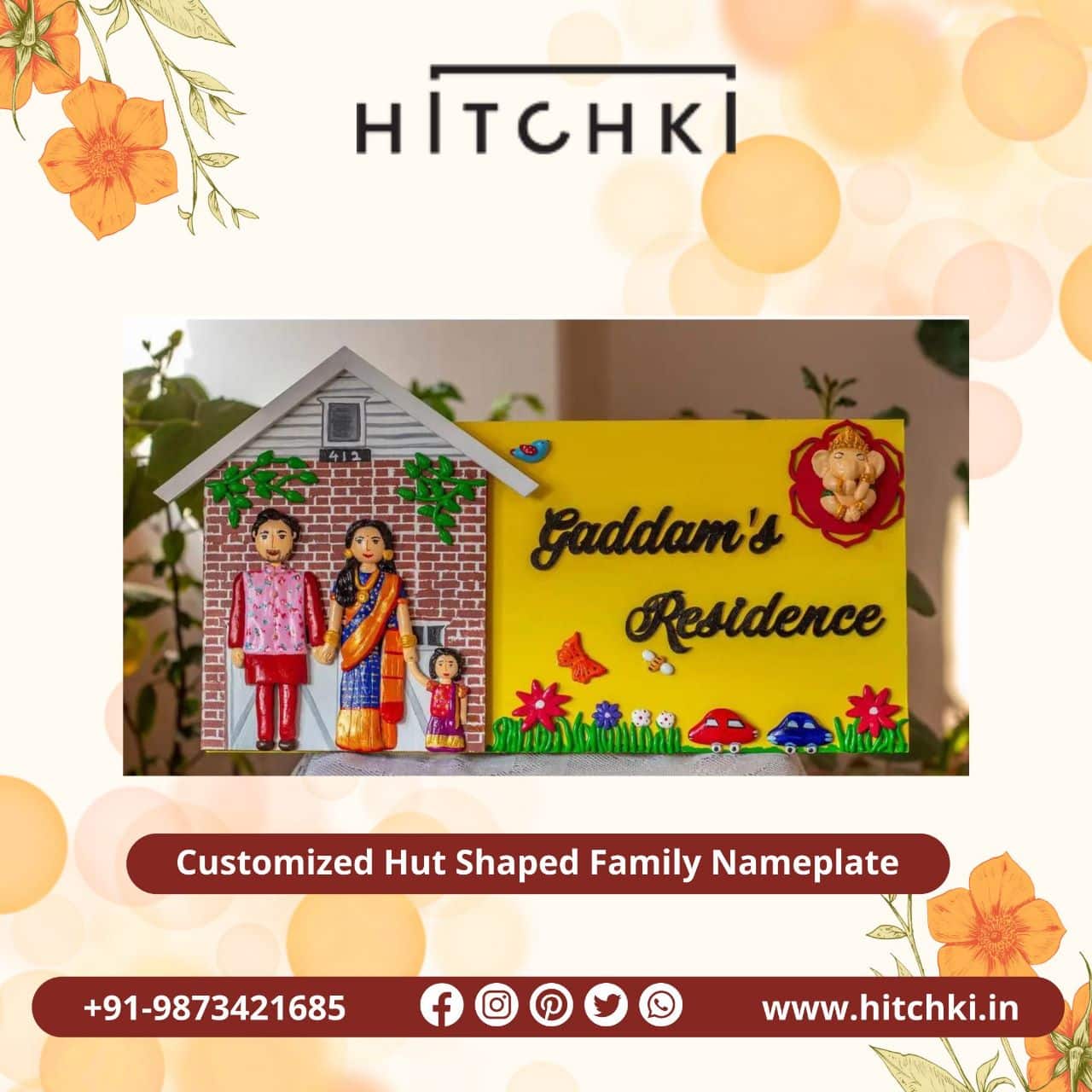 Strong And Durable Option As Nameplate For Your Home And Office
Stainless steel is a strong, durable material that can be used for many different applications. If you are interested in using stainless steel for your nameplate, there are a few things to keep in mind.
Stainless steel laser-cut nameplates are available in different sizes and shapes. Nameplates can be custom-made to fit your needs so that they match the style of your home or office perfectly.
The size of the nameplate will depend on how much information you want to be engraved on it. If you have multiple names, this may be something worth considering before making your purchase so that everyone's information will fit nicely onto the plate without being cut off at the edge of its frame!
Stainless steel is an excellent choice if you're looking for something sturdy but stylish as well
Affordable Price At India's No.1 Online Home Decor And Nameplate Shop Hitchki
When you want to buy a stainless steel laser-cut nameplate, you should look for an online store that offers high-quality products at affordable prices. Hitchki is India's No.1 online home decor and nameplate shop, offering a wide range of home decor products at the best prices. All our products are made from high-quality material and they are durable and long-lasting.
Conclusion
We hope that you enjoyed reading about the benefits and uses of stainless steel laser-cut8k nameplates. If you are looking for a unique and affordable gift for your loved ones, then we recommend buying these nameplates online at Hitchki. We have many different styles available with various designs and sizes so you can choose what best suits your needs. Explore with us on hitchki.in.