If you want to make your home look more elegant, then you should consider buying a wooden nameplate. This type of accessory can be used for both personal and business purposes. It will not only give you an opportunity to express yourself but also add character to the door. In this article, we will discuss some of our favourite wooden nameplates from Hitchki.
Customize Your Home With This Stunning Wooden Nameplate
Wooden Nameplates are a great way to show off your artistic side, and it's also a great gift for any occasion. They can be used in many different ways on the door of your home, office or business. You can use them to express yourself, personalize your space, or make an impact on people when they enter your domain.
Wooden Nameplates are one of the most popular gifts that we have ever sold here at Hitchki. This wooden sign is perfect for hanging on any door of the house whether it be in the kitchen, bathroom, living room or bedroom!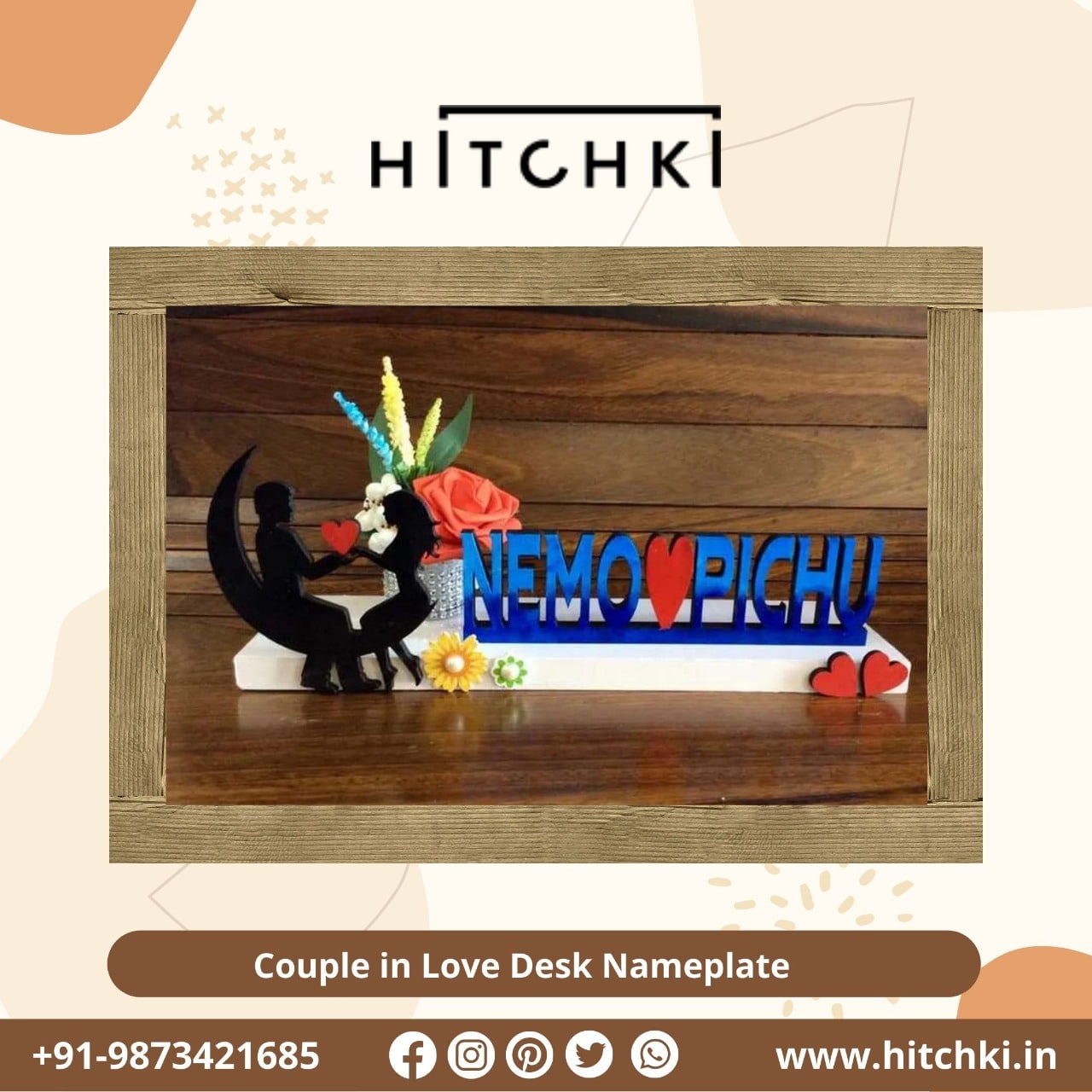 Creative Wooden Nameplates On Hitchki
Do you want to make your home more creative? Then you can order a wooden nameplate on Hitchki. We have a wide selection of wooden nameplates in all kinds of styles, shapes and sizes. You can choose from many different fonts and colours to find the one that best suits your needs.
We also have metal and acrylic nameplates for those who prefer something more modern or contemporary. These are available in various shapes and sizes as well as with different fonts and colours.
Stand Out With Our New Good Vibes Only Wooden Nameplate
Start the day off with a smile. Each of our Good Vibes Only Wooden Nameplates is carefully handcrafted from 100% solid wood, using a laser engraving machine, and then coated with a clear lacquer finish to ensure that its message will last for many years to come.
This a thoughtful gift for anyone who appreciates sentimentality and needs a reminder to keep their chin up every once in a while!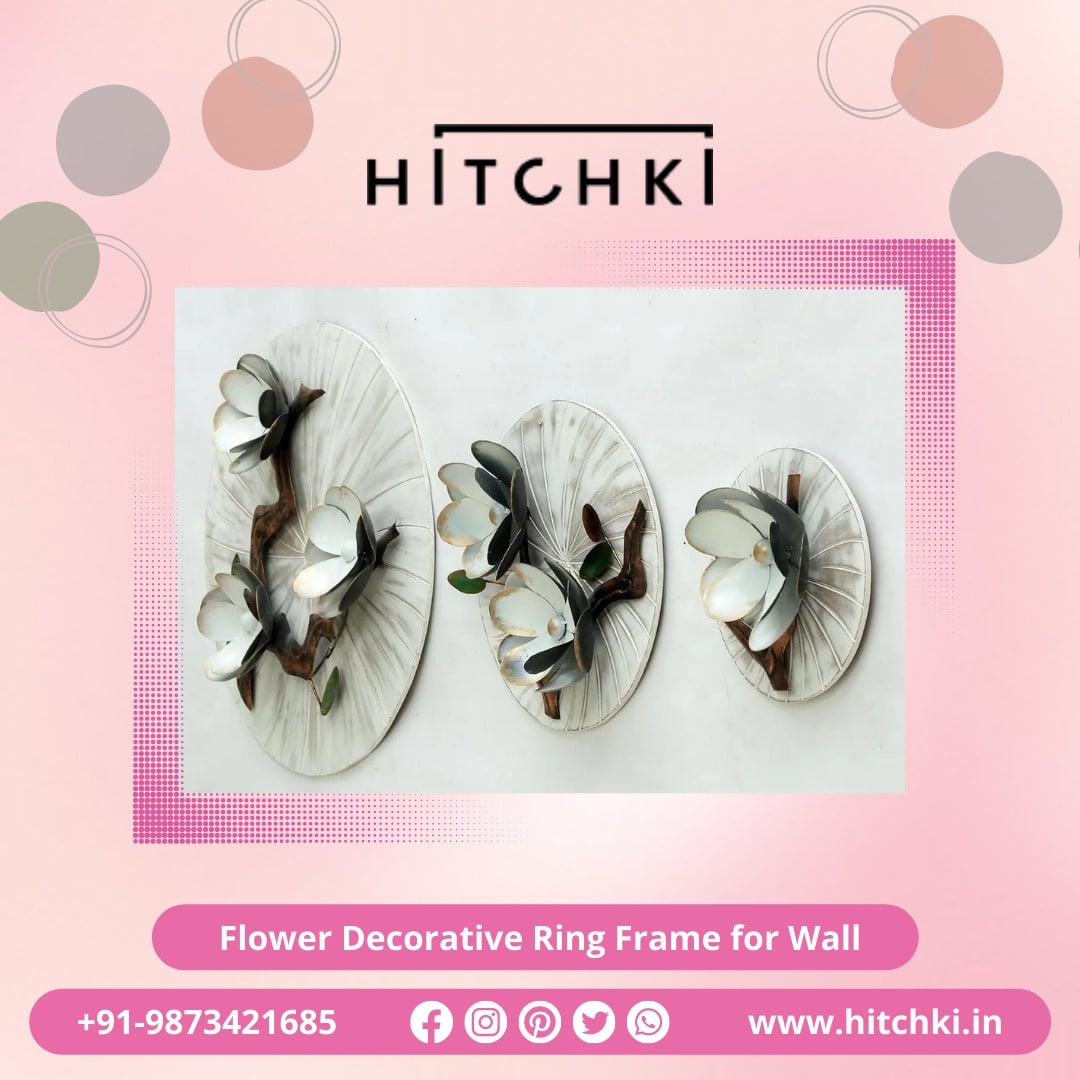 All Wooden And Metal Nameplate Available Online With Hitchki
Hitchki is an online store that sells creative nameplates for your doors. You can customize your doorplate with their online designer. You can choose from a wide range of designs, materials and sizes to create the perfect look for your home or office.
Materials available include wood, metal and acrylic. The nameplates are available in various sizes; they come in rectangular shapes or circular ones depending on your preferences.
Conclusion
We love to see our customers smile and we're confident that you will be happy with your purchase. If for any reason you don't like the product, feel free to contact us with your order and we will do everything possible to make it right! Explore more with us on Hitchki