We are proud to offer handcrafted themed nameplates. Our team of expert craftsmen has worked hard to create the best collection of themed nameplates on the market today. Each piece is made with passion and care, so you can be sure that when you purchase one of our products it will be the perfect addition to your home or office space.
Handcrafted Themed Nameplates Are Now A Popular Option
For those who want to personalize their home or office, handcrafted themed nameplates are a great option. They're available in different designs and colours so you're sure to find one that fits your style.
If you're after something traditional, consider the Handcrafted Themed Nameplate for a classic look.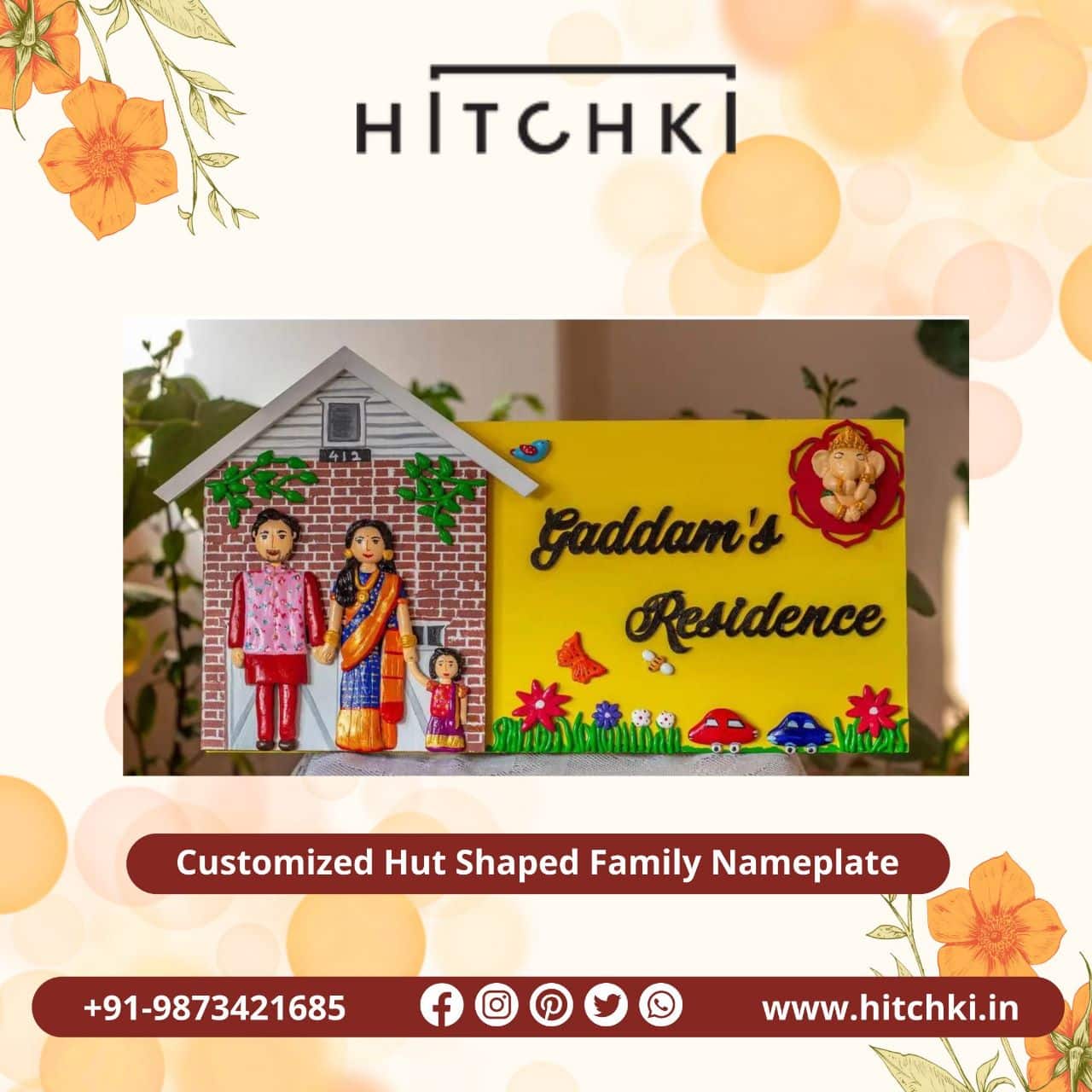 Introducing Handcrafted Indian Navy-Themed Nameplate
Have you ever wondered why we have to travel across the country in order to get our nameplates fixed? Do you think it is something that can only be handled by a professional mechanic and not some random person who has no experience in this field? Well, you are wrong! The answer is not as complicated as we all make it out to be. All you need is Hitchki and their master craftsmen who would help you create your own personalized nameplate that has been handcrafted with love and care. These handmade Indian Navy-themed nameplates are available for anyone who wants them because they're so easy to install and durable that even NASA wouldn't mind using them on space rockets or satellites!
The Nameplates At Hitchki Are Available In Different Themes, Designs And Colors.
You can choose from a wide range of themes like Indian Navy, Indian Air Force, Indian Army, Indian Coast Guard and many more.
Moreover, the nameplates are available in different designs and colours. You can also place your own custom design on it.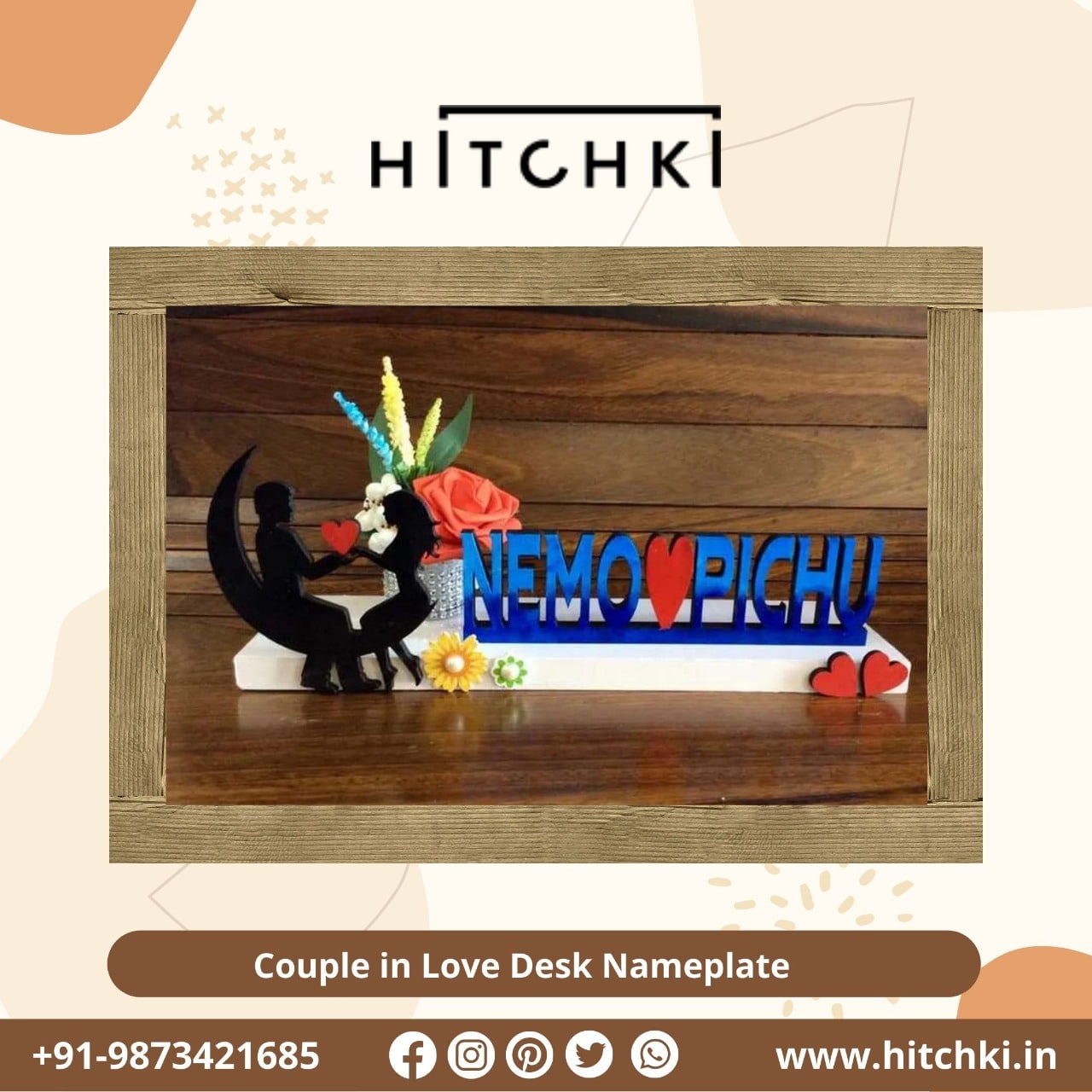 These Handcrafted Themed Nameplates Are The Best Option For Your Home And Office
You can easily personalize your space with these handcrafted themed nameplates. They come in a wide variety of styles and colours, so there are plenty of options to choose from. Whether you want to use them on doors or desks, these nameplates will make any room look more elegant and sophisticated.
Conclusion
Hitchki has a wide selection of handcrafted themed nameplates to choose from. We also have a unique personalized service that allows you to design your own nameplate. Let us know if you have any questions or would like some advice on choosing the right nameplate for your house. Explore with us on hitchki.in