Hitchki is a place where you will find name plates for homes, offices, cafes and bungalows. The nameplates are suitable for all kinds of environments and can be used to decorate your house or office. We have an exclusive collection of family-themed nameplates that will make your home more welcoming. You can also personalize your nameplate with different colours according to your needs and requirements. At Hitchki we also sell handmade nameplate which is very durable and long-lasting so that they don't get damaged easily even after years of use!
Make Your Home More Welcoming With Customised Family-Themed Name Plate
Hitchki is the home of Customized family-themed nameplates. We offer a wide range of personalized, customized and handmade name plates for your home, office and cafe with different colours and sizes. Our family-themed nameplate collection includes the best products.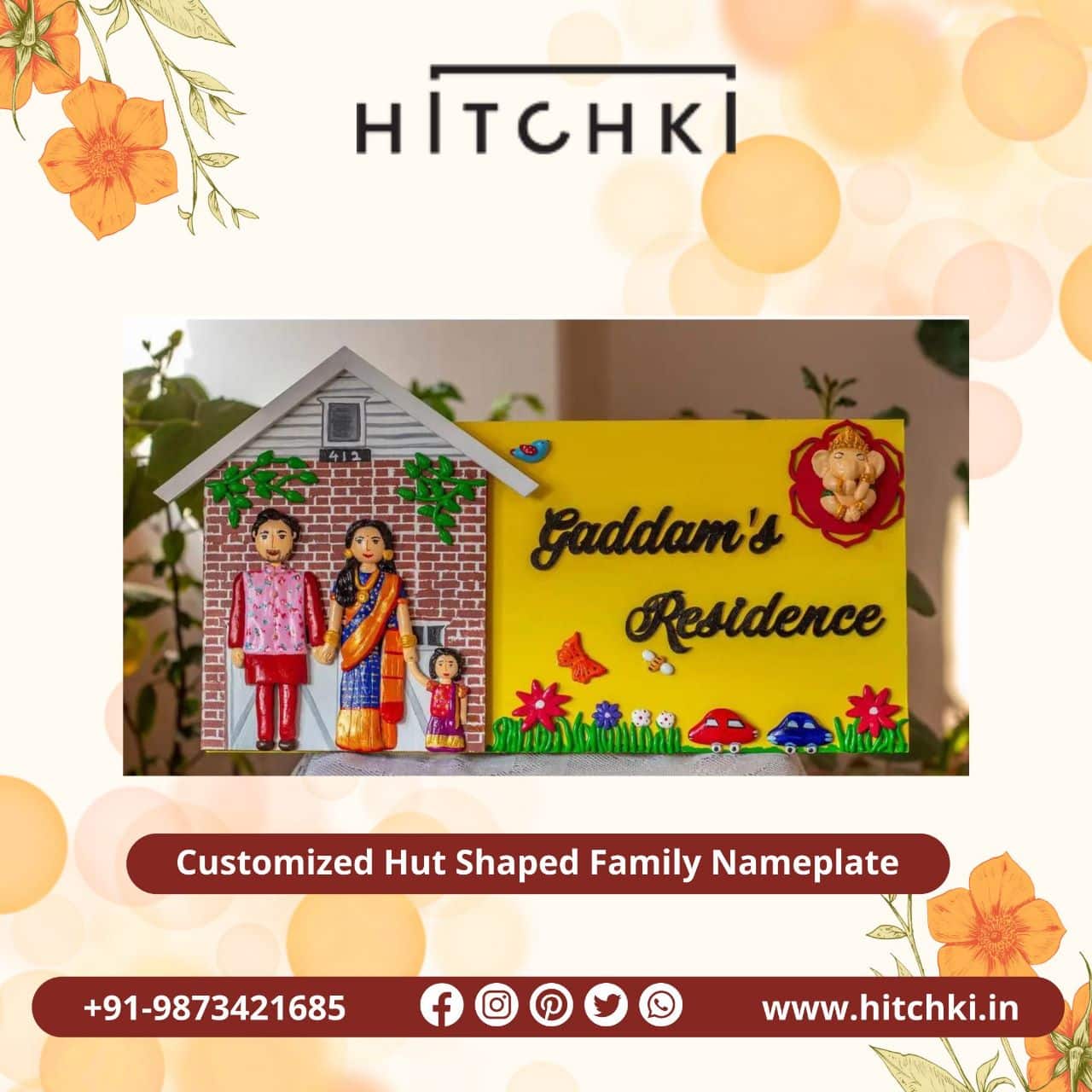 Personalize Your Family-Themed Name Plate With Different Colours
You can choose from a range of colours, fonts, sizes and shapes to personalize your family-themed nameplate. The possibilities are endless!
At Hitchki We Also Sell Hand Made Name Plate
If you are looking for a brand that can create personalized nameplates for your family, Hitchki is the right choice for you. We are a leading manufacturer and supplier of customized nameplates in India. Our products are known for their quality, durability and wide range of products at affordable prices. At Hitchki we also sell handmade nameplates in different sizes and colours to suit your requirements.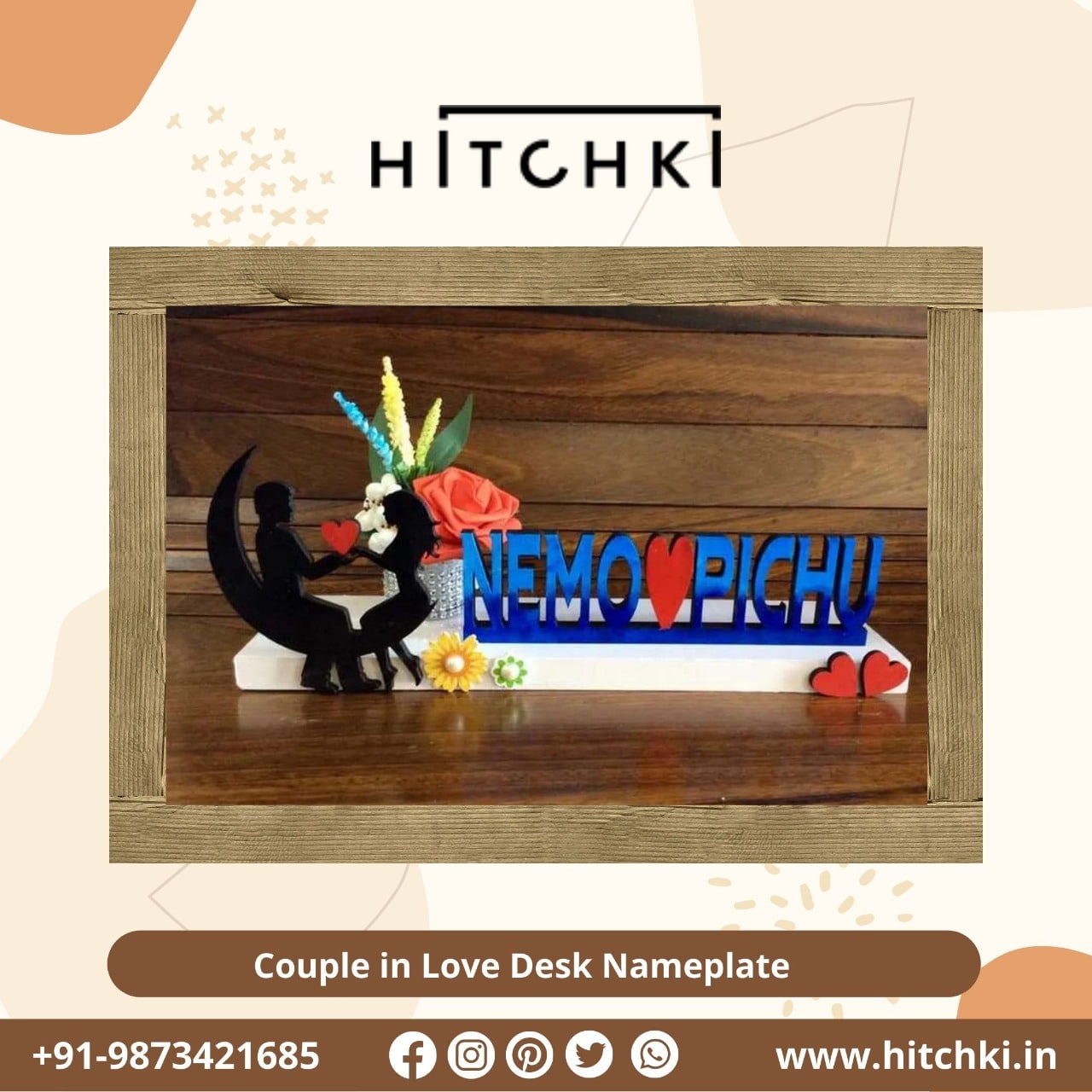 Visit Hitchki For Best Customized Name Family-Themed Name Plate Collection Online
We are proud to present our exclusive collection of personalized nameplates. Our customers have come to trust us with their ideas and because of this, we have an extensive range of designs to choose from. We take pride in providing the best service possible and will help you find a nameplate that will suit your needs perfectly. All our nameplates are made of high-quality materials and designed by experts who understand what people want out of their products.
Nameplates For Home, Office, Cafe, Bungalow Etc
Nameplates are a great way to add personality to your home or office. They can be used to display your name, a quote or a motto. They can also be used as decorative items in your home or office.
At Hitchki, we make personalized nameplates for our customers so you can easily customize them according to your needs and requirements. Our nameplates are made up of high-quality materials like wood and brass which ensure that it lasts for years without any damage or warping. We offer thousands of designs and styles of nameplates for homes, offices, Bungalow Etc
Name plate holder with wooden base
Stainless Steel Name Plates For Office Etc
Conclusion
There are many ways to display your family name. From making simple monograms to designing a custom font, there are endless possibilities for creating something unique and personal. Our nameplates can be customized so that you get exactly what you want from us! You can choose from a variety of fonts, sizes and colours to ensure your new sign will reflect your personality as well as the importance of this family tradition. Explore with us on hitchki.in.