The best way to get customized nameplates for kids is by ordering them online. You can find a wide range of nameplates for children that you can personalize with your child's name. They come in different colours and styles, so you will have no problem finding one to match your kid's room decor and preferences. These personalized nameplates are made from sturdy materials that will not easily break or crack under pressure. The quality of these nameplates makes them ideal gifts for kids because they can be used over and over again without getting damaged or losing their shape or colour
Finding Customized Nameplates For Kids Is No Longer Difficult.
Finding personalized nameplates for kids is no longer difficult. With a wide range of options available, you can find the perfect one to match your child's bedroom theme and personality.
Nameplates are a great way to personalize a room, creating an area that reflects their own interests and hobbies. They're also great for decorating rooms, adding colour and style with the addition of some fun designs!
It is important to choose the right name plate for your kid's room.
A nameplate is a great way to personalize your child's room. It can be used in many ways, such as labelling a closet or toy chest, or even as a decorative accent on a shelf or wall.
Nameplates for children's rooms come in many different styles, so you'll have no trouble finding one that matches your child's personality. The options are endless and include name plates made of wood and metal, as well as plastic variations of both materials.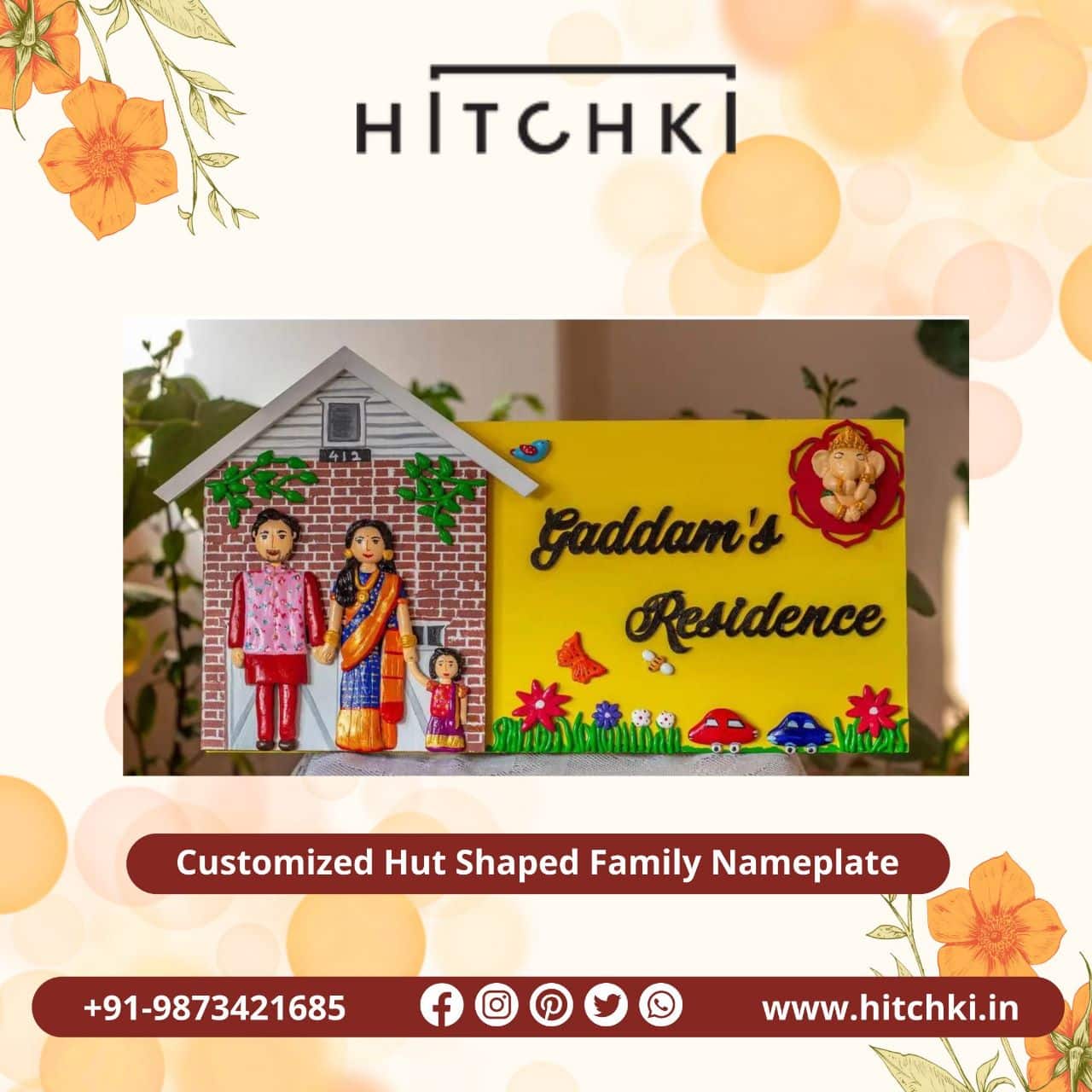 Customized Children's Nameplates Online at Hitchki. in With A Wide Range Of Options.
At Hitchki, we provide you with the best-customized nameplates for children. Our nameplates are made from the finest quality material and are designed in a variety of styles to choose from. It is easy for you to customize your own nameplate through our website by choosing from a wide range of options including colour, font size, shape, etc.
Start Personalising Your Kid's Nameplates
Choose the design of your choice.
Add your child's name and any short message you like.
Select a colour and font for the name and text.
Choose the size of your nameplate, or have it custom-made to fit your needs.
Check Out These Amazing Customized Designs, Especially for Kids Name Plates
Check out the amazing designs available for kids' nameplates. Your child will love these personalized children's nameplate labels with their names on them! You can customize your child's nameplates online and there are many options available for you to choose from. From different fonts, you can also choose from different colours as well.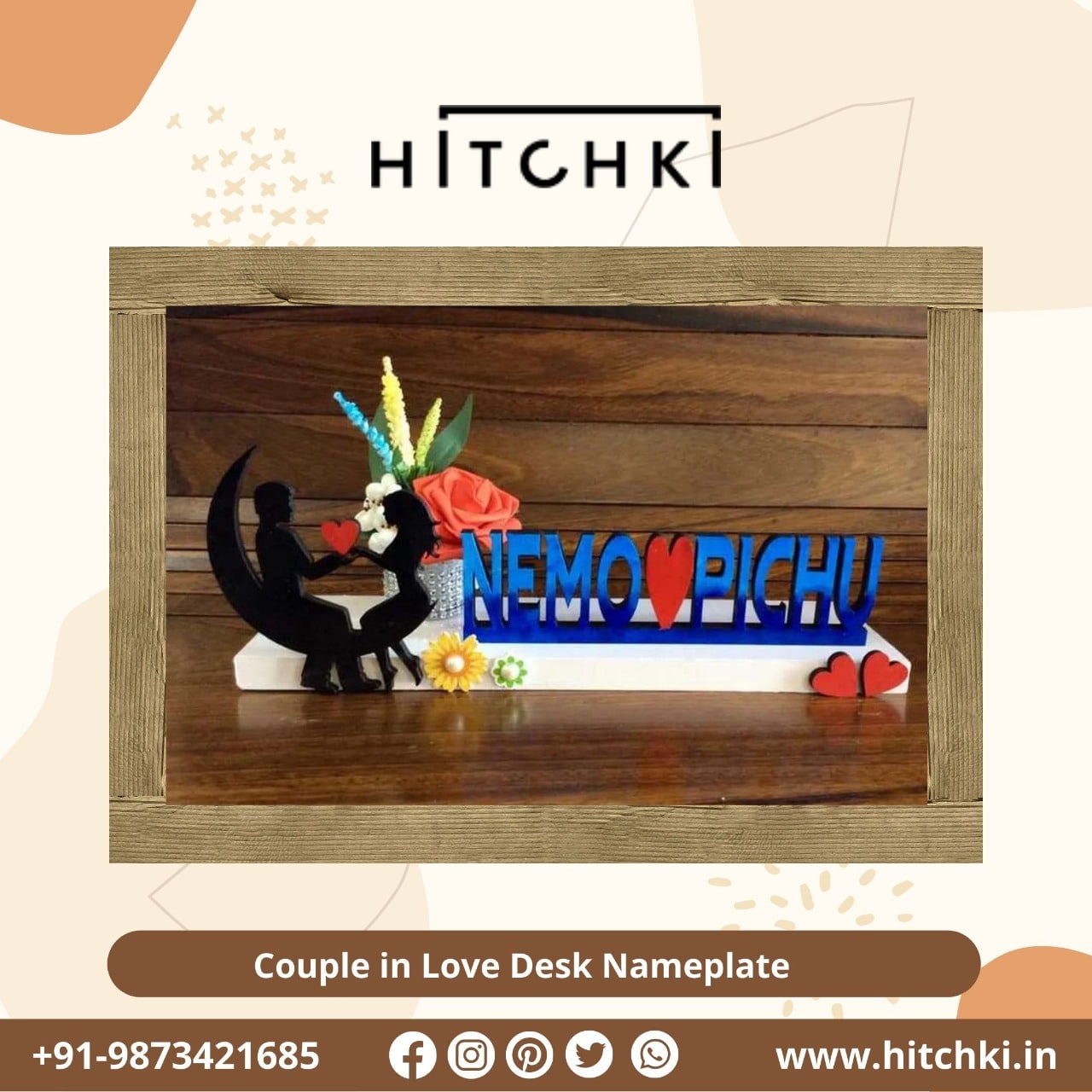 Conclusion
You can create the nameplates in just a few minutes. You can choose from our wide range of designs and personalize them with your child's name. The best thing about Hitchki.in is that it comes with a wide variety of options to help you choose the best one for your kid. Explore with us on hitchki.in.