Are you looking for a new nameplate for the house? If yes, then you have dropped at the right place. On Hitchki's online platform, find an extensive range of engraved nameplates for desks and external areas. Yes, you have read it right, you can lay your hands on the nameplate for the desk itself. Especially, people who work in the office and have their own cabin inside the corporate surroundings can buy customized nameplates for the desk area and easily engrave the name and position.
Another way of looking at the engraved nameplate for the desk is having the personalized of your position at the work from the home table itself. You can engrave your name and highlight the position and place the nameplate on the desk. At the time of video calls with the office staff, showcase this nameplate to grab widespread attention from all around.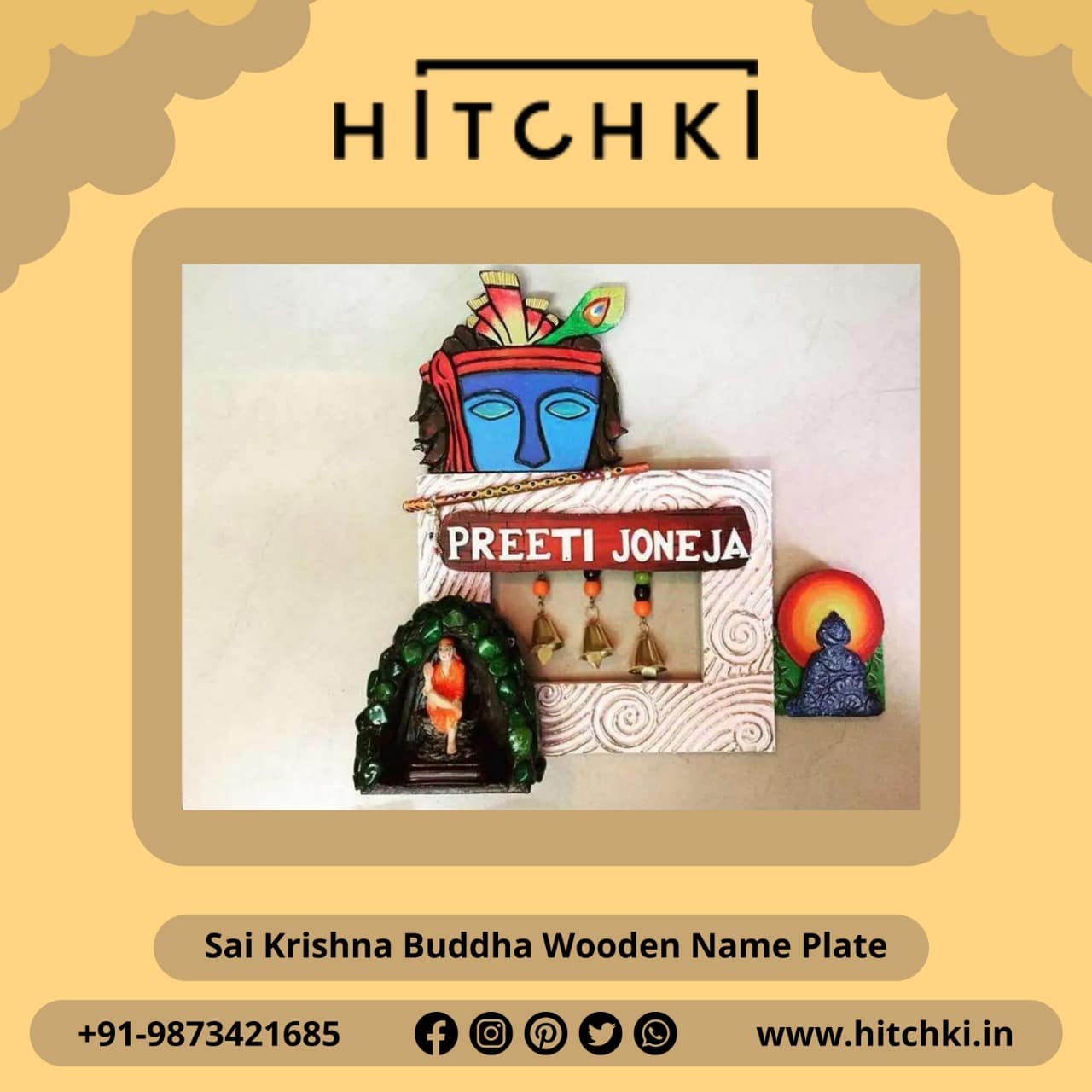 At Hitchki, find the best range of nameplates in exquisite and decorative-looking designs. You can shop for a colorful and artistic-looking nameplate for the desk area. Also, engrave the name in the particular choice of font, and letter size along with the post name as well. Moreover, find such interesting-looking desk nameplates in wooden, acrylic, and glass material and avail of the same as per your choice.
Pay a cost-effective price for the engraved nameplate for the desk and at least buy one for the house and the other one for the household area.