Home decoration has always been an important part of the owner's task to create something personalized inside and outside surroundings. There is no shortage of decorative items available for the household area to create a personal set of characteristics. Not just for the internal part but for the external area as well you can find an extensive range of decorative products. One such relevant item is the Neon Nameplates for the house. It can be the nameplate at the main entrance of the house area, personalized room, study area, or even the basement part. 
You can best lay hands-on neon nameplates for the house by dropping at the single best destination called Hitchki. As the name itself implies, a neon nameplate is a specialized kind of durable plate with reflective neon elements inside. It's a light green shade characteristic of the element which brightens during the light condition and is visible from a far-off distance. You can shop for any size, design, and material of neon nameplates for the house and hang them outside any area as per your choice. The best part is anyone can see the light emit out of the neon sign at a great distance.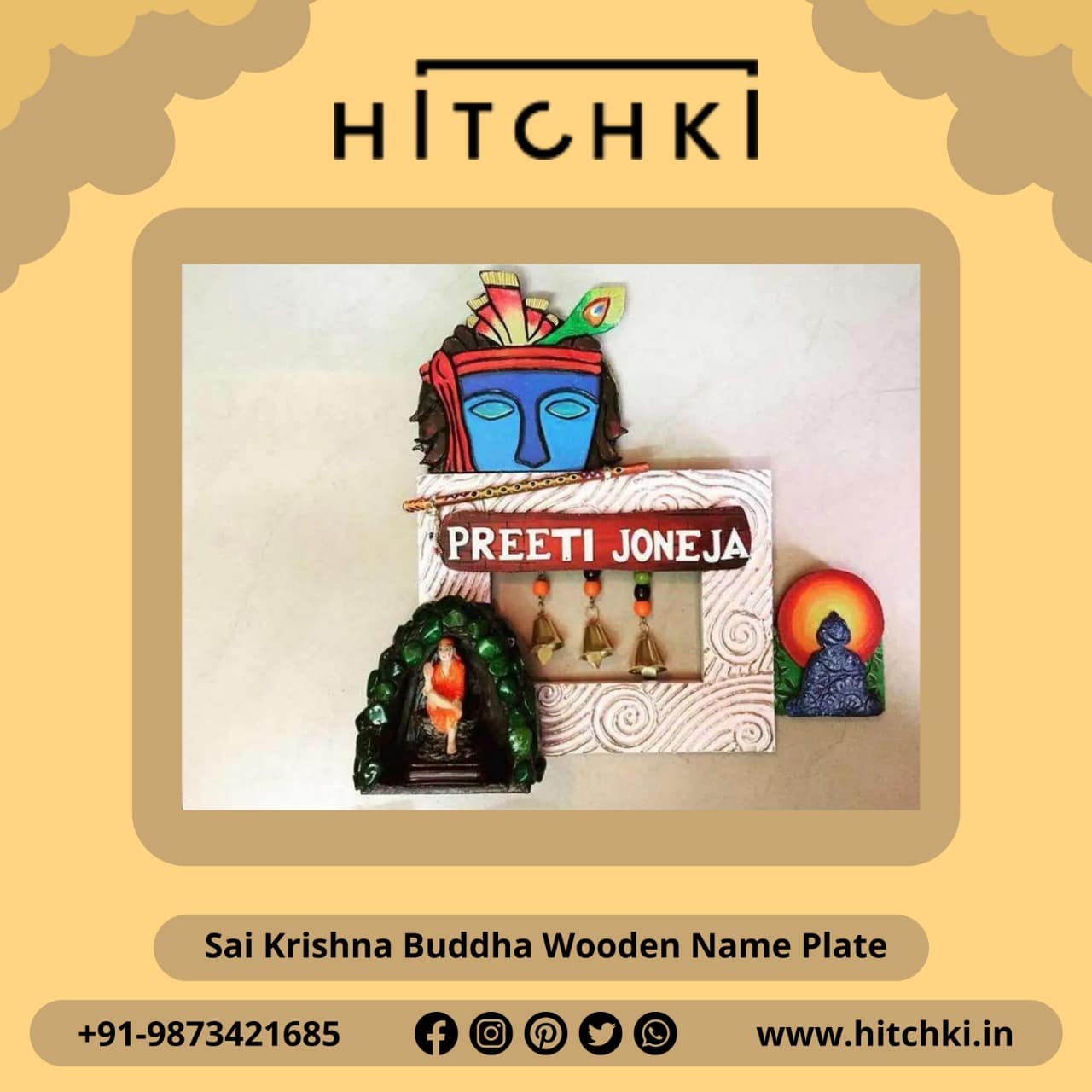 Simply access the Hitchki platform to find an innumerable range of designs in neon nameplates and pick the best one as per your liking. Also, the cost fits right into your budget in a hassle-free manner.