Hichki's New collection of beautiful round family wooden Nameplates for you. Buy our new design of wooden nameplate . The latest and trending design of wooden Nameplate
You can choose a designer and good quality nameplates here. You choose the correct material for the nameplate, for positivity and harmony.
Wooden Nameplates with brilliant Quality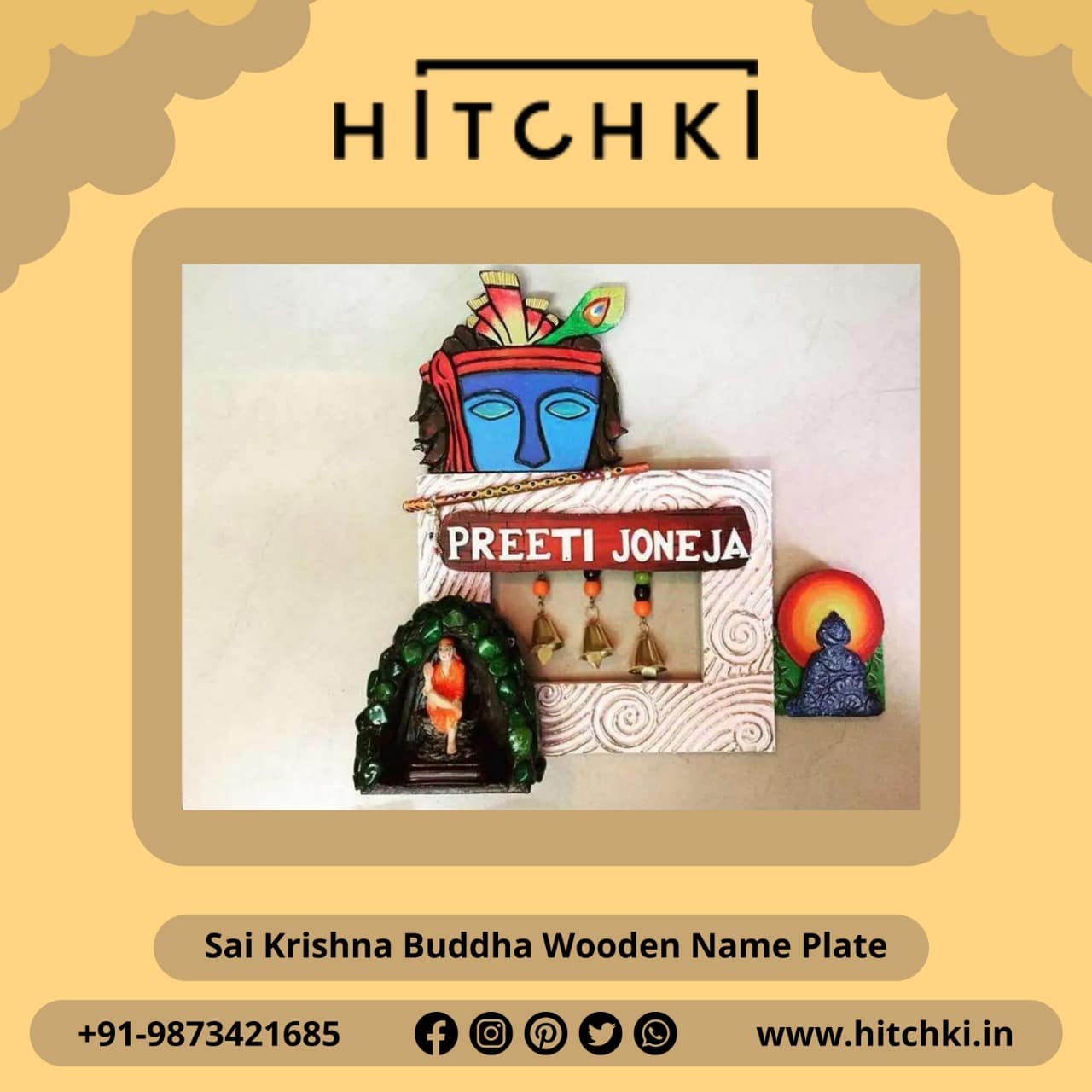 Classic Wooden Nameplate
Nothing is as classic and timeless as wood. A wooden engraved nameplate adds absolute royalty to your door. Engraving into raw woods has conventionally defined name plates for many households. May it be flats, bungalows or apartments, the raw feel of wood with engraving atop, makes them look naturally appealing.
Laser-cut wooden name plate combined with acrylic letters gives a lot of liberty to design. There are many shapes and geometries possible with vinyl layers used for giving the same natural feel. Such wooden name plates that are laser cut with acrylic letters on them give out the perfect type of conventional creativity.
Besides wooden nameplates, the other materials preferred by people today are glass, marble, acrylic, ceramic, steel, or stone.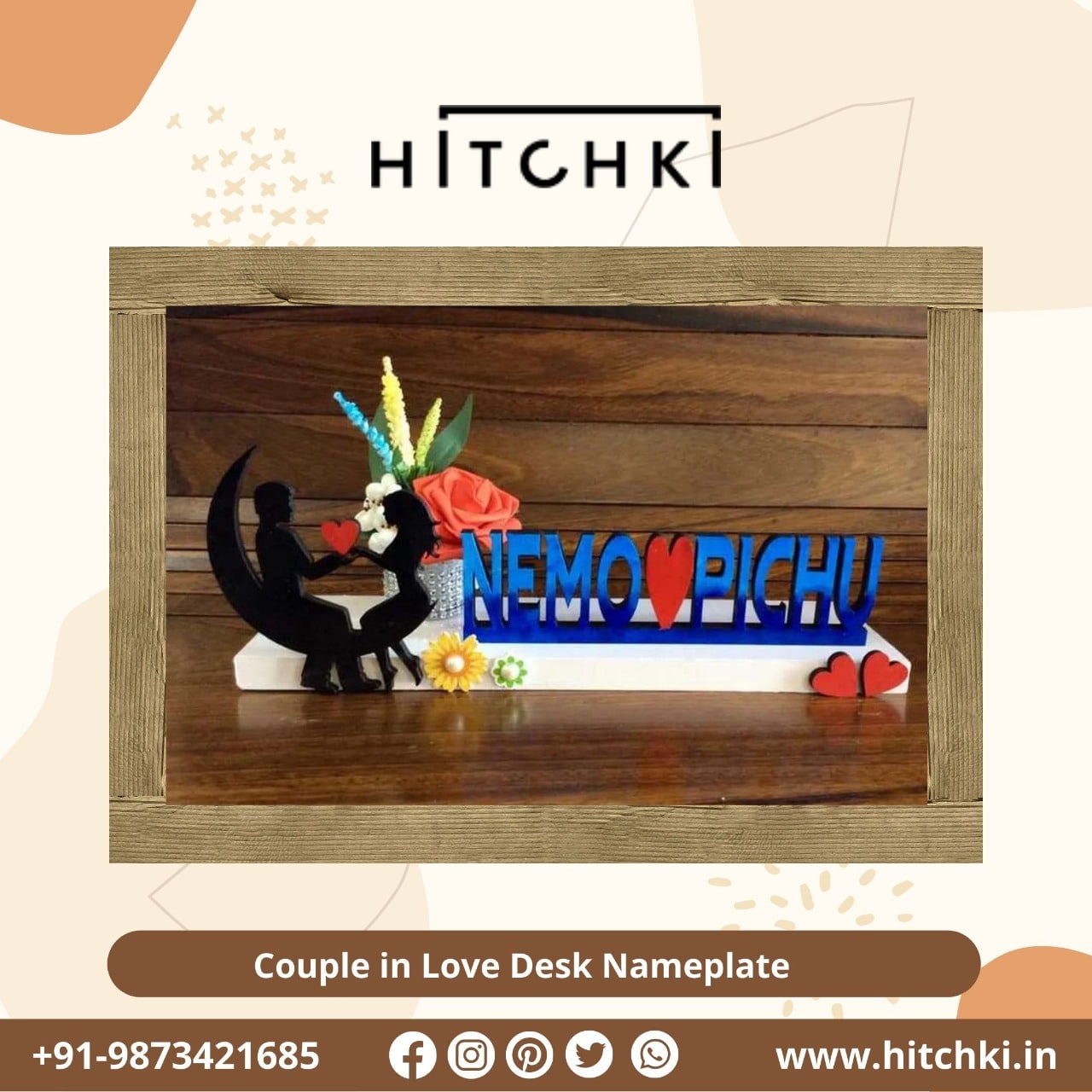 To Know More About Designer Nameplates, Check Out Our Nameplates At Hitchki.in
Hitchki allows you to sit back in the comfort of your home and let you customize your house nameplate in the best way, according to your choice and preference. You can select any name plate from our extensive assortments of beautiful name plates, which best describe your identity. After all, that is the true identity of a nameplate.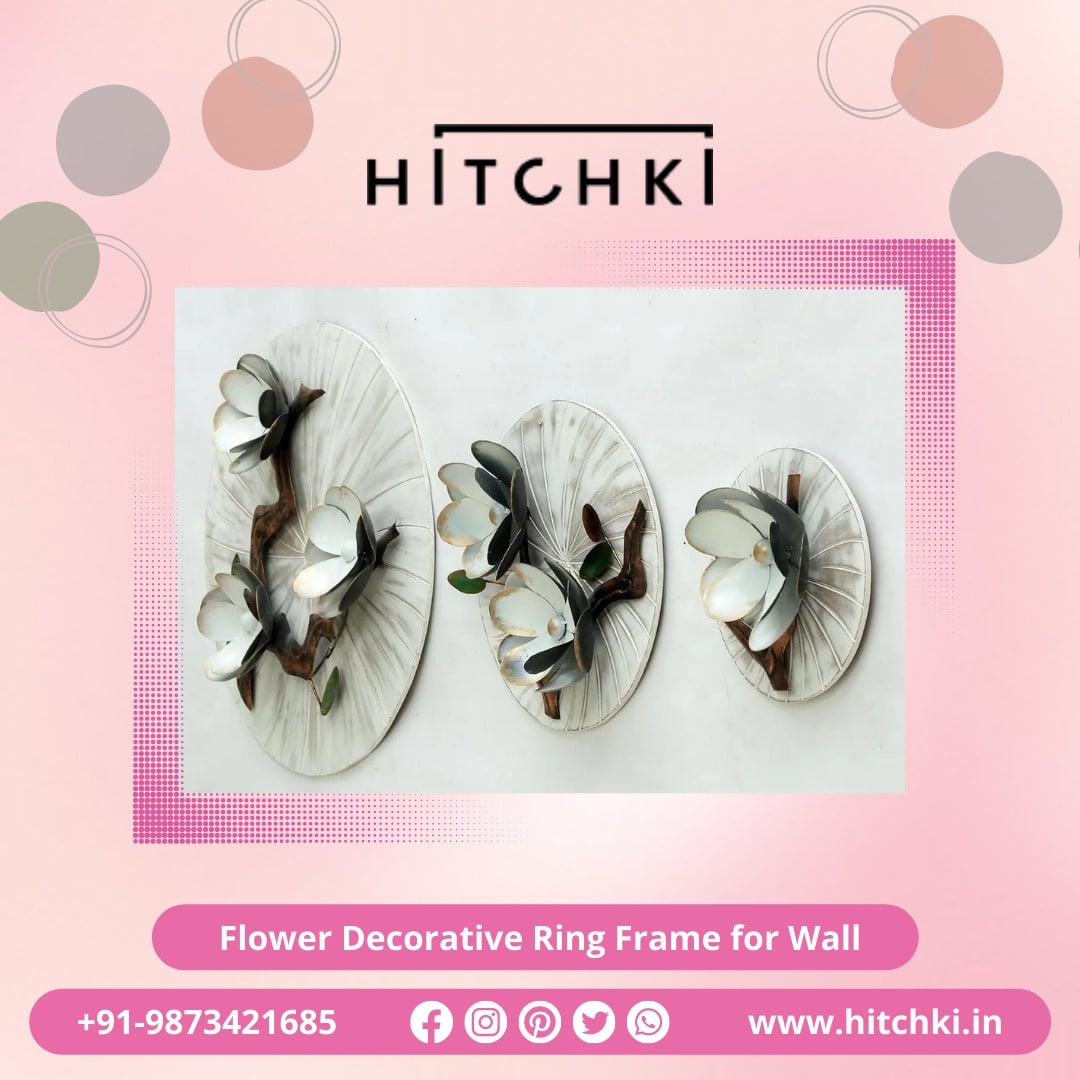 Conclusion
Hitchki offers a wide range of designer nameplates in India. We have a large collection of nameplates for home and office. Our designer nameplates are eco-friendly.
The most commonly used and budget-friendly nameplates for apartments are at Hitchki.