Our new design, owl designer nameplates for families with kids is here! The first impression of any home comes from its nameplate. The nameplate is the identity of the house. The color and the style you choose, reflect your personality. The nameplate creates a positive vibe and reflects your aesthetic sense. A bright, cute, owl design nameplate for families with kids. Buy our new design of nameplate. The latest and trending design of Nameplate.
Get a Colourful Family with Children Acrylic NamePlate, full of characters and personalized designer door signs. This custom-made nameplate is made of Good MDF Cuttings and acrylic paints. These door signs add a perfect touch to your child's room and are also a very uniquely personal gift to give your child or baby kids at an affordable price.
Buy a nameplate from Hitchki.com that matches your choice.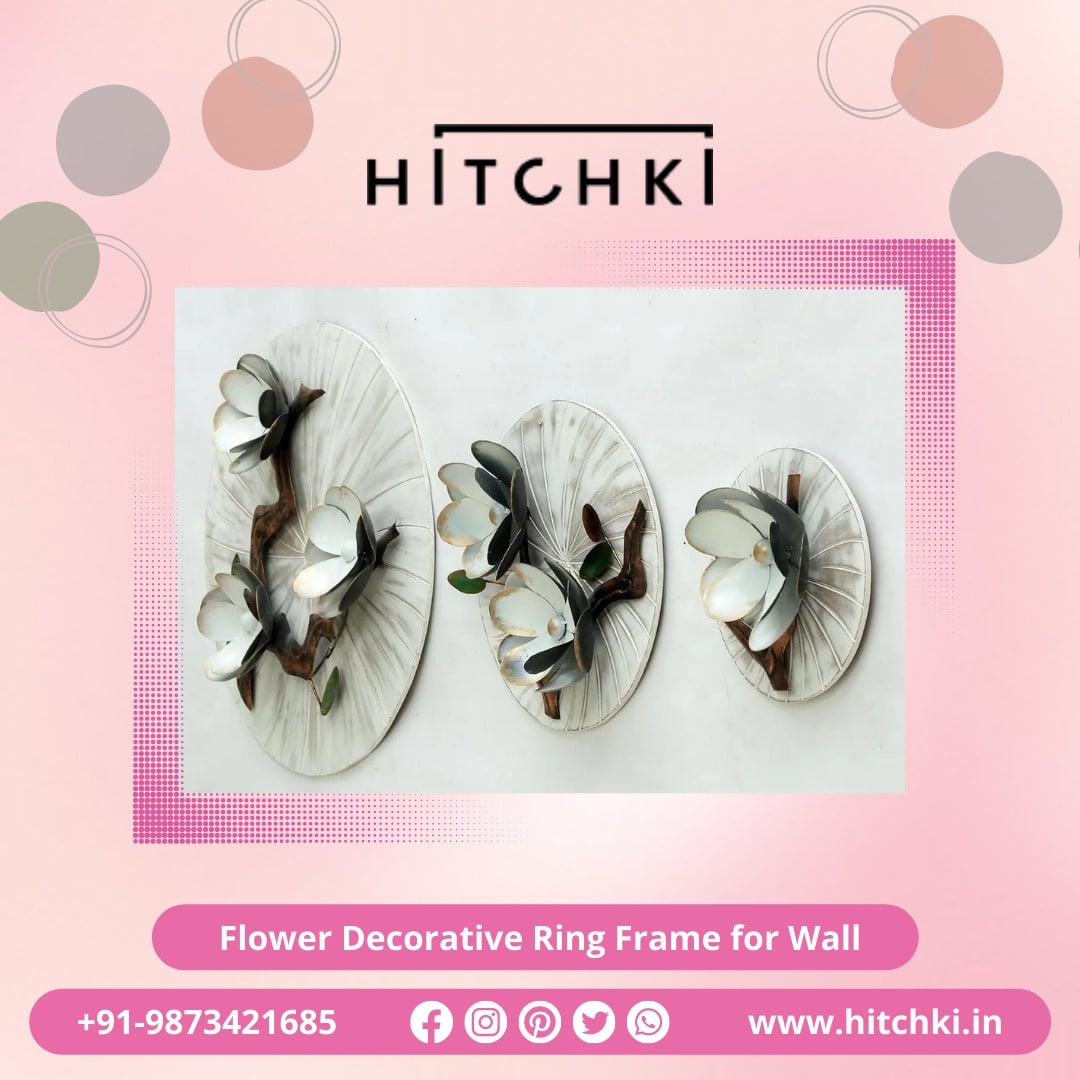 Best Name Plate Nearby You From Hitchki
Nameplate for you at the optimum price at Hitchki.
Hitchki is a leading nameplate maker in India. We offer you the best quality products at an affordable price. Nameplates are available in various shapes, sizes, and finishes to meet your needs. Our nameplates include hanging nameplates which can be used at home.
You will get an exclusive customized shape and size of the designer nameplate on our website. Buy Our trending design of super cute owl design for families with kid's customized nameplates.
We offer the best price for designer nameplates in India.
Designer Nameplate in Bangalore.
Designer Nameplate in Hyderabad.
Designer Nameplate in Delhi/NCR region.
Buy Name Plate At Cheapest Price Online
If you are looking for the best place to buy hanging nameplates in India, then look no further than Hitchki. We have a wide range of nameplates that can be customized according to your needs and requirements. Whether you are looking for gold nameplates or stainless steel nameplates, our team will help you find the right product at the right price.
To know more about designer nameplates, check out our nameplates at Hitchki.in
Are You Looking For The Designer Nameplates?
The Hitchki offers a variety of beautiful nameplates with unique designs, which are sure to catch your eye. Our team is dedicated to providing high-quality products and customer service.
We have served many customers from all over the world during this time period. If you don't see what you're looking for on our website, we'd love to hear from you! Let us know how we can help further meet your needs!
Get Latest Home Designer Nameplates In India
Hitchki is the best place to buy nameplates for you, your home, and your business. They have a huge range of nameplates for you to choose from, so no matter what style or design you are looking for, they will have something that fits your needs. Their aim is to provide you with exceptional service and they will do everything possible so customers are satisfied with their products.
Conclusion
We hope that you have enjoyed reading up on the different types of hanging nameplates. We are sure that this article has helped you decide which kind of nameplate will be best for your home or office. Explore our new design customized nameplates at hitchki.in