Jar Shaped Wooden Board. A wooden board is an essential tool for any kitchen. It's also a great way to add some extra storage space to your home. Introducing jar-shaped wooden board from Hitchki. You can use these boards as a cutting board or even as a serving tray!
This Jar Shaped Wooden Board From Hitchki's Creative Corner
This jar-shaped wooden board from Hitchki's Creative Corner is available in attractive red colour. It is made of wood and is a single piece of wood, which makes it a creative item as well as a kitchen item. This chopping board can be used to chop vegetables or any other food items that need chopping on the go.
The Overall Look Of This Jar Shaped Wooden Board Is So Impressive And Eye-catching
The jar Shaped Wooden Board is a showpiece and an eye-catching item. It can be used to serve food or as a decorative piece in your home. This Jar Shaped Wooden Board will surely add an elegant look to your room.
This Jar Shaped Wooden Board In Attractive Red Colour Can Surely Make Your Kitchen A Classy Looking One With An Affordable Price Range
This jar Shaped wooden board in attractive red colour can surely make your kitchen a classy-looking one with an affordable price range. The wooden board is made up of premium quality material and its durability is guaranteed for years to come. You can use this chopping board for chopping vegetables or other food items, as it is very easy to handle and clean.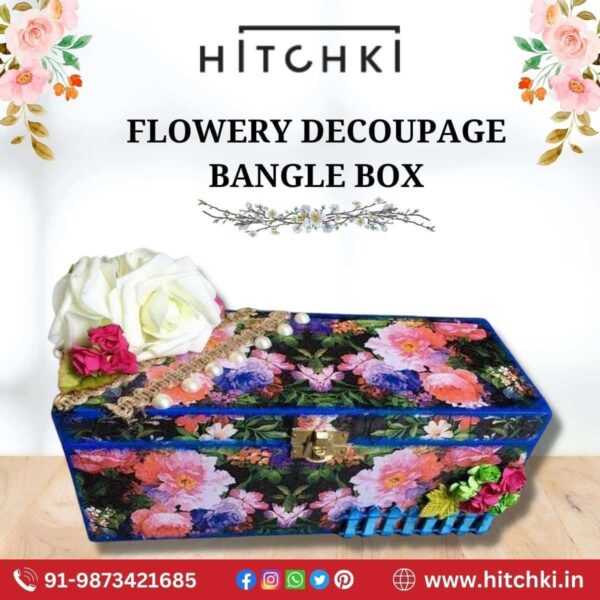 You Can Use It To Chop Your Favourite Veggies Or Keep It As A Showpiece
The Jar Shaped Wooden Board is a great piece of wood for keeping your kitchen clean and organized. You can chop vegetables on it, use them as a decoration or gift, and show it off to your friends and family. It's up to you how you want to use this beautiful wooden board.
Buy It Today From Hitchki And Get Delivery To Your Doorstep
Hitchki is a leading online store for home décor and furniture. We have a wide range of products to choose from, making it easy for you to find the perfect one.
Our delivery service is very reliable, so you can trust us when we say that we'll deliver your order on time and in good condition. If there's anything wrong with your product or if there are any issues with delivery, our customer service team will be happy to help you out!
Conclusion
This jar Shaped wooden board from Hitchki's Creative Corner is the best gift you can give to your loved ones. The overall look of this jar Shaped wooden board is so impressive and eye-catching. You can use it to chop your favourite veggies or keep it as a showpiece. Buy it today from Hitchki and get delivery to your doorstep.