Kids love to have colourful and decorative things in the household area to maintain their level of interest. Quite often children like to own the things they have like toys, colours, books, food, and several other things. Similarly, kids love to personalize their room by having a particular interior setting, table, drawers, toys, and several other things. At the same time, kids love to personalize the exterior of their room, especially the door with a decorative nameplate. Concerning the same, the Hitchki brand offers an extensive range of fancy nameplates for kids' rooms and external surroundings. As the name implies, the brand offers nameplates for little ones to customize their room entrance and display a sense of characteristics.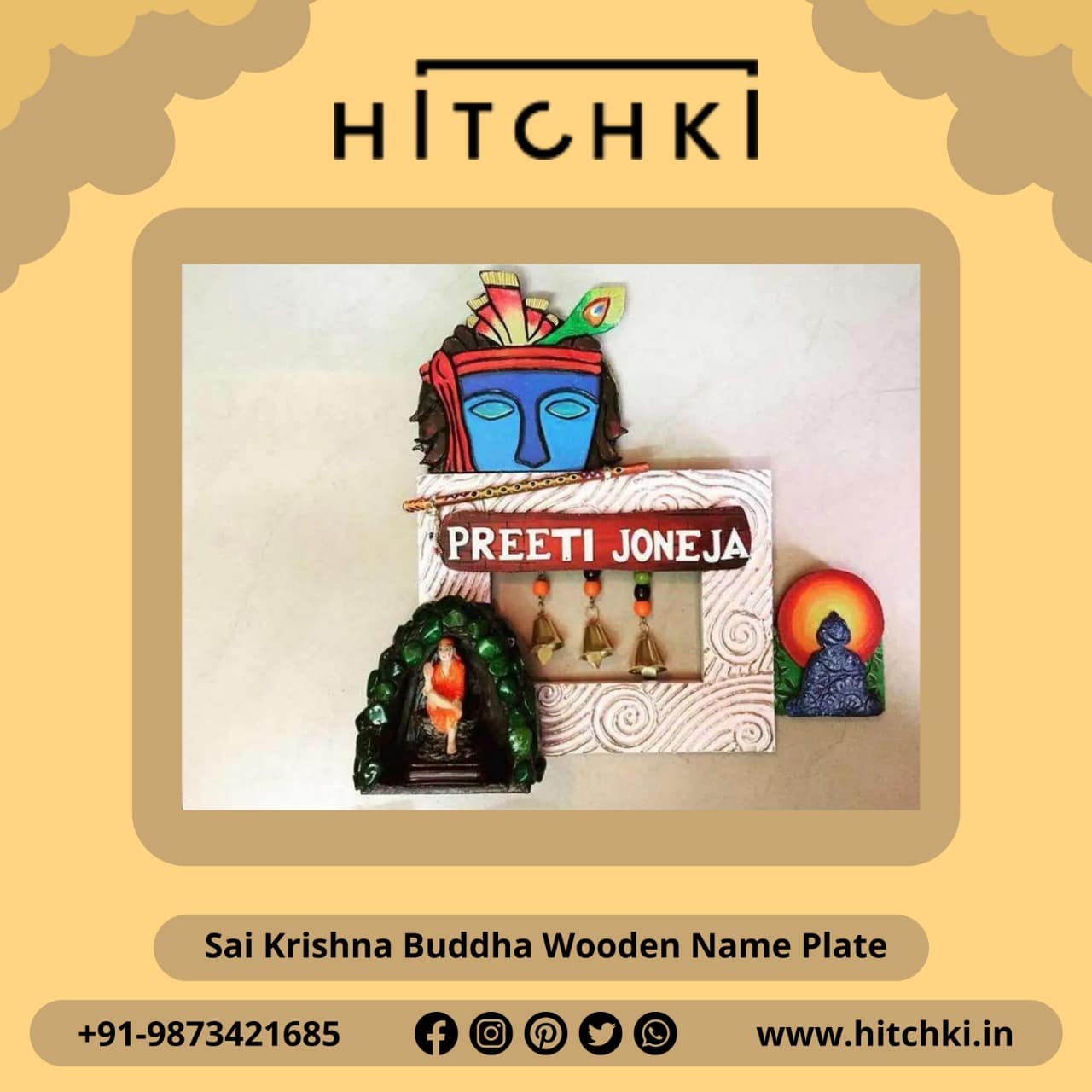 At Hitchki, you will come across a designer, colourful, and decorative range of nameplates for kids' rooms to gather widespread attention around. The brand offers a specific flower theme designed nameplate with an additional feature to print the name of the child at the centre of the place.
The brand offers durable, easy-to-hang, and lightweight fancy nameplates for kids' preferences. Despite having colourful and reflective design patterns, the nameplate lasts for a longer duration of time. Moreover, the plates are easy to maintain and clean without any hassle.
In case, your child like to decorate the room as own wish and requirement, then delay no more to lay hands on a designed nameplate available at a pocket-soothing price. Simply access the online platform of Hitchki to look at the spectacular range of fancy nameplates.