The Hitchki Gym LED Logo is a unique way to add some interest to your gym. This logo can be customized and made into whatever you like. We will work with you to make sure that the look of your logo, as well as its animations, will match the rest of your branding. Press the Tab to write more…
Hitchki Is The Leading Manufacturer Of The Personalized Gym LED Logo In India
Hitchki is the leading manufacturer of personalized gym-led logos in India. Hitchki is the leading manufacturer of personalized gym-led logos in India
Hitchki is the leading manufacturer of customized gym-led logos in India. Hitchki is the leading manufacturer of customized gym-led logos in India.
In Today's Time Gym LED Logo Are a Significant Part Of Business
In today's time, logos are a significant part of the business. Logos are an important part of brand building and they can be used to differentiate your business from others. Logos can be used to attract customers, so it is necessary that you need a unique logo design for your company that differentiates it from other companies. Therefore, if you want to create an effective gym logo then do contact us today as we offer customized gym laser cut letters at affordable prices!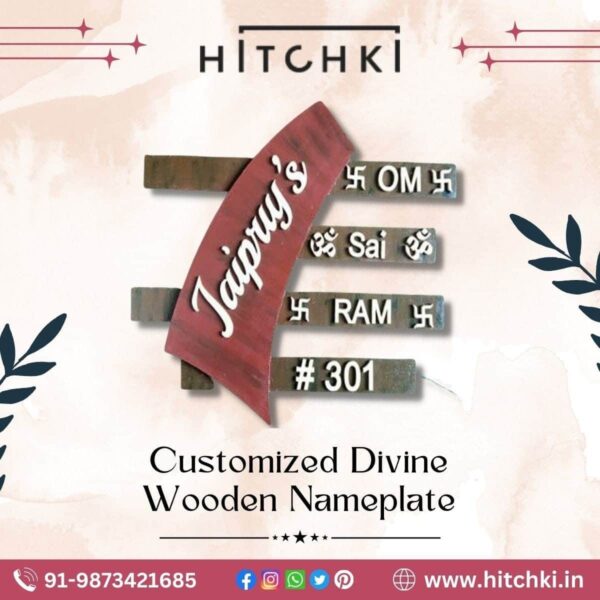 These Customizable Gym Led Logos Are Best To Attract Attention Toward Your Name
If you are a gym owner and want to show off your logo in the most attractive way then this is the right place for you. We have various custom-made designs of led gym logos which are quite attractive and eye-catching. These Led Gym Logos will give a completely new look to your business and will help in increasing its profits by a huge margin. Here we provide customized LED Gym Logo designs according to your specifications so that it looks exactly as per your needs, every time!
Customize These Gym LED Logo With Hitchki And Give Your Better Impression On Others
We are the leading manufacturer of the personalized gym-led logo in India. These custom logos are best to display your name with your motto, which will give a better impression on others. We have different models of gym-led logos such as the Hitchki Logo Frame, Hitchki Square Logo Frame, etc.. All these models can be customized with any color and size according to your requirement.
Conclusion
LED logos are the best option to promote your business in a better way. They have been used by many big companies and now it is time for you to use them too. They help you in making a strong impact on others and increase your chances of being successful in your field. Explore more with us at hitchki.in.