At Hitchki we offer beautiful, handmade wooden nameplates that attract the eyes of people passing through your home. Buy our best beautiful handmade customized wooden nameplates for your house at the best prices. We are proud of our products. Because all the nameplates are made of wood and all the products are handmade because we are passionate about handicrafts. We are the best manufacturer of nameplates in Gurugram/ Delhi and provide you with our nameplates all over India. Let us give you a chance to serve you, choose the best wooden nameplate for you.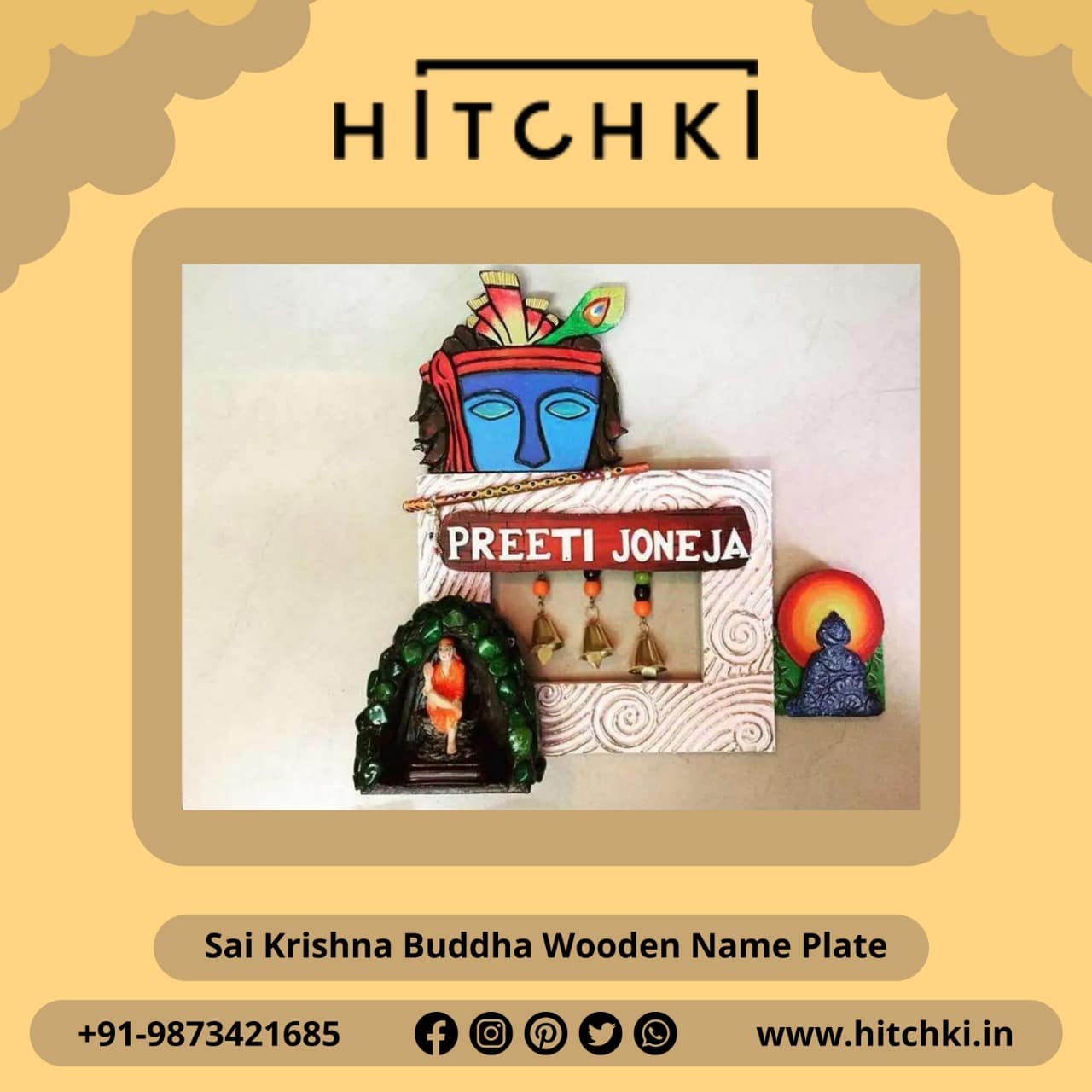 We offer our customers the best quality products and full customer support. Our nameplates are the result of the best and premium handwork of our experts.
Why Hitchki ?
We are at this business for a long time and we build a relation with our customers with the help of beautiful customized wooden name plates. We provide all types of name plates name plate for desk, kids name plates, flat name plates, office name plates, and more visit our store for more.
Do you deiver all over India ?
Yes, we are offering a delivery service on our name plates all over India. After all, in this pandemic, you won't need to have to step out. Just order us and we will safely deliver it to you.
Our specialty is wooden name plates which can be fully customizable according to you or leave it to our experts.