My house, my workplace, my villa, my bungalow, and my desk, are the words that give a sense of pride and joy to you when you say proudly. You have your own memories and experience with that space whether how you achieved the designation, how you earned for that home, or how you made your villa or bungalow a dream project for yourself. If the memories are so great and beautiful, why not the definition? If you want acrylic nameplates for your beautiful walls we are the site for the perfect match as Hitchki
We as Hitchki are presenting you with our all-new acrylic Nameplate for beautiful walls. It blends so beautifully with the walls of your place and fits perfectly into all the textured, designed, and coloured walls.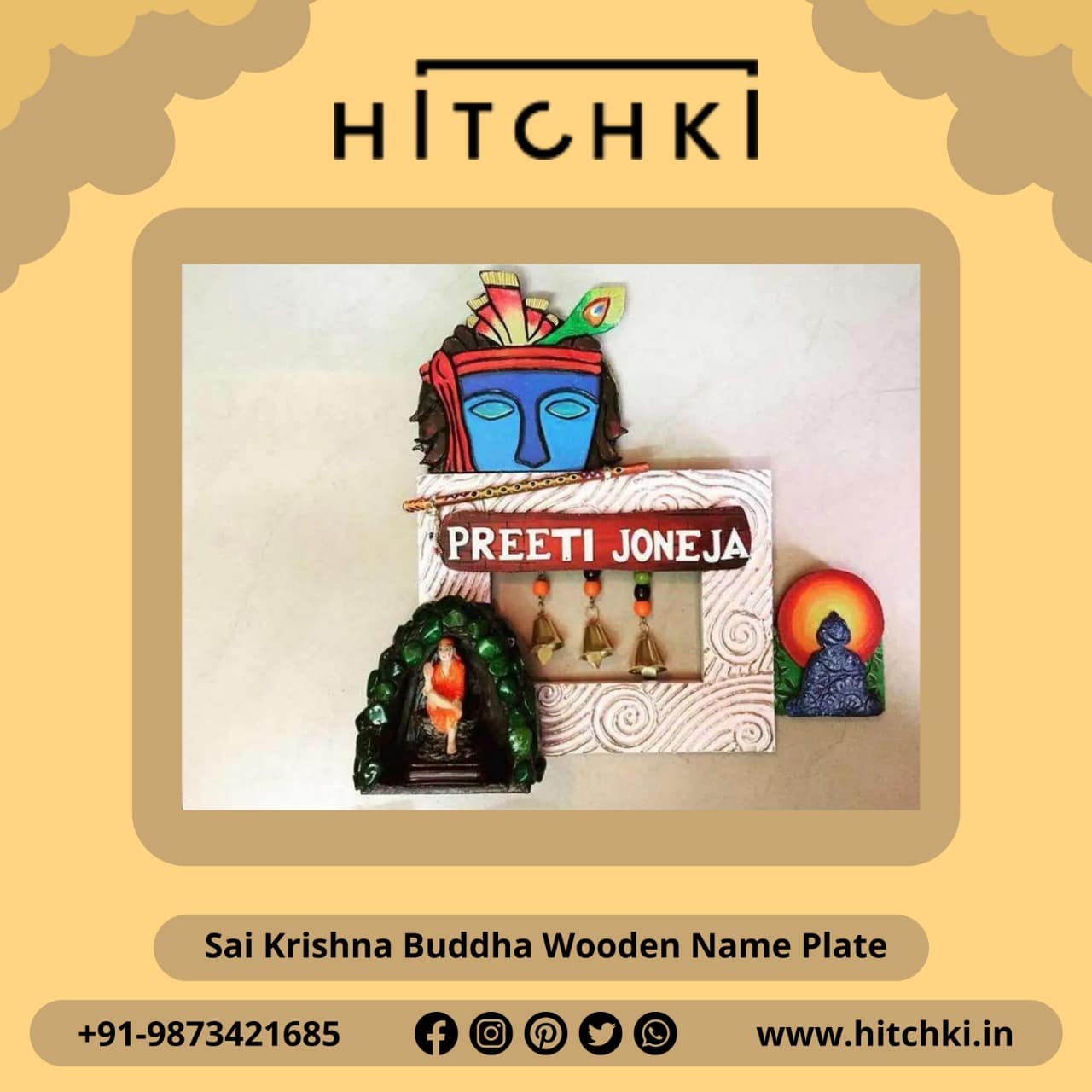 Why Hitchki for an Acrylic Nameplate for walls?
Affordable
Easy to install
In different acrylic colours
In sleek designs and pieces of art with various designs
Mind-blowing ideas to go best with your walls
Different fonts with different colour combinations to choose
Durable and for a long run
Make a place in your home that you would love to watch every day and get inspired for doing new and good things. Trusted by many of our happy customers
Goes perfect with your walls and makes them look more elegant and beautiful. A piece of art and perfection. Arrange our acrylic nameplate for walls to the best place in your home and make it shine in front of your guests, colleagues, neighbours, and friends. Show some love and care towards your place.
Visit our site Hitchki for more such beautiful nameplates available online and shop today HITCHKI.in for this acrylic nameplate for home. Take a step from clicking from your hands to clicking on everyone's eye. Let them gaze and appreciate the work.