The children's bedroom door nameplates with the latest designs are fun to display near the children's rooms. The nameplates can be personalized as per your requirements. The cute and creative nameplates can make kids happy as they can grab the attention of their little friends.
Creative Nameplates For Kid's Room
The creative nameplates for children's rooms will give a great look to their room and they can also be personalized as per their requirements. The kids will feel happier by hanging this nameplate in their room or the door. The creative nameplates and door nameplates are designed with quality and you will love the look. It will grab the attention of the visitors also.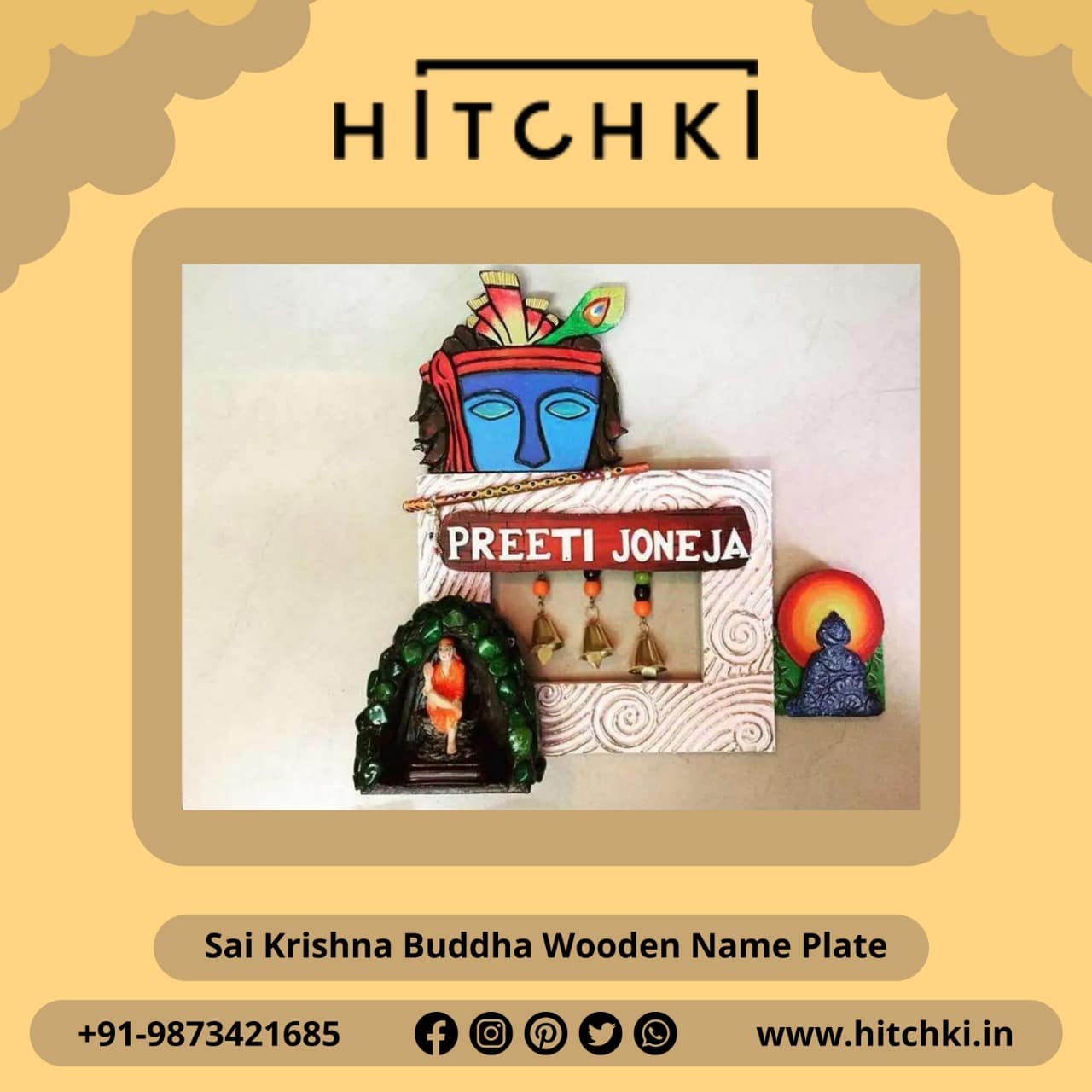 Customized Name Plates For Kids
There are many varieties of nameplates for kids' rooms which are hand-made and customized as per their requirements. There are many varieties of nameplates on Hitchki. which are hand-made and designer, 3d, wooden, and brass. Just select the design and give your details we will deliver the customized nameplate to your house. Order Now!!
Hitchki.in has a wide variety of nameplates for your house. The nameplates for children's room, bedroom, home, and office. These nameplates are not only durable but also enhance the look of your house.