Buy these Handmade kid's nameplates from Hitchki. We have different theme options of your choice and our amazing designers will make it happen just the way you want.
Customized Kids Name with Hitchki at a budget-friendly price, we have a wide range of colours and designs to choose from. Write your kid's name on one of these custom-made name plates and place it anywhere in your house or office, or give it as a gift to someone special in your life!
Looking For Birthday Gifts For Your Kids? Take A Look At These Handmade Kid's Nameplates From Hitchki.
Hitchki is an online shop that offers personalized kids' nameplates, which are perfect as birthday gifts for your children. The name plates come in different themes and sizes so that you can choose the one that best matches your kid's personality and interests.
Colourful Handmade Kid's Nameplates With Different Theme Options Of Your Choice
When it comes to decorating for your little one, you can do no wrong by choosing a handmade kids' nameplate. You can easily find these on Hitchki which is a great site if you want to get personalized items made with the best quality materials. Handmade kid's name plates come in all shapes and sizes from simple designs like letters and numbers to more elaborate styles with animals or other characters on them.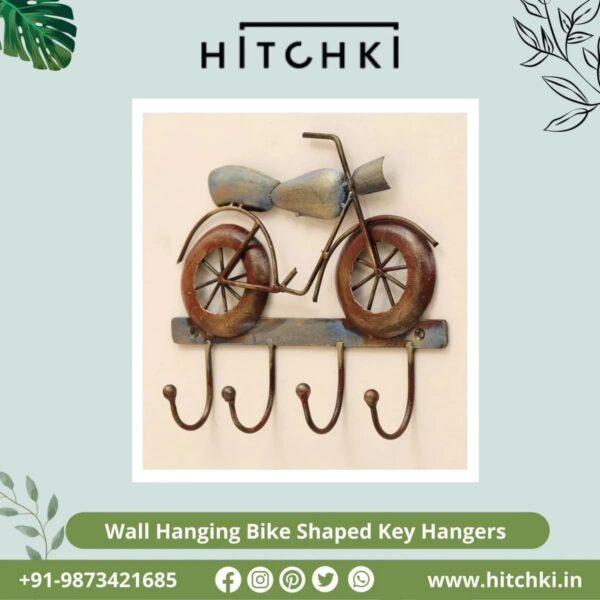 Customized Kids Name With Hitchki At Budget Friendly Price
When it comes to buying personalized gifts, you need to make sure that the products are of good quality and also available at an affordable price. For this reason, we bring you an exclusive range of handmade kids' name plates from Hitchki.
Hitchki is a one-stop shop for personalized gifts like wall art, nameplates, and photo frames. They offer a variety of customized kids' name plates at affordable prices which makes it easier for your budget as well as gives you plenty of options to choose from. You can choose according to your theme preferences or the gender of your kid like girl or boy etc., they have a wide range of customized kid's nameplates with different themes available such as animal characters based on their choice like a lioness, etc.,
Find Your Best Fit Name Plate For Your Home, Office, Desk, Cafe Etc At Hitchki
With a wide range of products in the market, choosing the right nameplate can be a daunting task. If you are looking for an online shopping portal that offers quality personalized gifts at affordable prices then Hitchki is your go-to destination!
Hitchki offers a wide range of customized gifts like wooden name plates, wooden signs, wooden plaques, and much more. You can customize each gift according to your taste and preference. We aim to provide our customers with unique gifts which they will love for years to come!
Conclusion
We have a huge collection of nameplates that you can choose from. You can also customize the nameplate by selecting the theme or colour of your choice. We ensure to deliver your order in time so that it reaches you on time and in perfect condition. If you want to gift something unique and personalized then this is the right place for you! Explore more with us at hitchki.in