If you want your house to be decorated with unique designer things, you should definitely check out an amazing collection of Hitchki. One of the beautiful collections of Hitchki is the Unique Designer Embroided Wall Clock. Everyone hangs normal clocks in their home, but if you hang a Unique designer embroidery wall clock on the walls of your house, that will give an amazing, sweet, and different look to your home. Hitchki makes a unique style of designer embroidery wall clock which is so graceful and antique in styling. You can also customize your wall clock according to your room's colour and theme. Hitchki can assure you, that they make the best designer embroidery wall clock in India. Handmade Unique embroidery clock you can place on the table as well as you can hang on a wall also.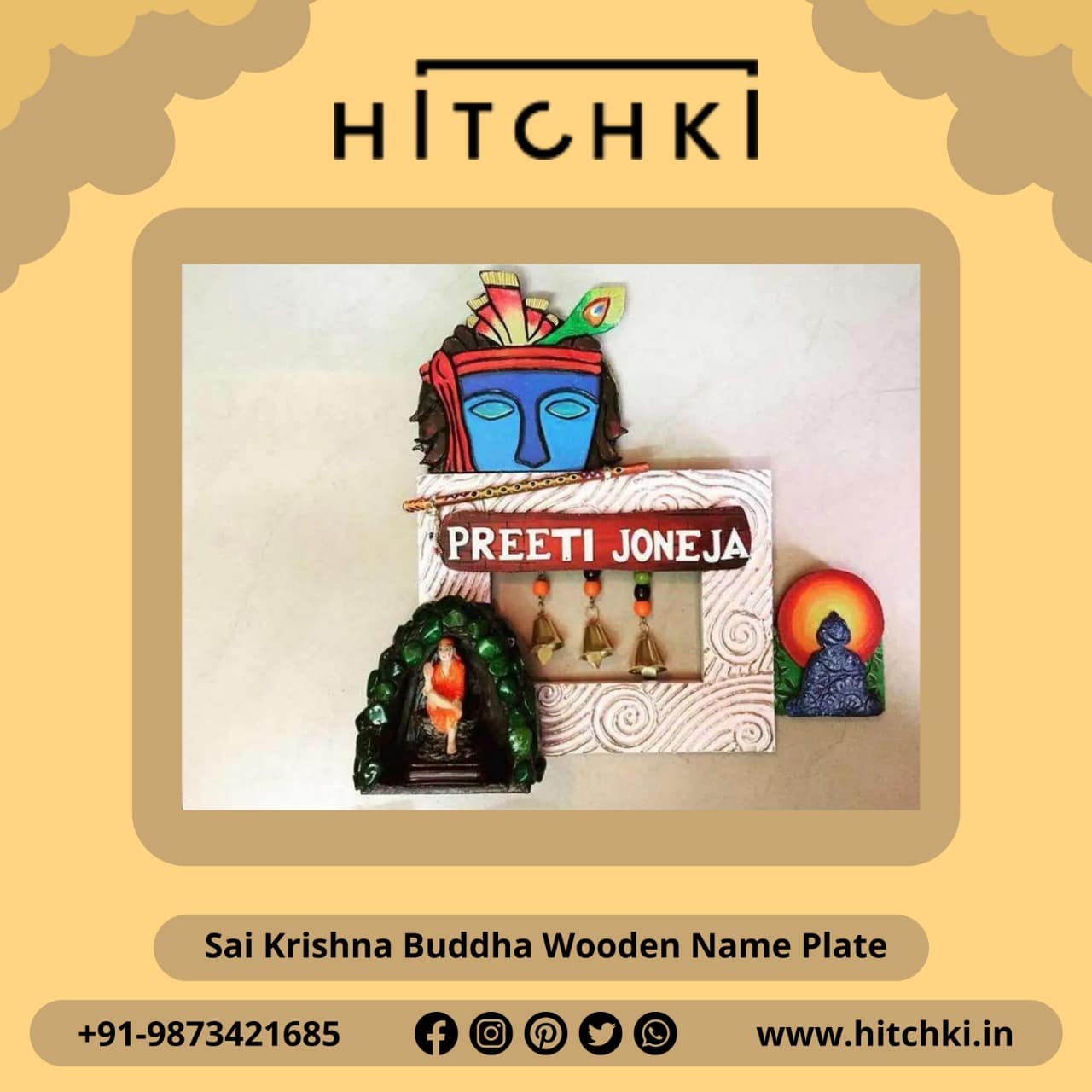 Designer Embroided Wall Clocks
Handcrafted things always have a special look and it looks amazingly beautiful. Hitchki is the best seller of handmade crafted things. They also make designer embroidery wall clock, those clocks are far different from normal clocks. Embroidery wall clocks are different from an electric wall clock, Victorian wall clock, pendulum wall clock, engraved wall clock so many others. The handmade designer embroidery wall clock is a unique, antique, handcrafted Indian traditional look wall clock, that will increase the grace of the wall and give an extremely beautiful look to your wall. There are so many types of wall clocks like modern wall clock, digital wall clock, analog wall clock, limeroad wall clock, pendulum wall clock, and so many others, but the handmade crafted wall clock has an incompatible look and it increases the uniqueness of your home. If you want to buy a Designer embroidery wall clock you should buy from Hitchki.
Different Designer Embroidered Wall Clocks
Hitchki makes different designer embroidery wall clocks at their store. They have an ultimate unique collection of wall clocks. They have so many designs also like The Pink Umbrella – Love theme Hand Embroidered Wall Clock, The Pink Umbrella – Floral Hand Embroidered Wall Clock, The Pink Umbrella – VIBGYOR Hand Embroidered Wall Clock and so many others. Customers can also customize the handmade different designer embroidery wall clock according to the color and material and theme of their room. Hitchki's unique different styled embroidery wall clock also gives a flowery look to the room also that makes the uniqueness of the room in a beautiful way. Embroidery designer wall clocks are available at Hitchki at the best cost.