At Hichki, you can buy a variety of nameplates. For kids, there are fancy, handmade nameplates.
Kids will have fun hanging these nameplates in front of their rooms on the door or in the room. This is a unique thing that they can showcase to their friends. The kids' nameplates are of different shapes and sizes, and they can customize them as per their requirements.
Different kinds of materials like, wooden, acrylic, metal are used to make the kid's handmade nameplates.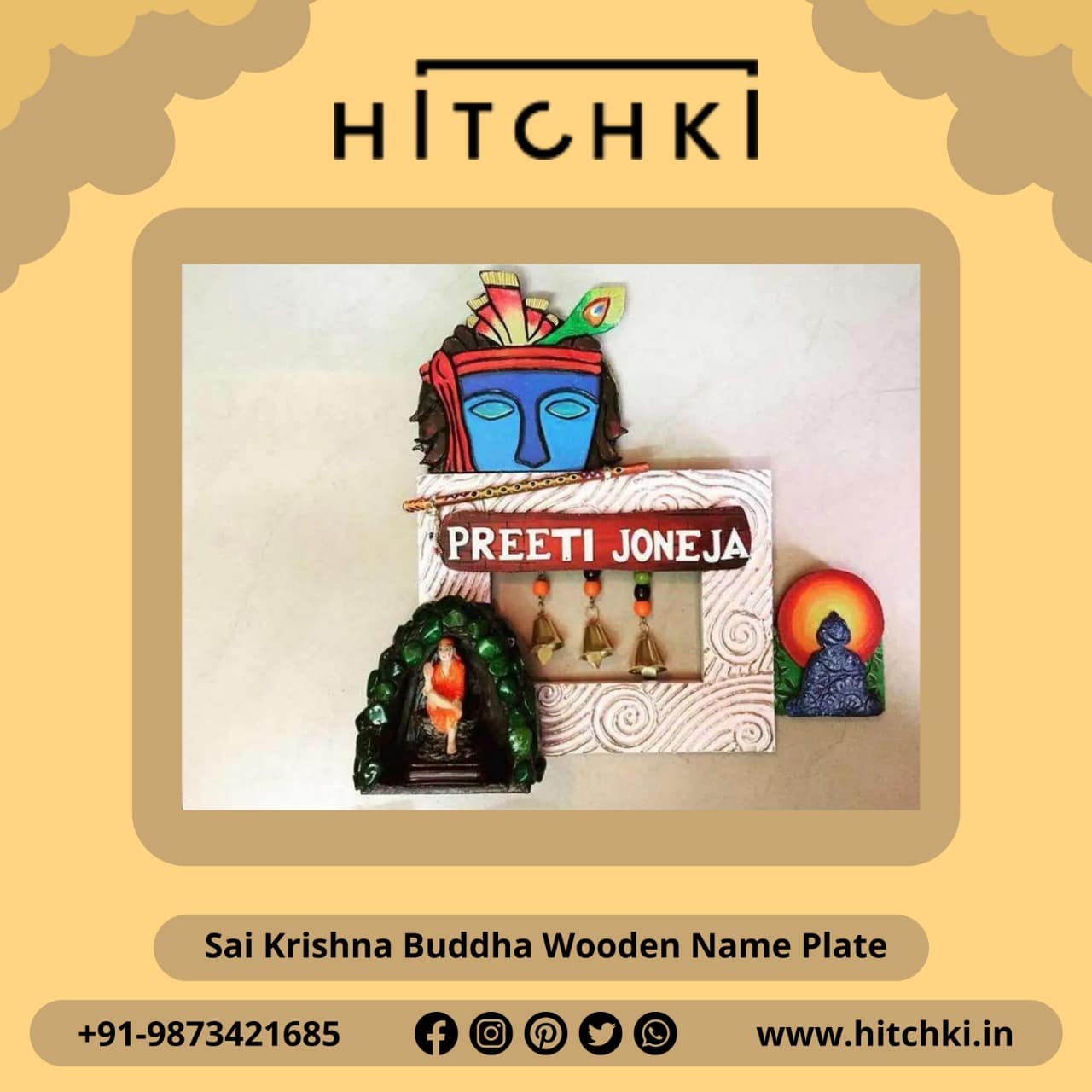 Decorate the children's bedroom door with nameplates and designs that are fun to display near the children's rooms. The nameplates can be personalized as per your need. The cute and creative nameplates can make kids happy as they can grab the attention of their friends.
There are many varieties of nameplates for kids which are hand-made as per their requirements. There are many varieties of nameplates on Hitchki which are hand-made and designer, 3d, wooden, and brass.