Decorate your home with a beautiful led light Designer Nameplate A personalized nameplate that radiates your name. They glow in the dark, so it is easy for visitors to find your house. No more waiting.
Gift your new home with a designer nameplate. These are weatherproof acrylic nameplates with lights that glow in the dark. This gives a great and beautiful look to your house.
Explore the various beautiful nameplates online with us. Visit our online store, Hitchki. in, for personalized and beautiful design ideas on number plates of your house. Our house name plaques look stunning at night with back LEDs.
Acrylic Light House Name Plate – Design 1.2
Imported cast acrylic is used in making the same. Cutting is done through Laser technology. A white color sheet is used on the base through which the light passes and a black color sheet is placed on top of the plate.LED used in the nameplate has a longer life & not easily be damaged.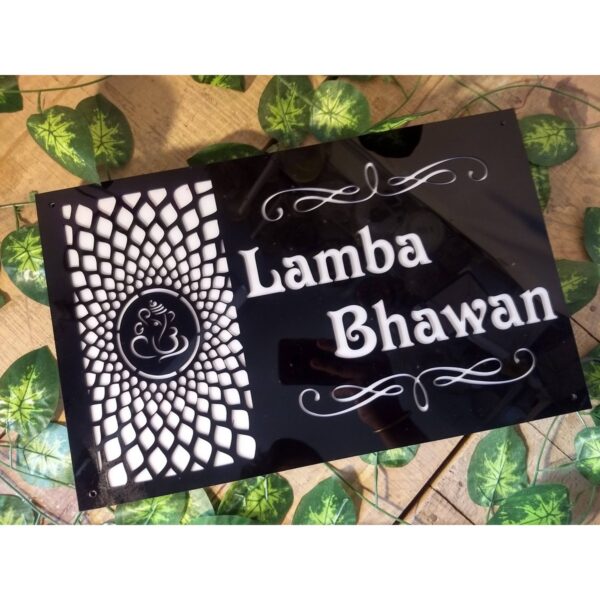 Waterproof Light Name Plate – Red Color LED
Great Name Plate portrays the Good People residing in a house. Choosing the best nameplate is currently made simple with Hitchki. This is a LED Name Plate particularly planned to remember the prerequisites of the client. The plate is best planned by our subject matter expert.
SS Light Name Plate (SS-304)
Driven Name Plate with unpleasant and intense Stainless Steel 304 is currently accessible at Hitchki. This nameplate is all weatherproof. The client has planned the plate according to their own prerequisites.
Explore more varieties of Nameplates with lights Hitchki. in