Make a Home Numberplates from Hitchki with astounding plans. Hitchki furnishes astonishing nameplates with the number for Home, Flat, Apartment, Villa, Office. There are many Collection Of House Numberplates. The House Number plate gives an astounding appearance. We have an enormous assortment of plans for the house number plates. Wooden Welcome Signs for Homes. A welcome sign exceptionally engraved with your home number or level number is the best stylistic layout thing to add to your Home.
Handmade Designer Home Numberplates from Hitchki. in
Lord Ganesh Wooden Hut Family Nameplate
Happy is handcrafted, the house look with countenances of the nameplate and names of all relatives commends the fellowship of an excellent family. Further customization is additionally conceivable, such as adding a location. We have involved normal wood as a base, Work has been done in layers, We have utilized solid glues, and layered it with layers of stain. Text limit-7-8 letters for each name.
Stainless Steel Laser Cut Name Plate – SS 304
This is a SS 304 nameplate with the text laser engraved in the plate utilizing the laser CNC innovation. The configuration will be altered according to the necessities of the client.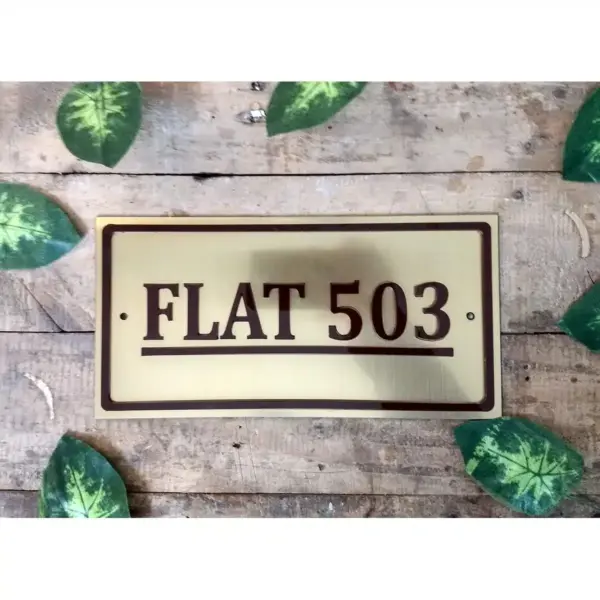 Explore a wide variety of nameplates for houses from Hitchki. in
Search for others like acrylic nameplates, wooden nameplates, neon signboards, and handmade nameplates online. Handmade designer number plates online in India, you can buy different types of nameplates in Hitchki.in