We are people who treat our guests and visitors like a god. As we all know the first impression is the last impression but what about the first definition of your place? We are presenting you with our all-new acrylic nameplates with the touch of refined art and beautifully carved letters. Our site deals with the best of the best in the market. We have the most trendy and eye-catchy acrylic nameplates for your home, office desk, or any other place. Acrylic nameplate for artistic definition our your place.
Dealing with all the acrylic nameplates will be the best option to choose.
Why Hitchki Is The Site Of The Best Search For Acrylic Nameplates?
It has a wide range of products to choose from
Great carved and written fonts
Customization of design and font is available
Affordable prices
Eye-catchy colours and designs
We deal with the best of best acrylic nameplates and easy installation. our acrylic nameplates will give your place a gaze of people and a great start for others who visits your place. Your earned designation is your dream house, your villa. your office and your bungalow need a beautiful start. We will give you the best colour combination and beautifully carved and drawn fonts. Art in itself will define your art and your place.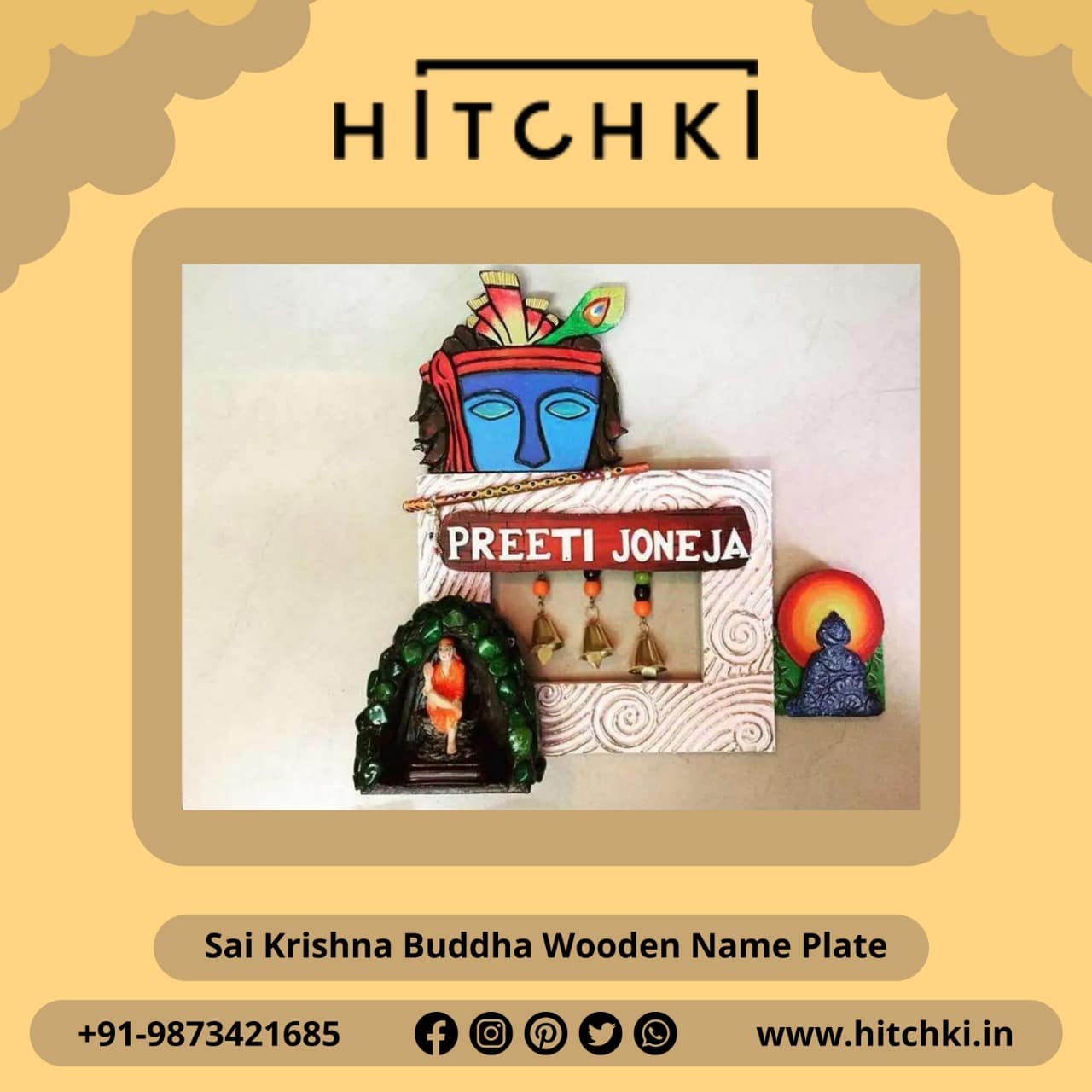 A treat for the place. we deal with the latest and trendy acrylic nameplates you can visit our sites to see the best option according to your desire. This will be there as part of your office, home, and villa for Years make a wise decision. we provide you with more than one option for design and fonts. Check it today and grab the best deal.