Hitchki presents a new and beautiful acrylic nameplate collection for your home. A home is your comfort, your love, and your sense of security. A place that defines you the best. Everything is according to you and your likes. Everything is close and related to your likes and personality and so for the nameplates. We HITCHKI are presenting you with our new acrylic nameplates for your beautiful home. A price of art and beauty that defines you and your home in the best way. With bright and variable colors it will spark up your identity and give you a sense of proud decision.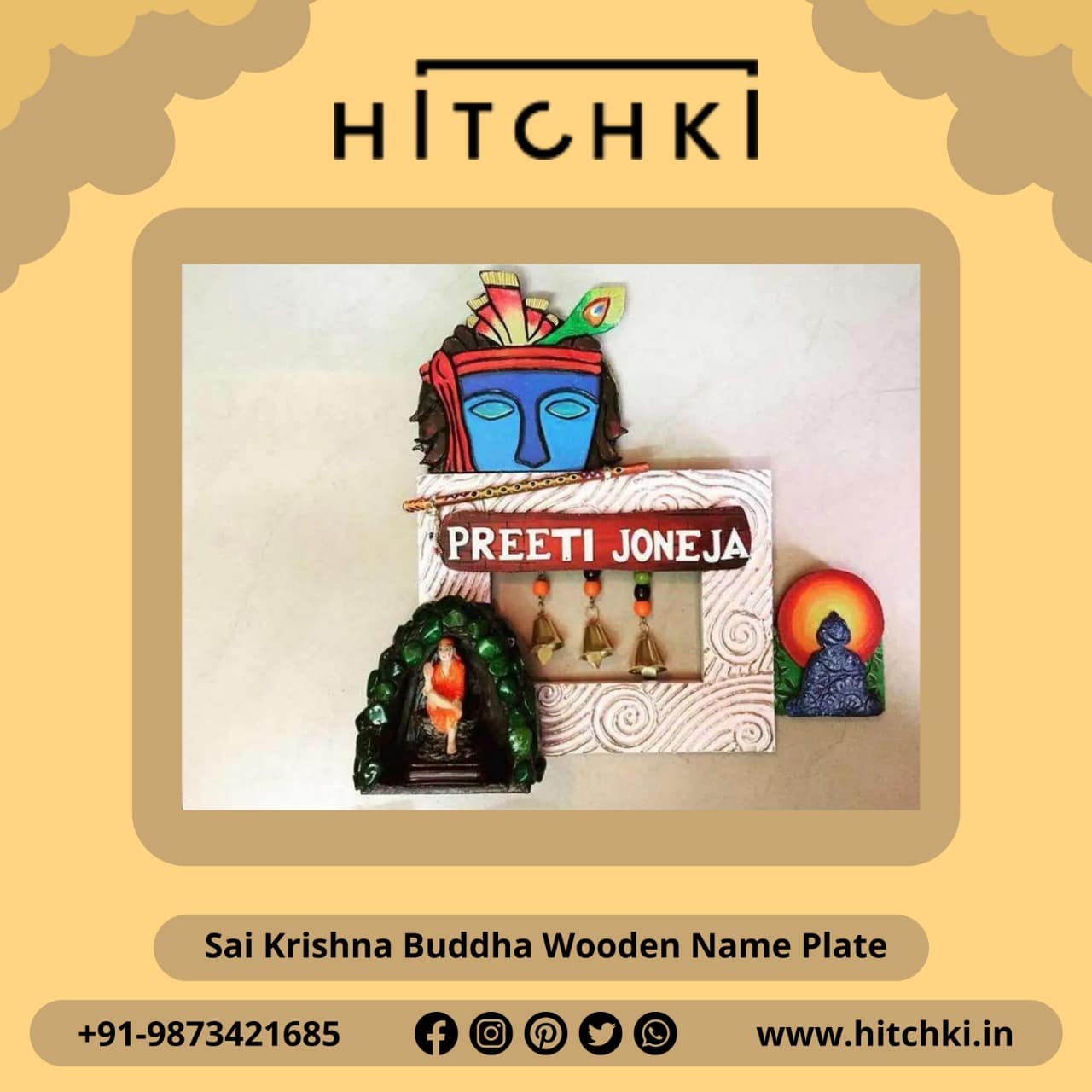 Our Acrylic Nameplates are :
Affordable
Long run
Beautiful carved and colored
In different fonts and designs
With the protection of acrylic color
Best Quality Acrylic Nameplate on Hitchki
Our acrylic embossed letters will grab all the attention of your guests and neighbors. With variable designs and fonts, it will give a different and beautiful touch to every next nameplate and will make it look unique and fascinating. Suitable for your place and your comfort.
Let the colors speak loudly in a colorful manner. Create your own house nameplate with us and enjoy the work of art in the form of a definition of your place. Let it be the part of your home that speaks loudly about the members living there.
Sense of unity, all colorful, designer, and trendy nameplates from HITCHKI shop now for grabbing the best deal. Prices are really affordable and pocket friendly. An adorable range for your home. Let the wall of your home have the definition of your place. Get the praise and eyes of your guest, Colleague, neighbors, and friends.
Grab the best deal with the best acrylic nameplate for home available online
Shop now from HITCHKI and grab the best deal for your acrylic home nameplate today
Shop on HITCHKI, shop for art, colors, and trust