A Unique Nameplates recognizes and shows an individual or item's name. Nameplates are typically formed as square shapes, but at the same time, they are seen in different shapes, here and there, assuming the state of somebody's composed name.
A nameplate or door plate will be useful in identifying a house. However, a nameplate can also serve as a decoration item, which can attract the attention of visitors and also give a unique look to your house.
A nameplate should be clear and easy to read. It should be pleasing to the eye. Select the correct material for the nameplate, for positivity and harmony. There are different varieties of nameplates, like metal, wooden, handmade, acrylic, led nameplates, etc.
Select the nameplate which will better suit your home's needs and customize it. The name of the person or brand needs to be clear and visible so that anyone can easily identify your home or office.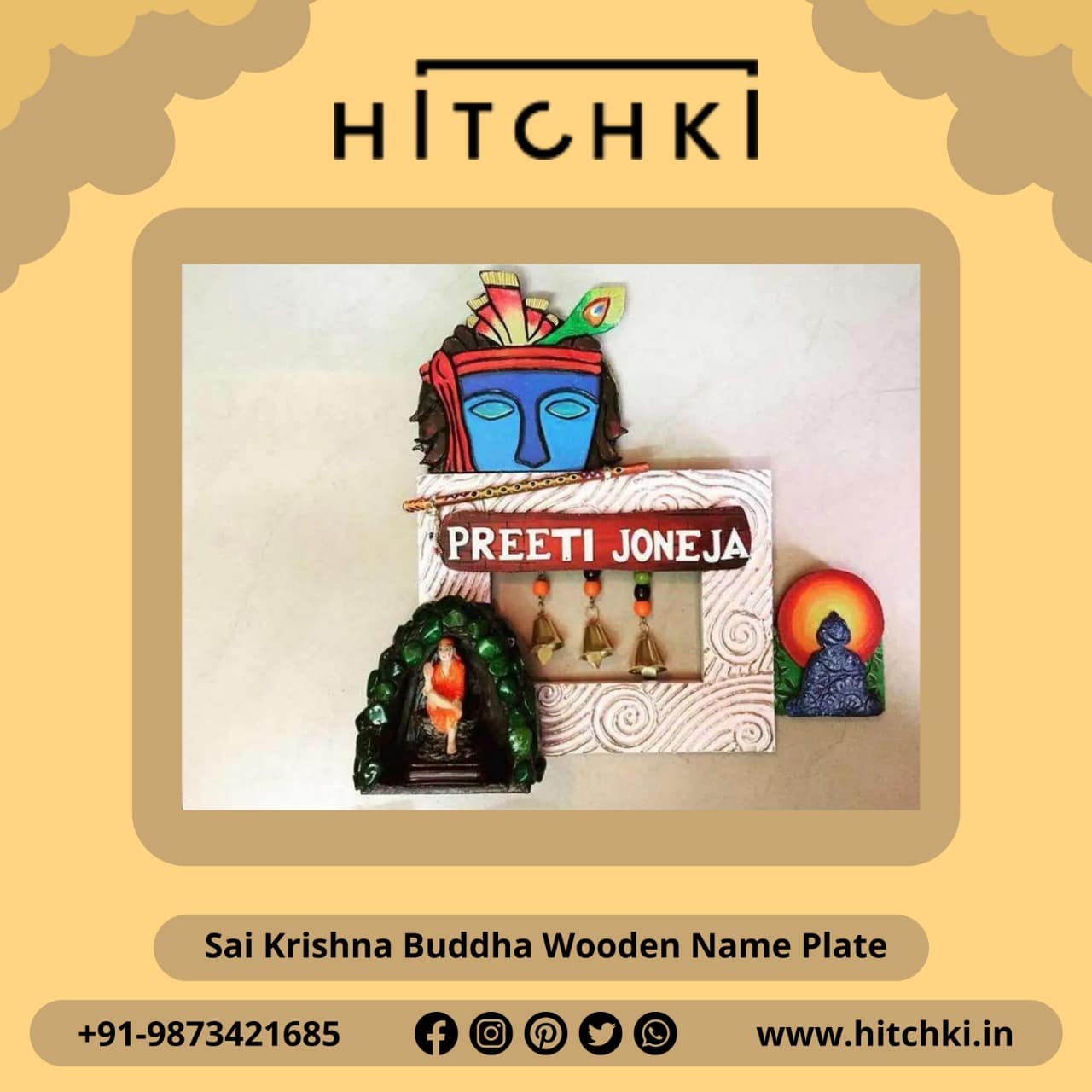 5 types of Unique Nameplates
Wooden Nameplates
LED Light Nameplates
Acrylic Nameplates
Themed Nameplates
Customised Nameplates
At Hitchki.in there are different varieties of designer and handmade nameplates which can give a designer and unique look for your home or office.